Please be patient whilst we continue to build our project page ...
Oxshott Project: Interior design services to a 5 bedroom detached house in Surrey. Requiring site measured survey, Space planning, Concept design schemes/FF&E budgeting, sourcing, coordination & procurement, Decoration & install schemes, Bespoke joinery drawings, Project management of works on site and coordination of installation/Styling on all FF&E items.
Islington Project: Interior architecture services to a terrace 3 bedroom house. Refurbishing only the family bathroom, lower kitchen/dining area and the vault. Services required a site measured survey, space planning, concept design schemes/ff&e budgeting, sourcing fixtures, coordination & procurement, decoration & install schemes, bespoke detail joinery drawings, project management of works on site and coordination of installation/styling.
Croydon: Rear ground floor permitted development extension, loft conversion and internal refurbishment.
Certificate of lawfulness application submitted for GF 3m rear extension alongside a dormer loft conversion. On acceptance of the permitted development application the rear of the property was demolished from the back, existing internal walls were removed to create a new large open planned kitchen / dining/ lounge and utility area for the family of 5 to grow in together.
The existing loft space was of a good size and so we were able to accommodate two new children's bedrooms with an additional bathroom. The dormer extension gave us the additional head height we required for the rear bedroom and bathroom.
The internal refurbishment of the property involved upgrading all the existing floorboards, new engineered flooring to the ground level, carpets to the kids rooms, complete overhaul of finishes to the bathrooms, new doors, new bi-folds, new kitchen, built in wardrobes, a new megaflo system was incorporated in the loft, radiators, new staircase was added create access to the loft floor and along with roof lights and windows. A complete refurbishment to a property which was in need of lots of love.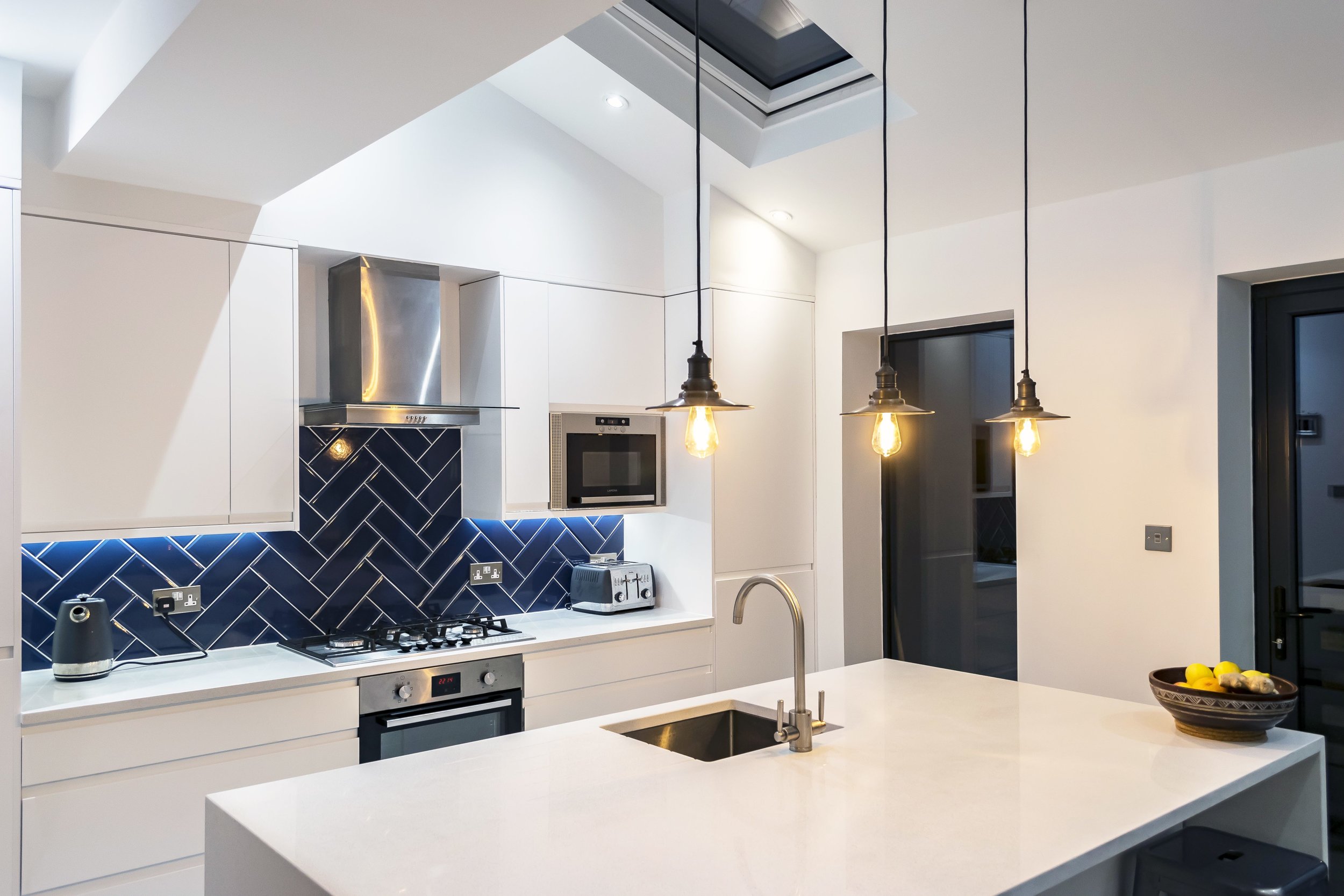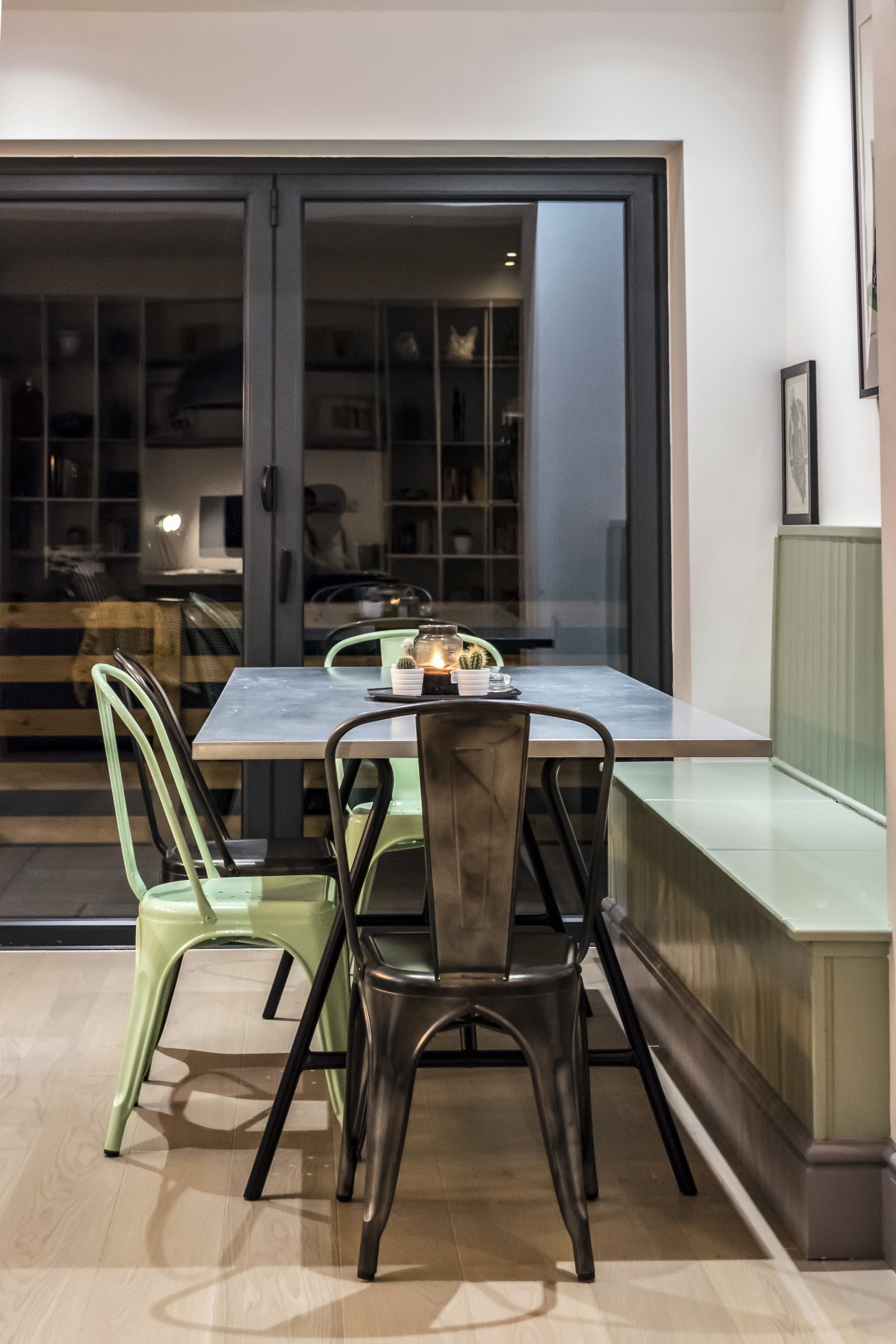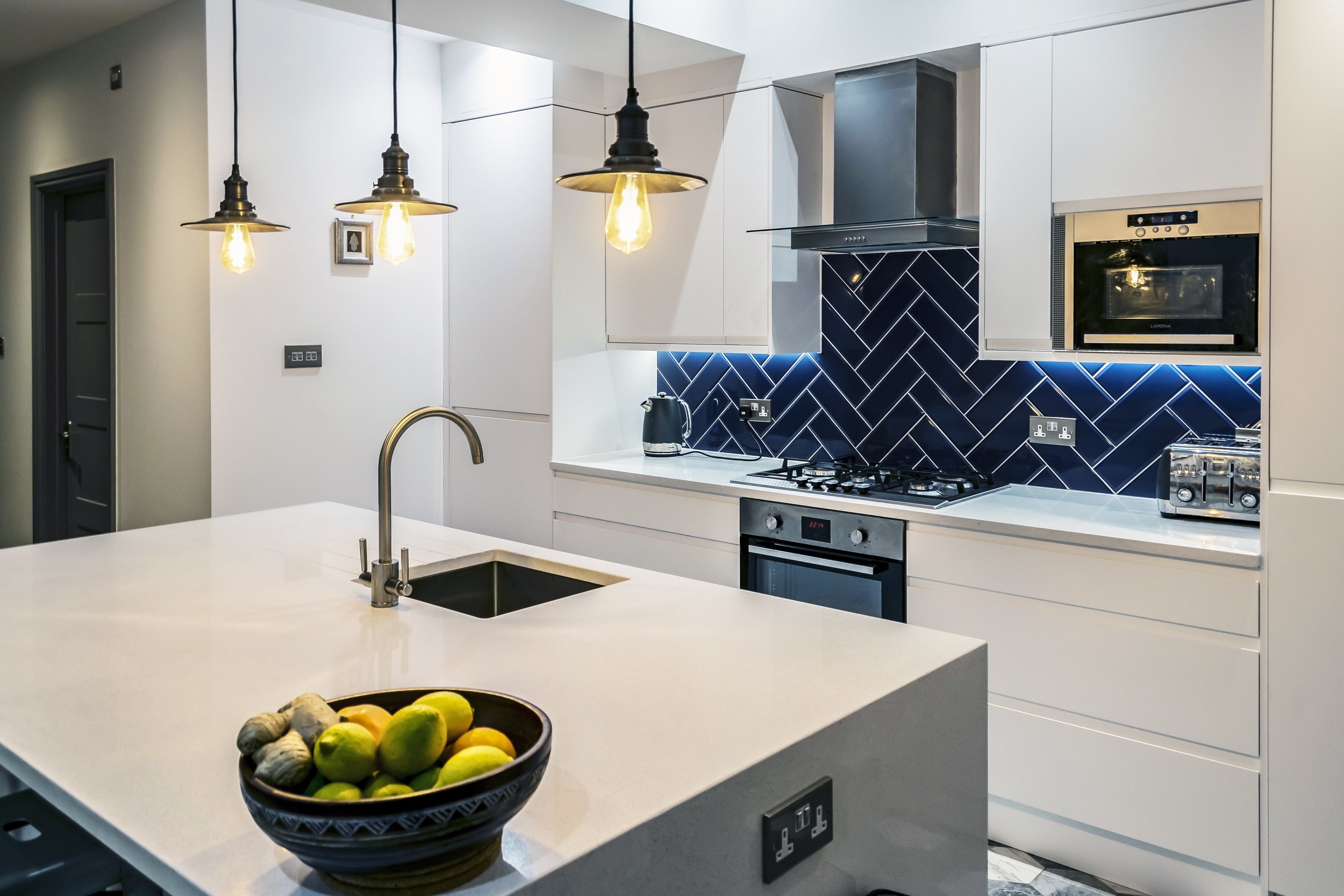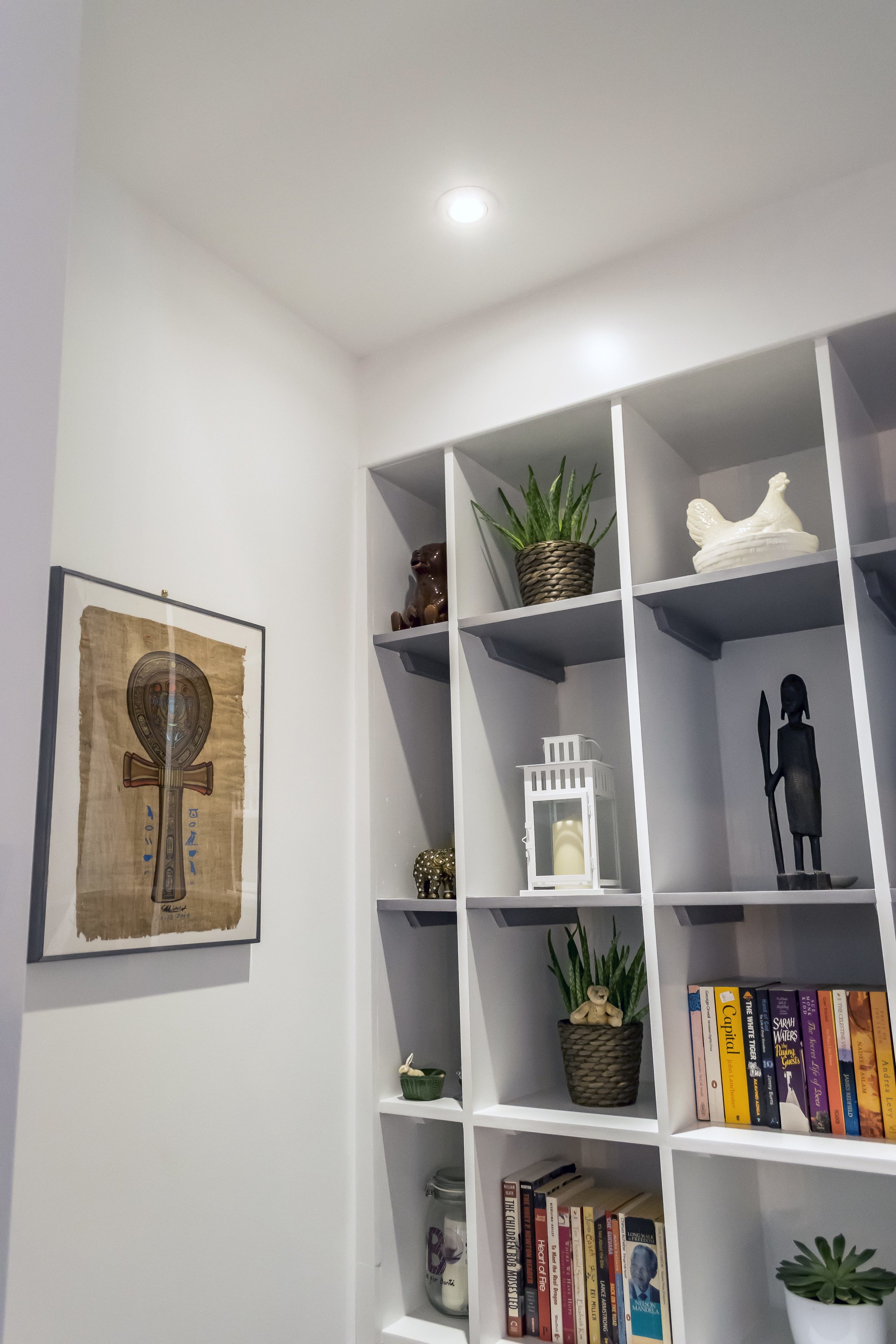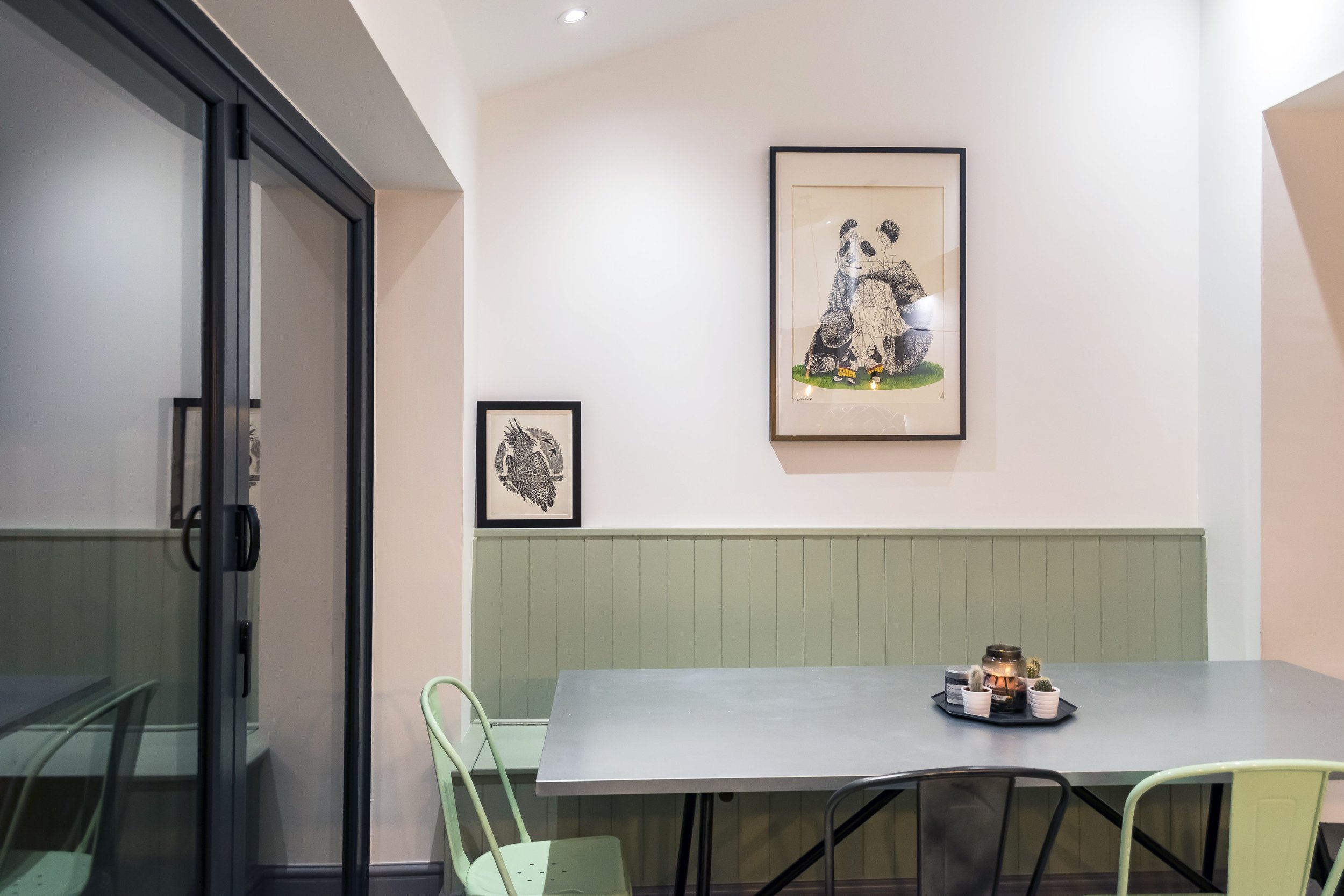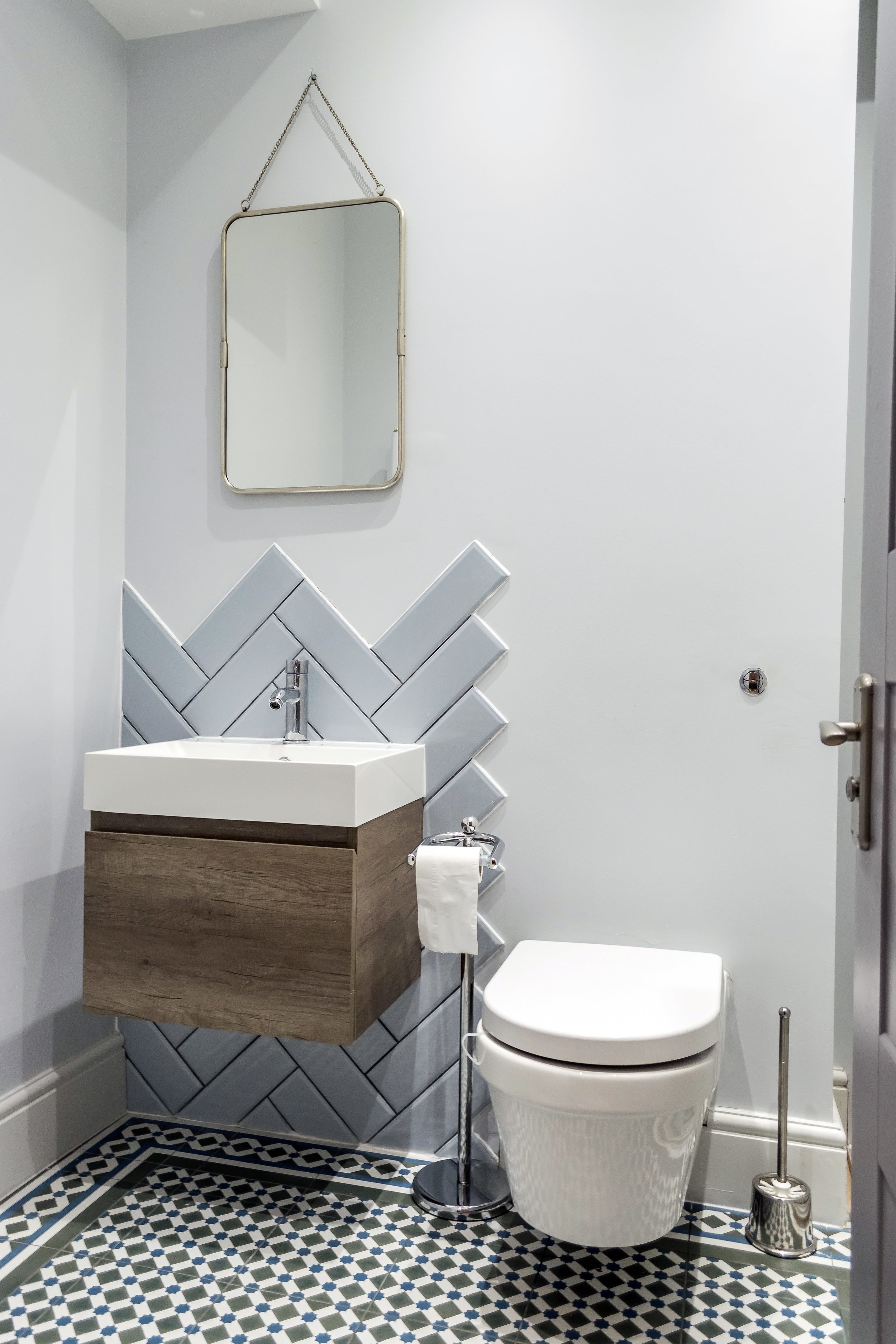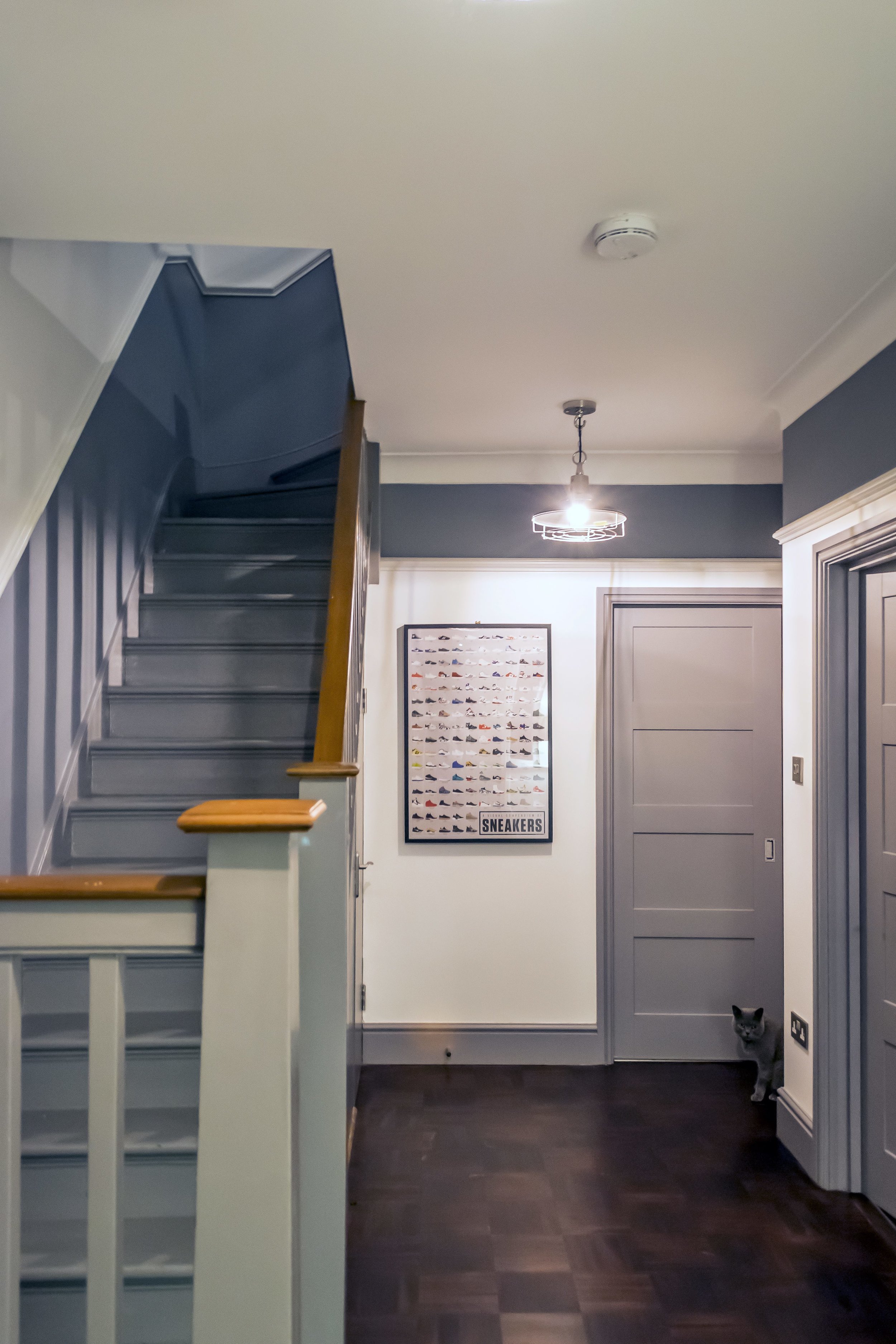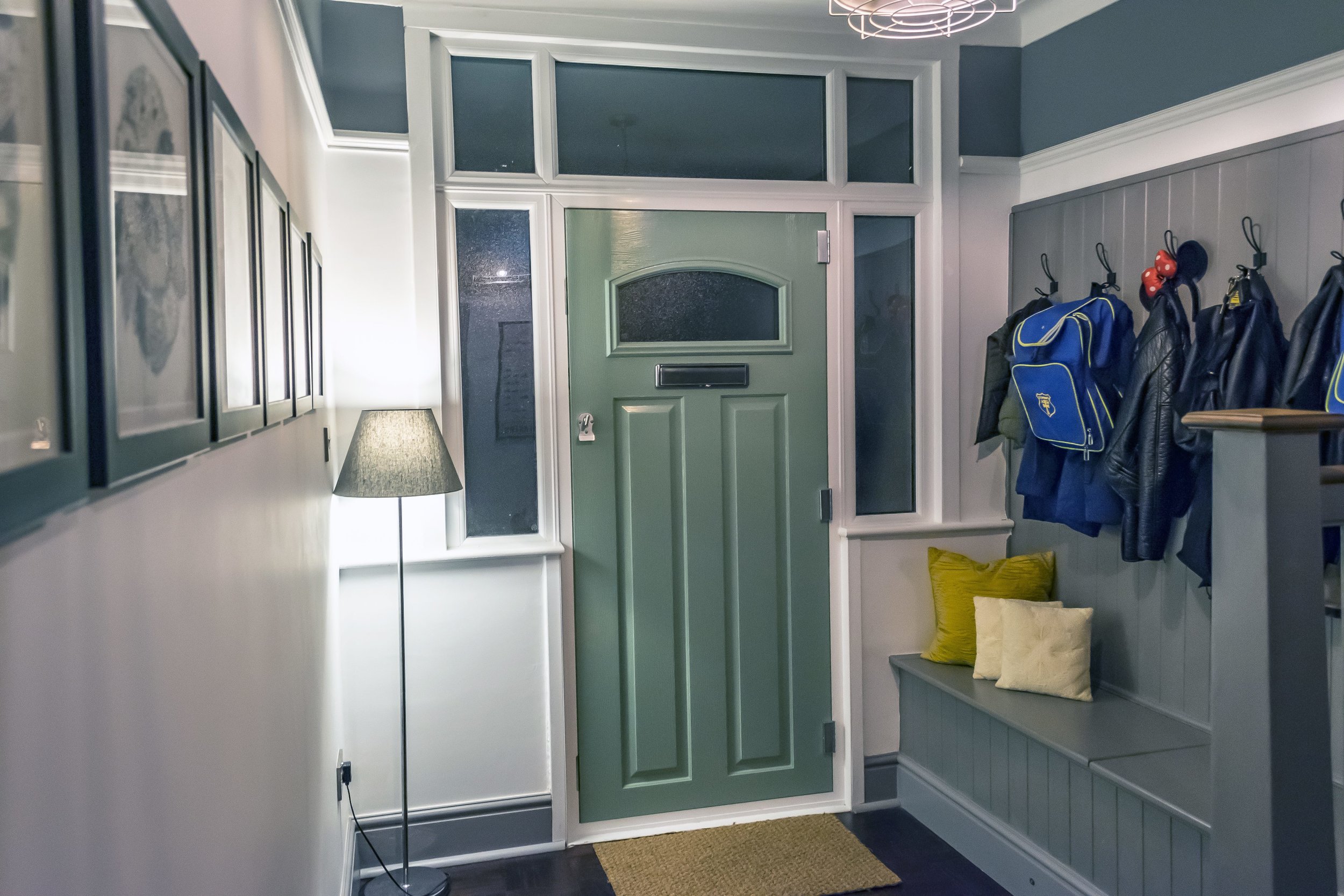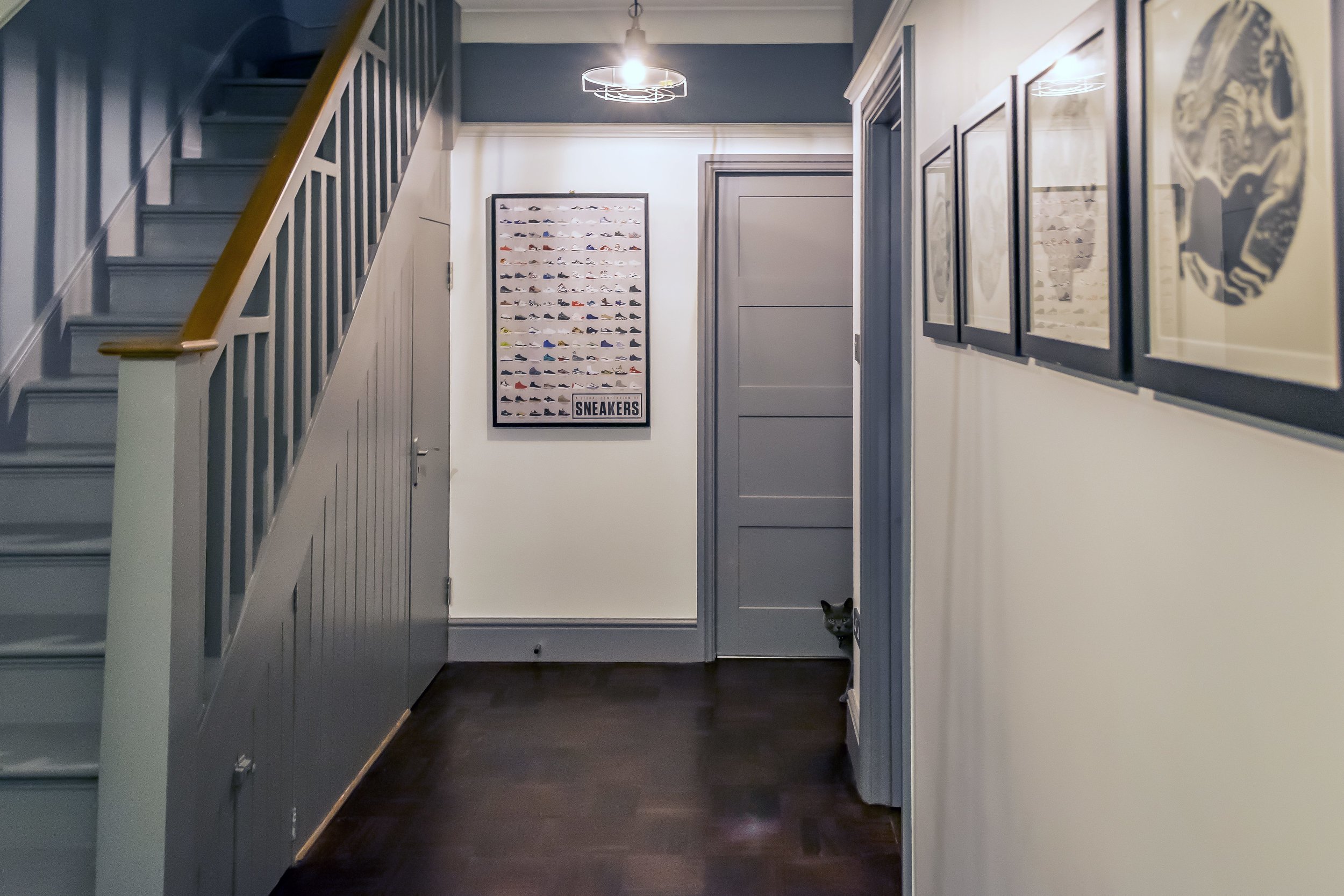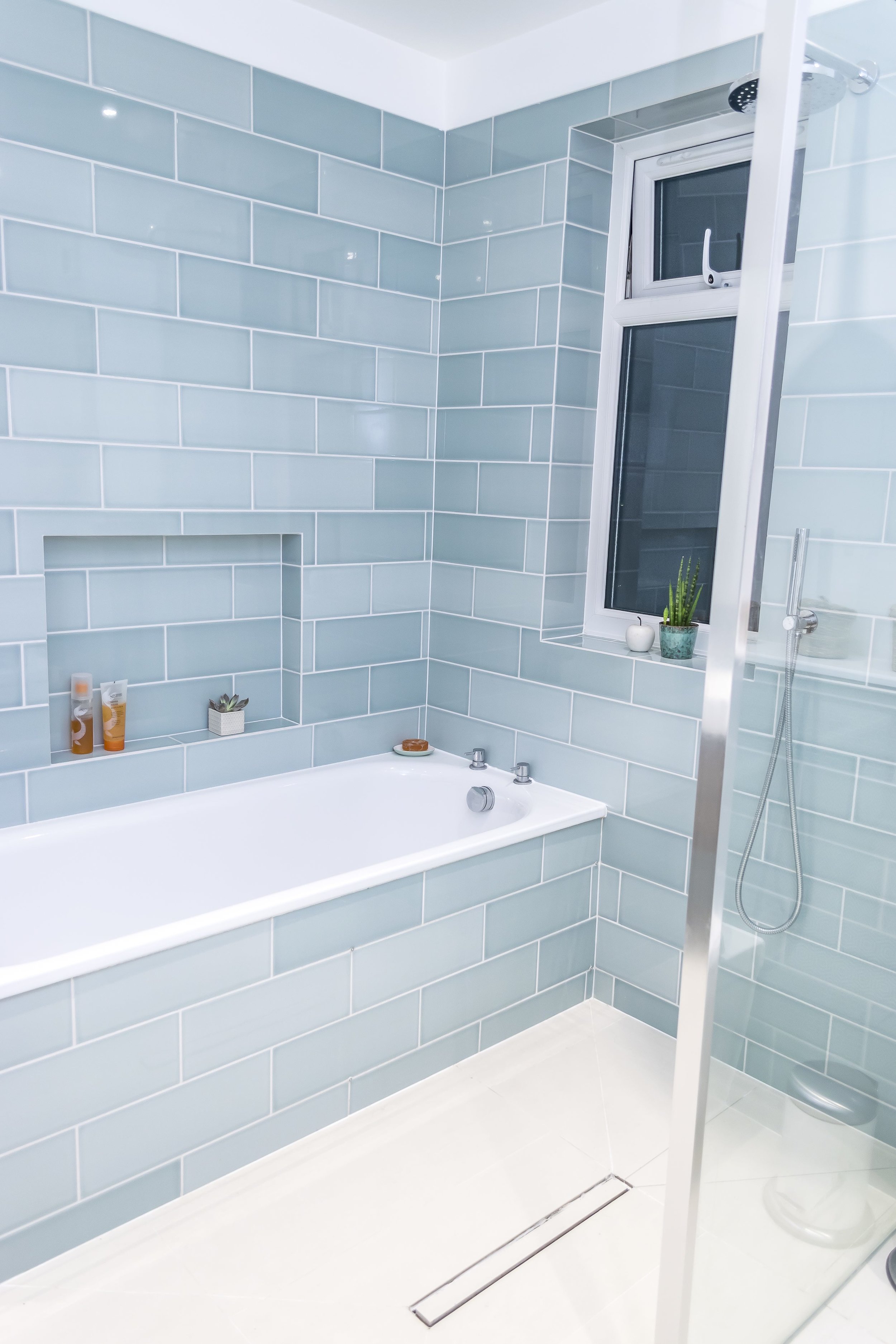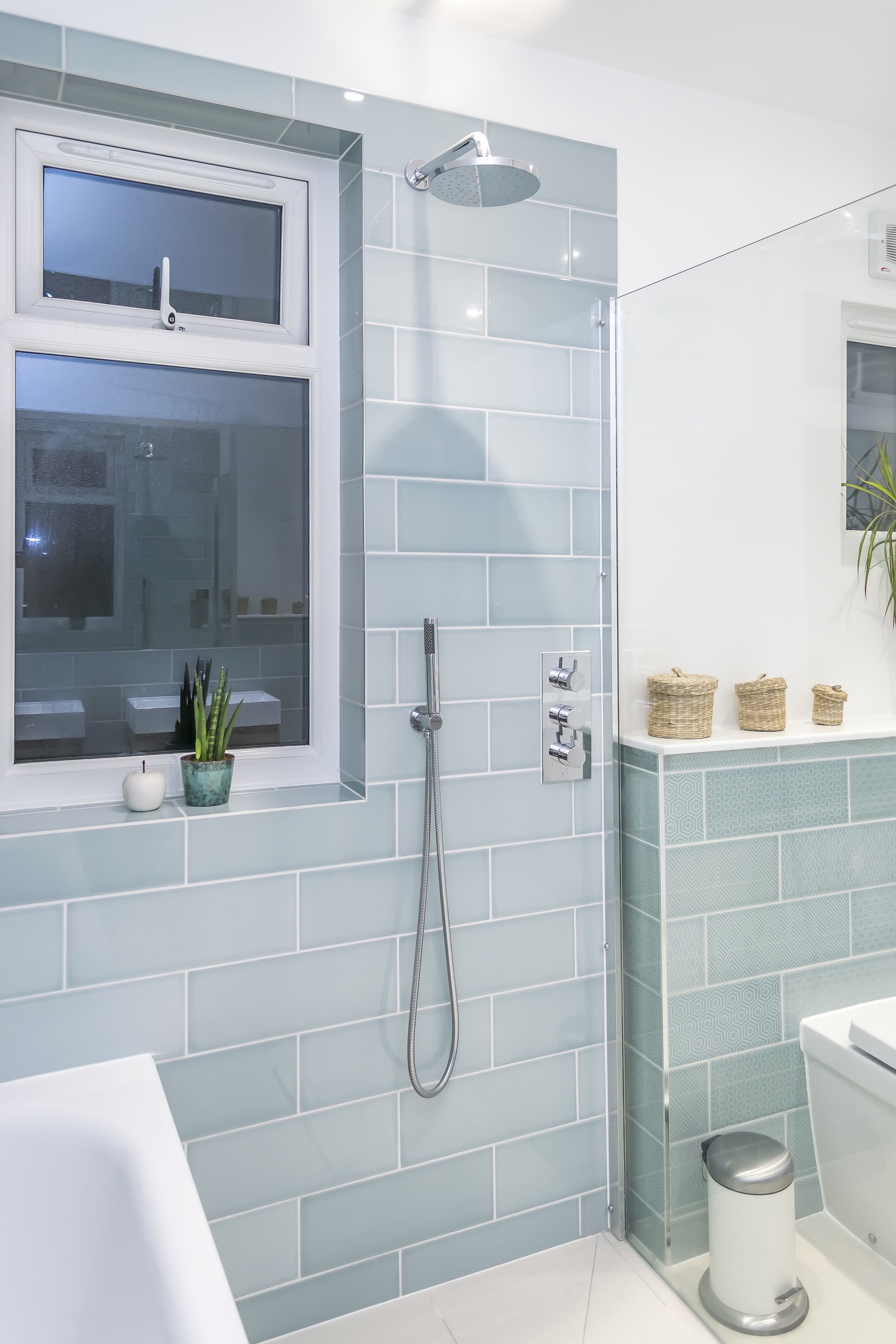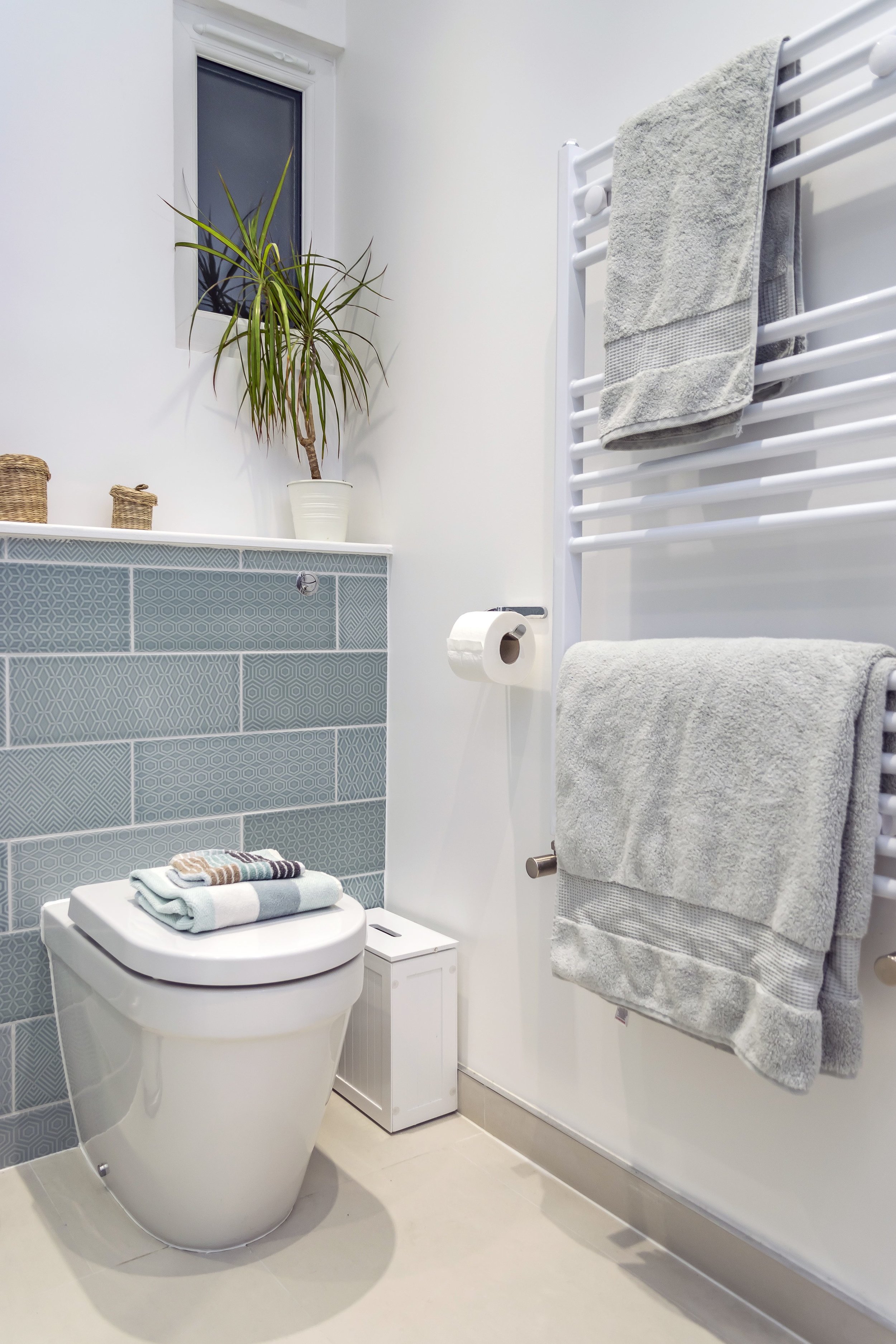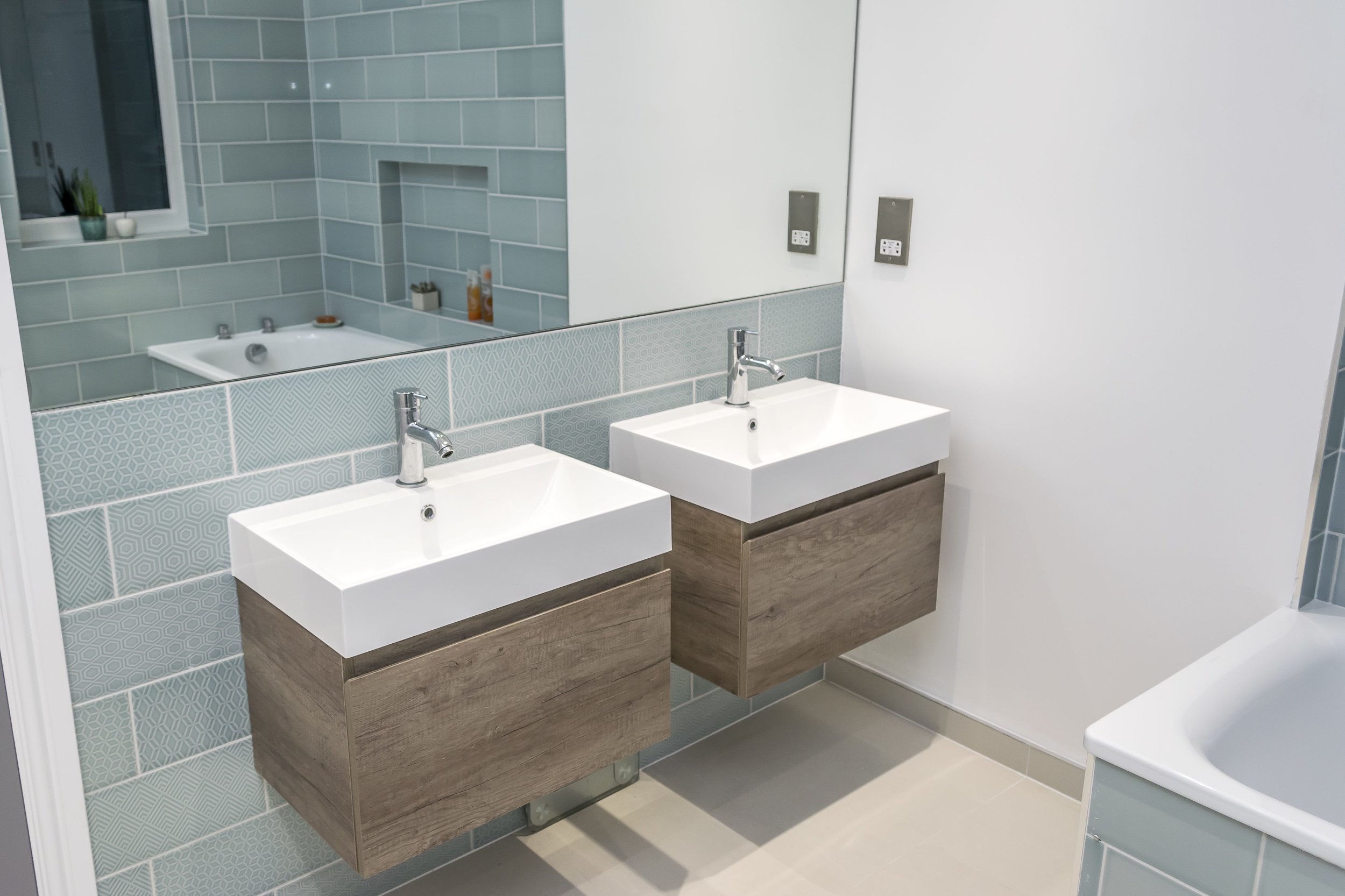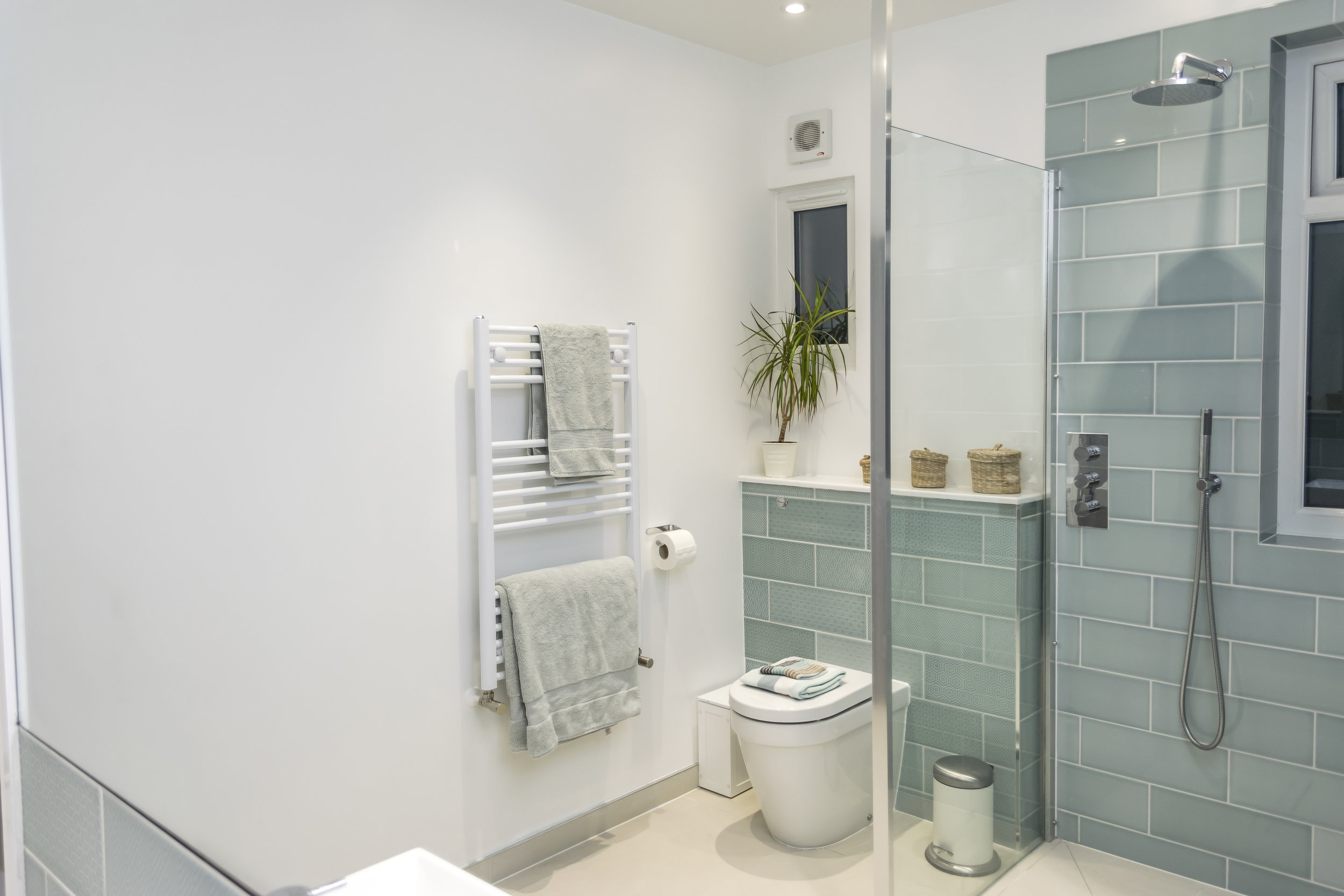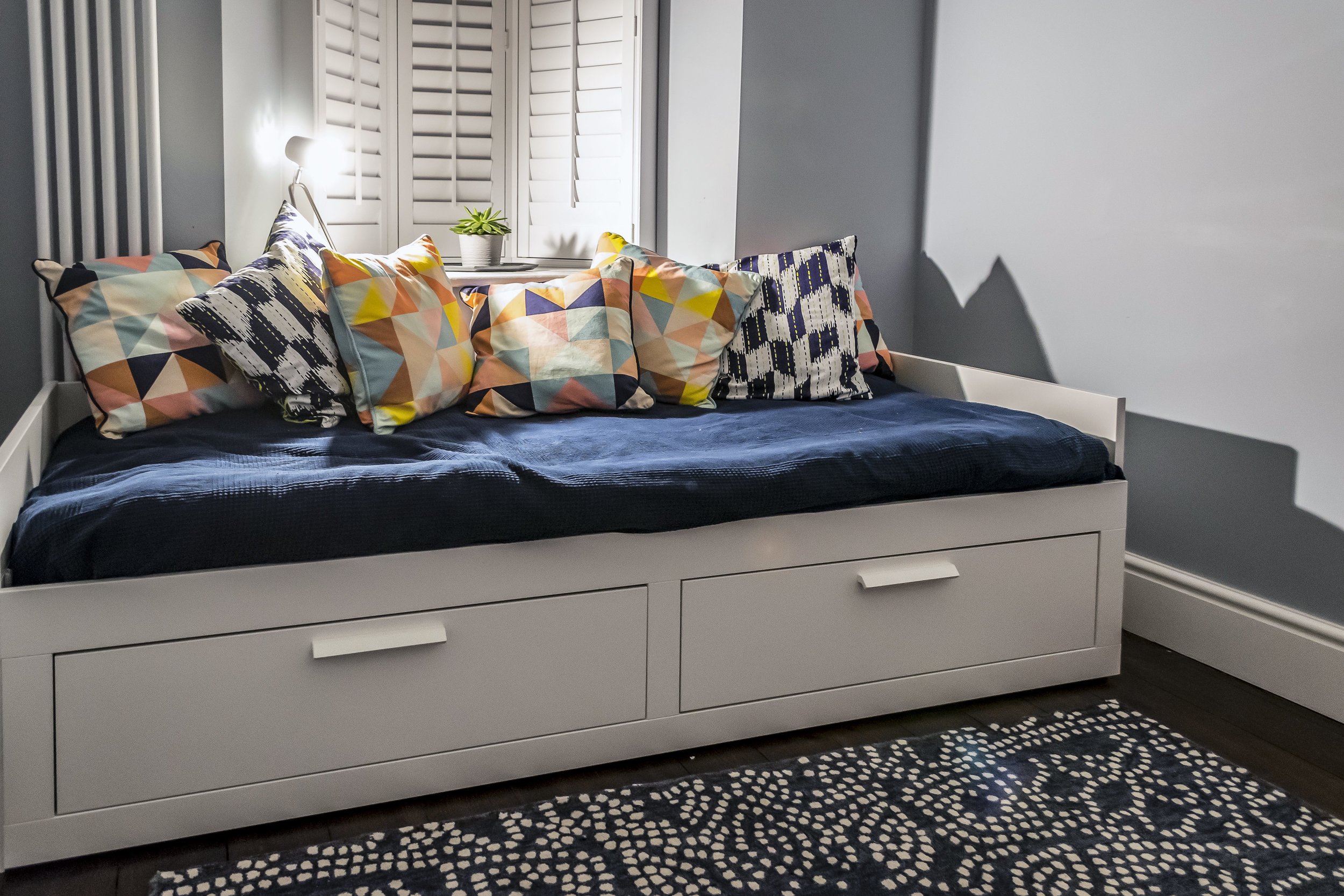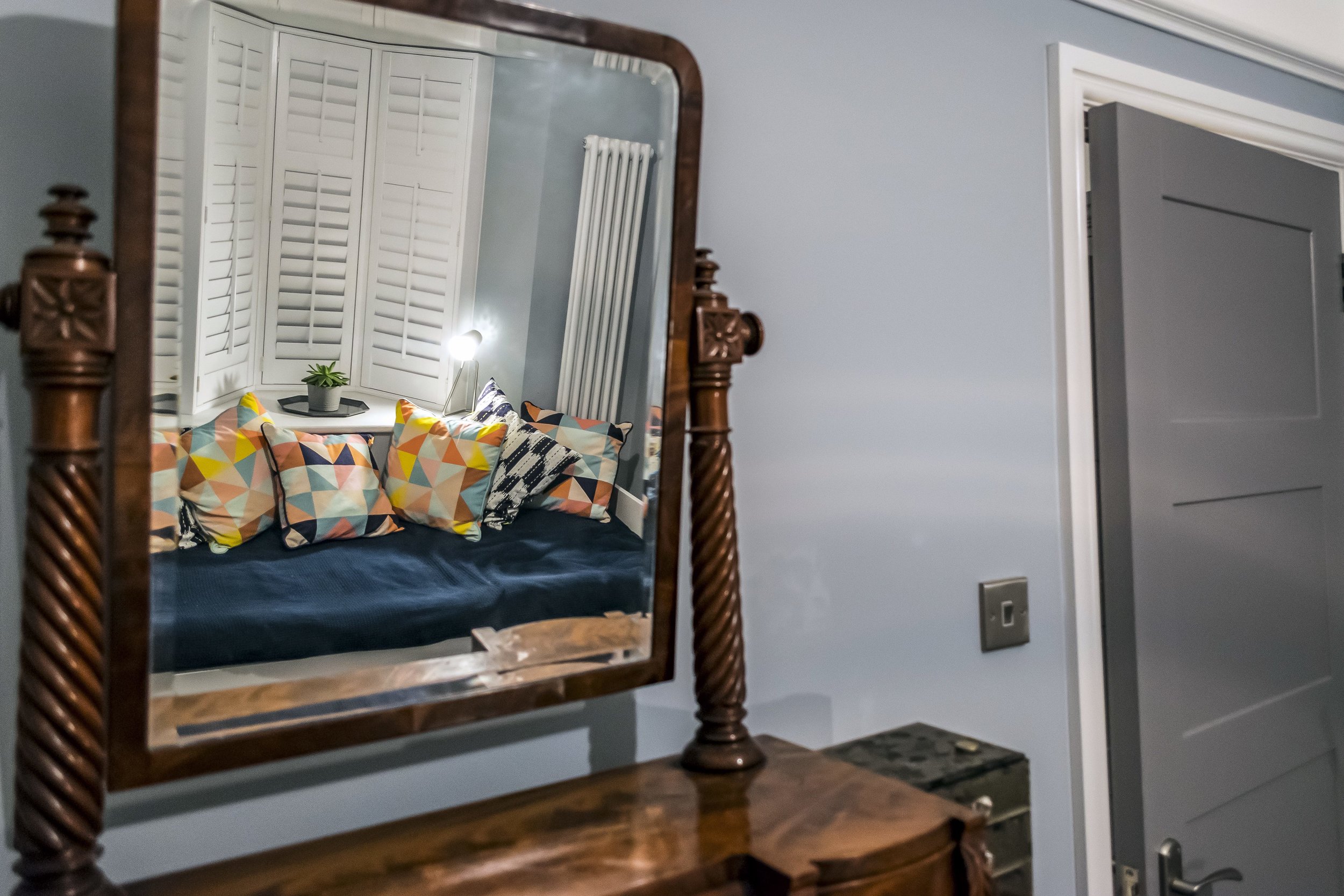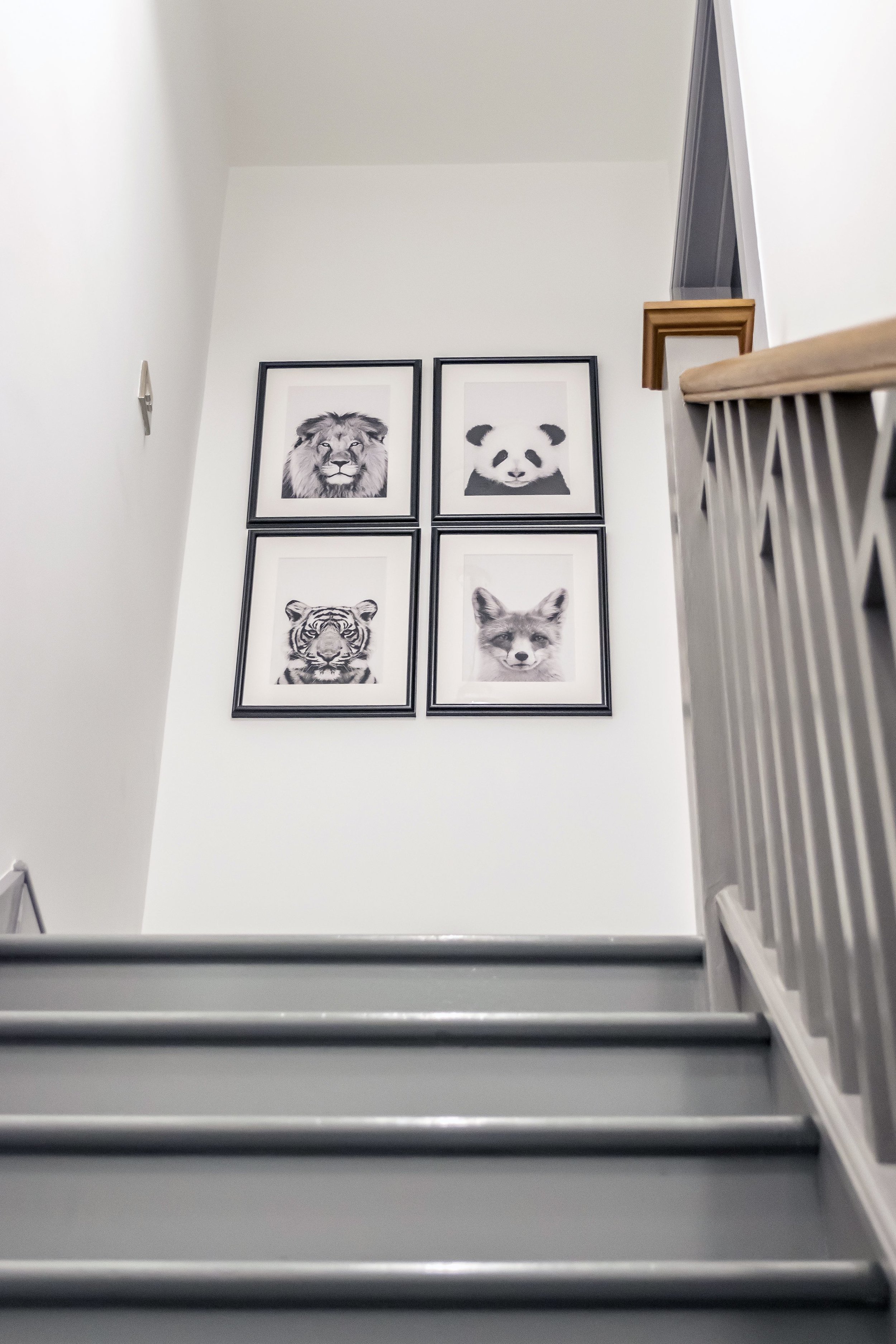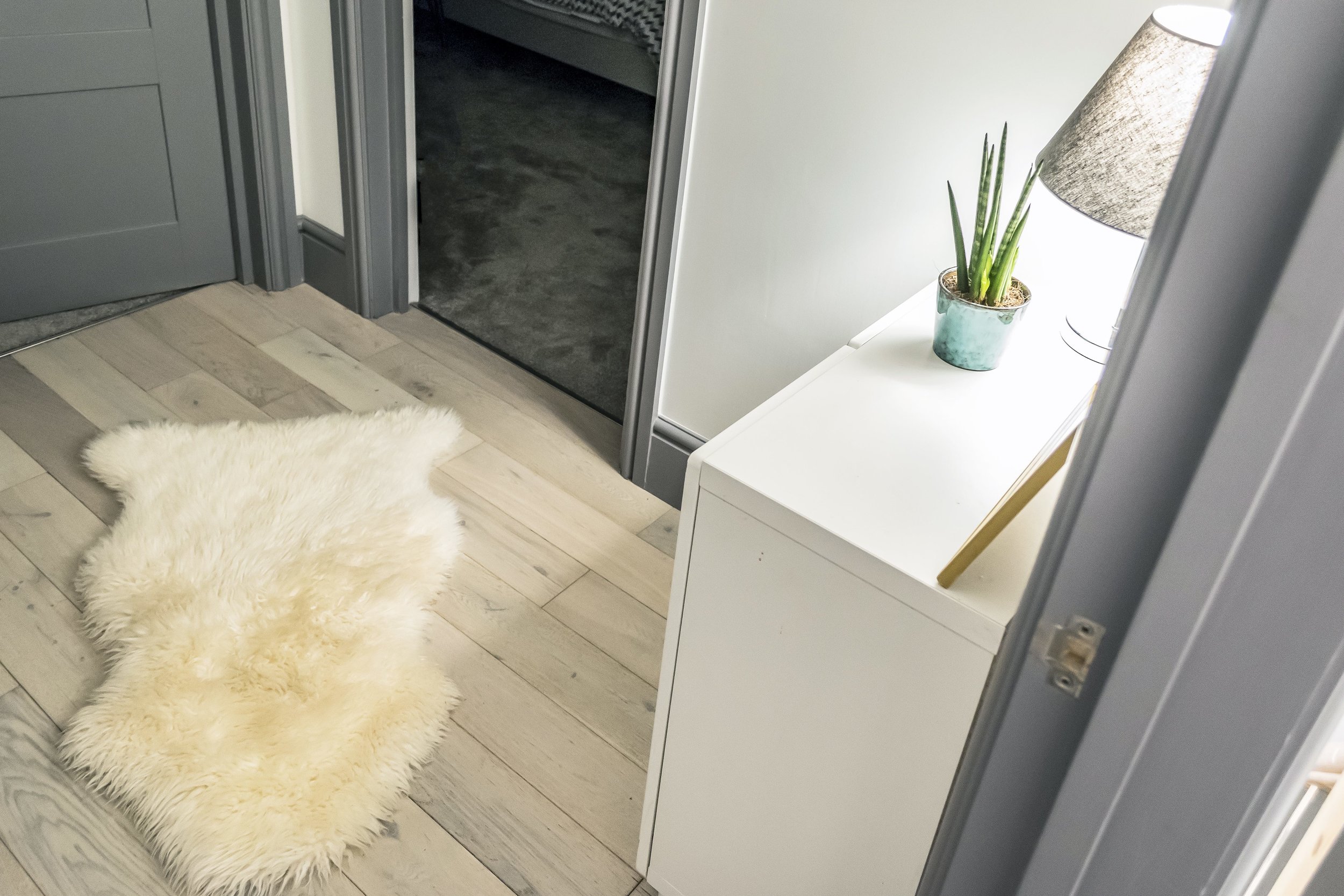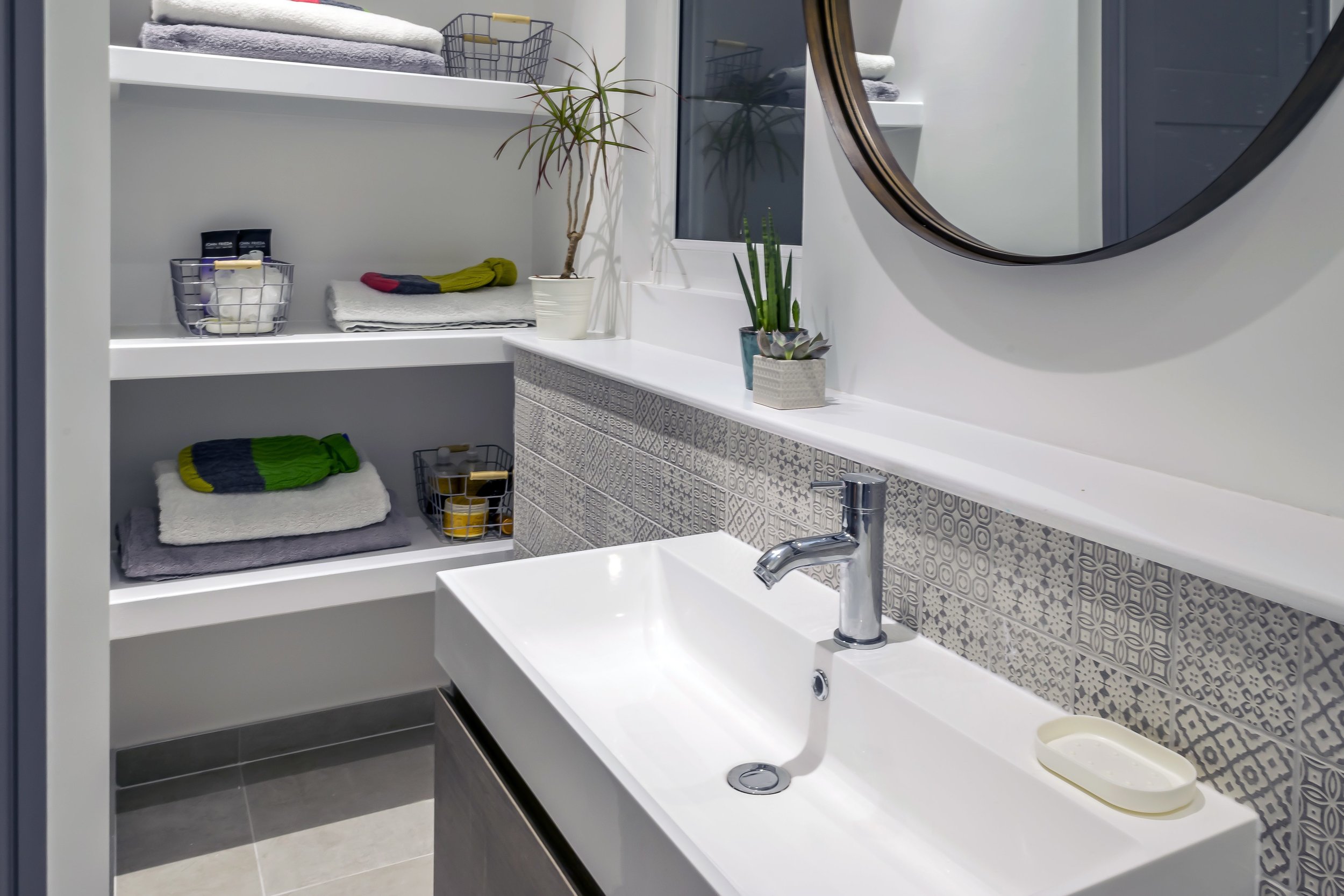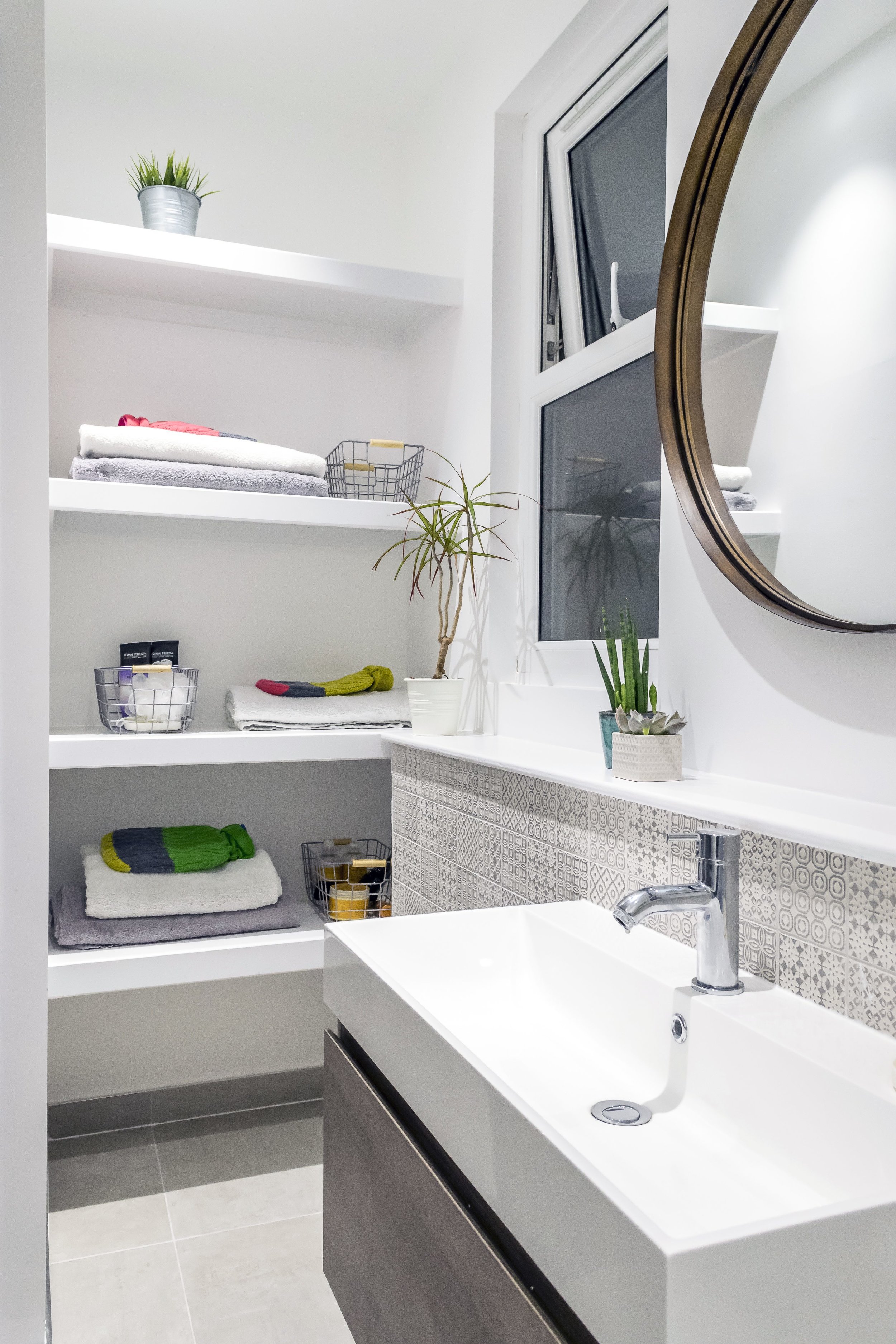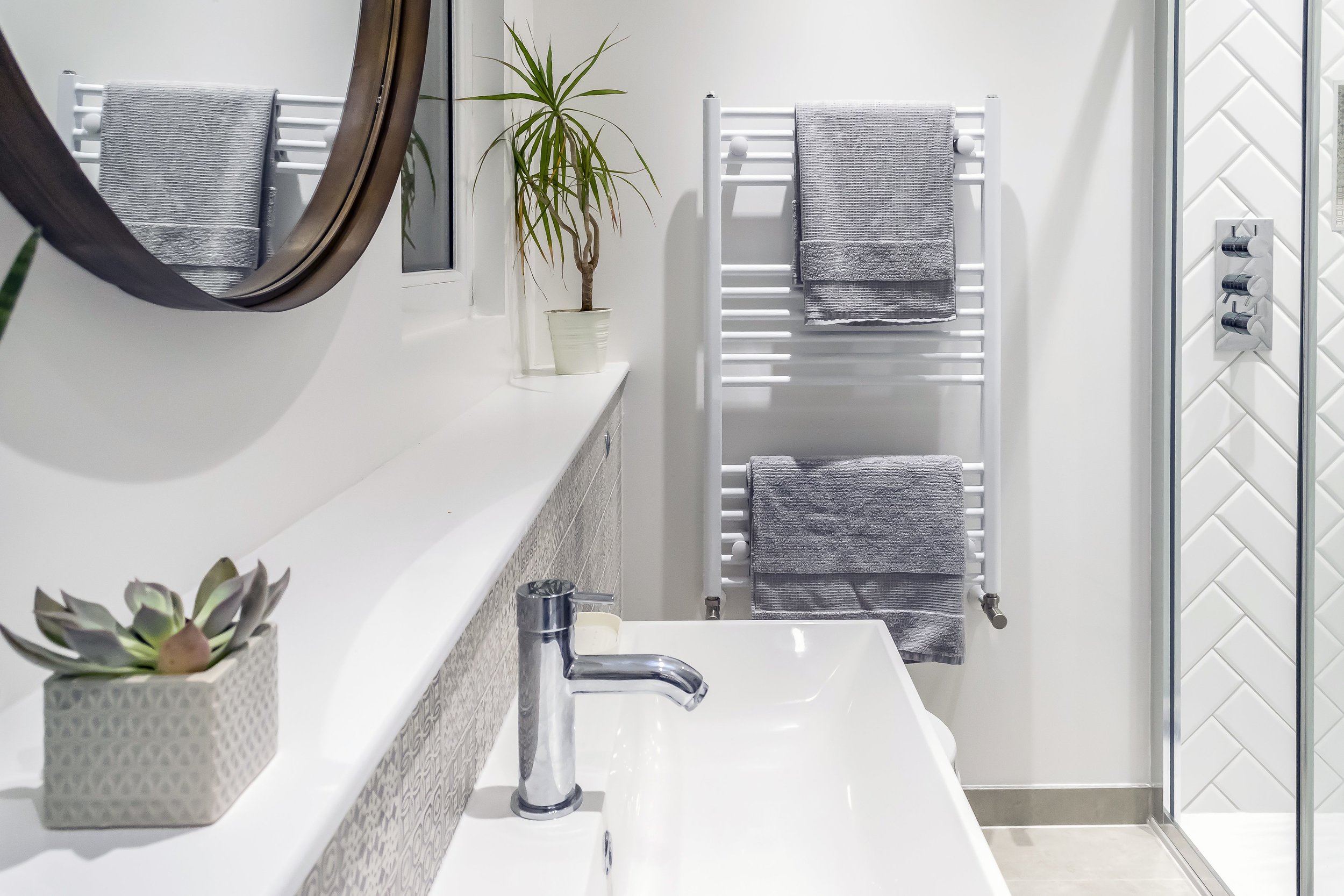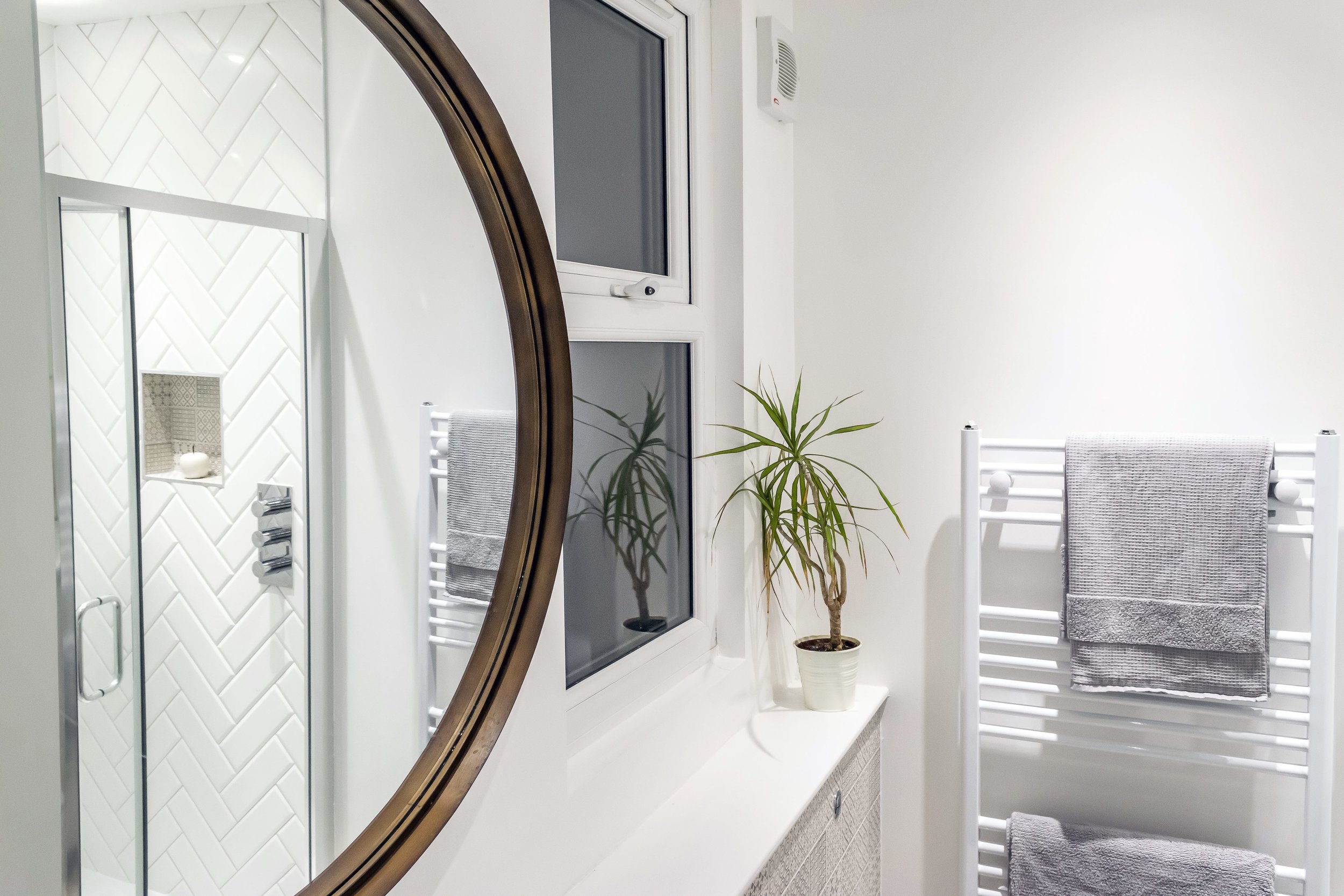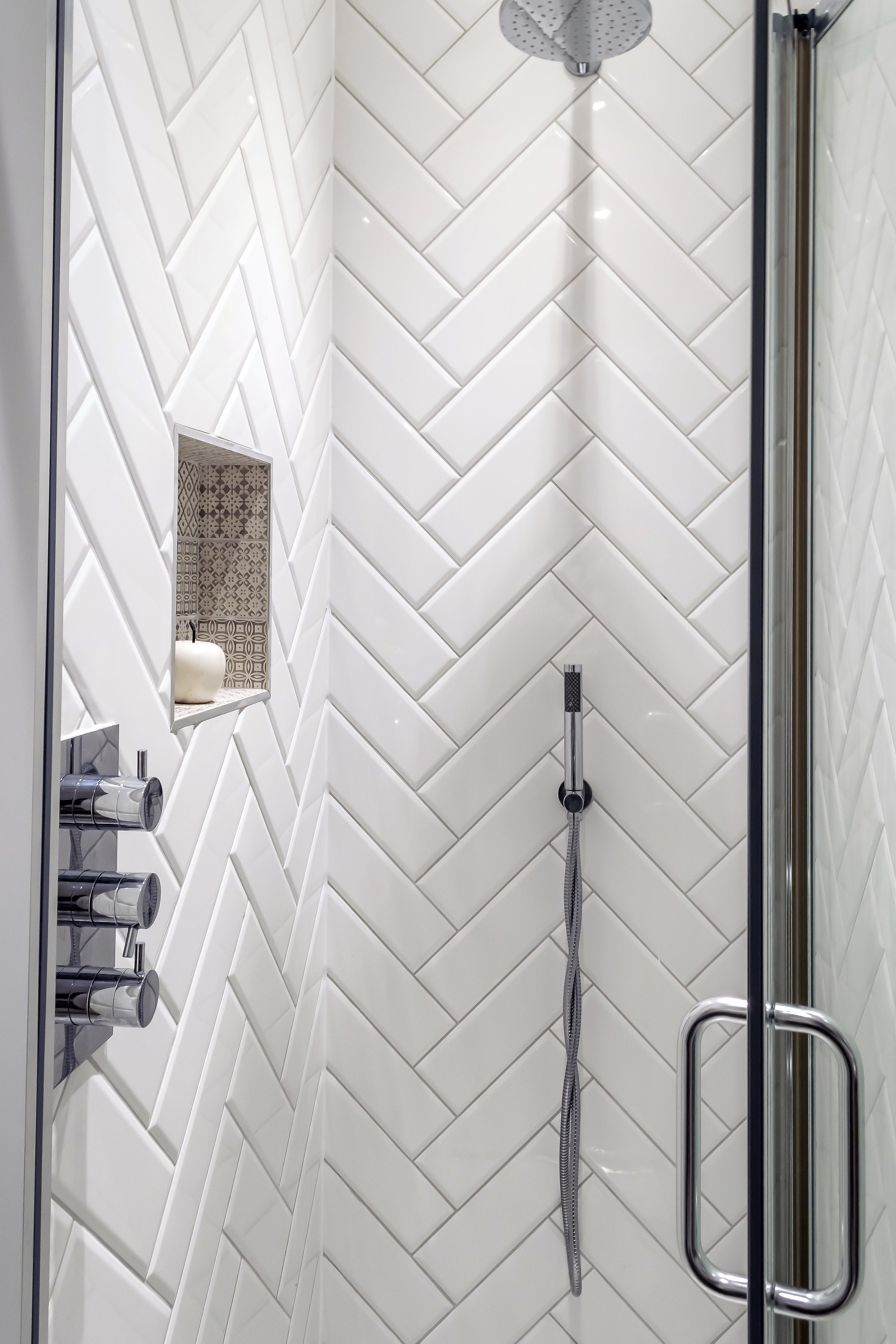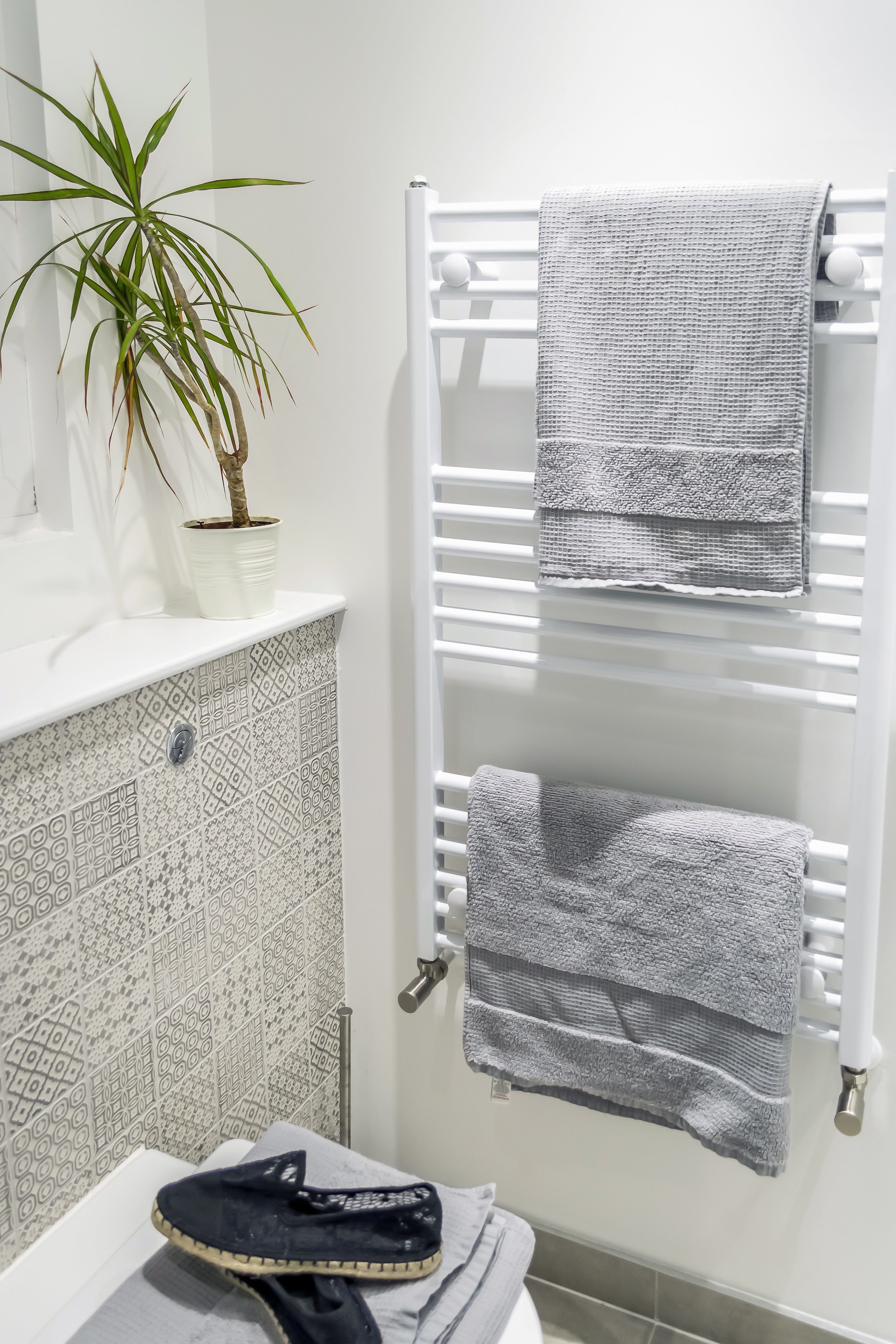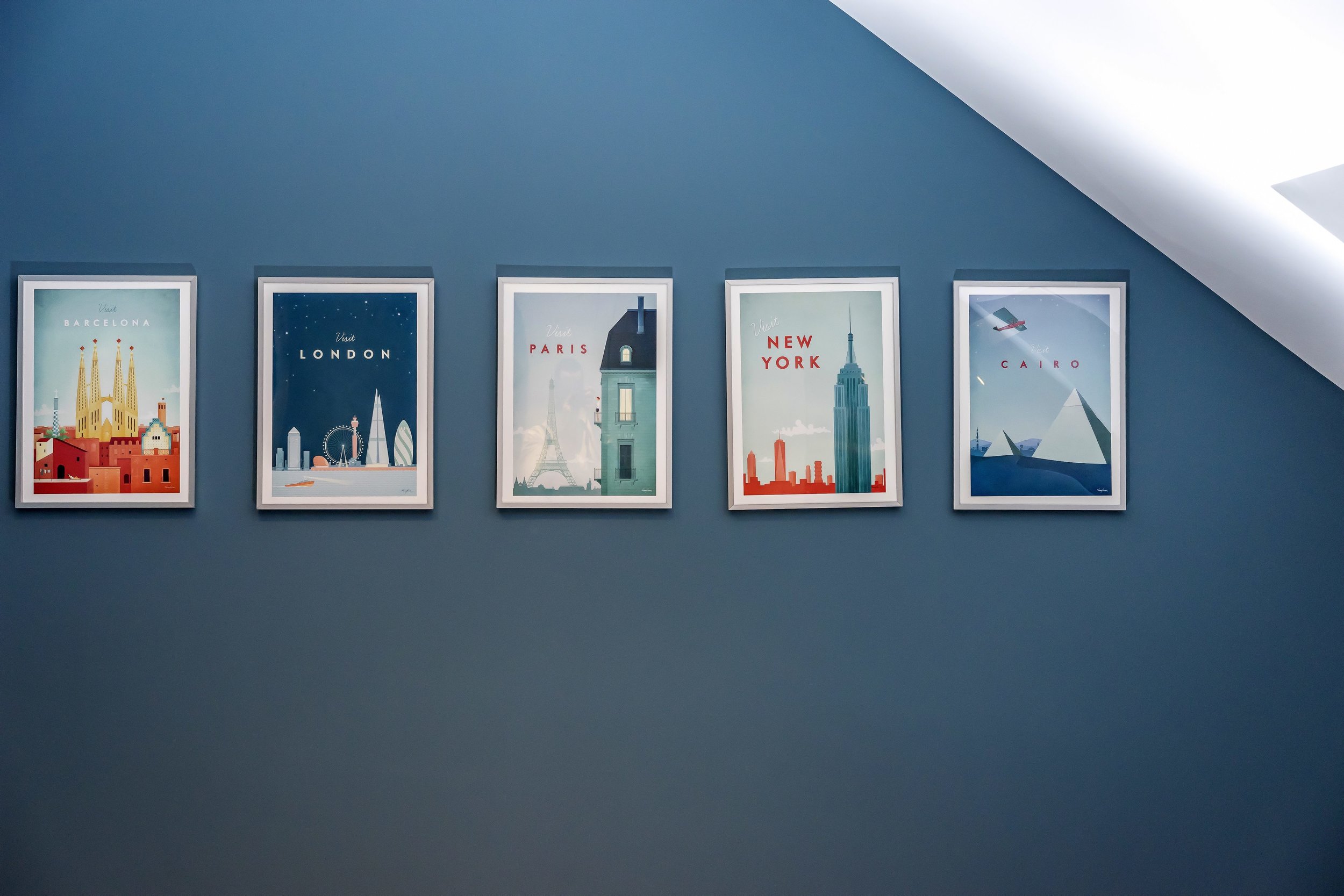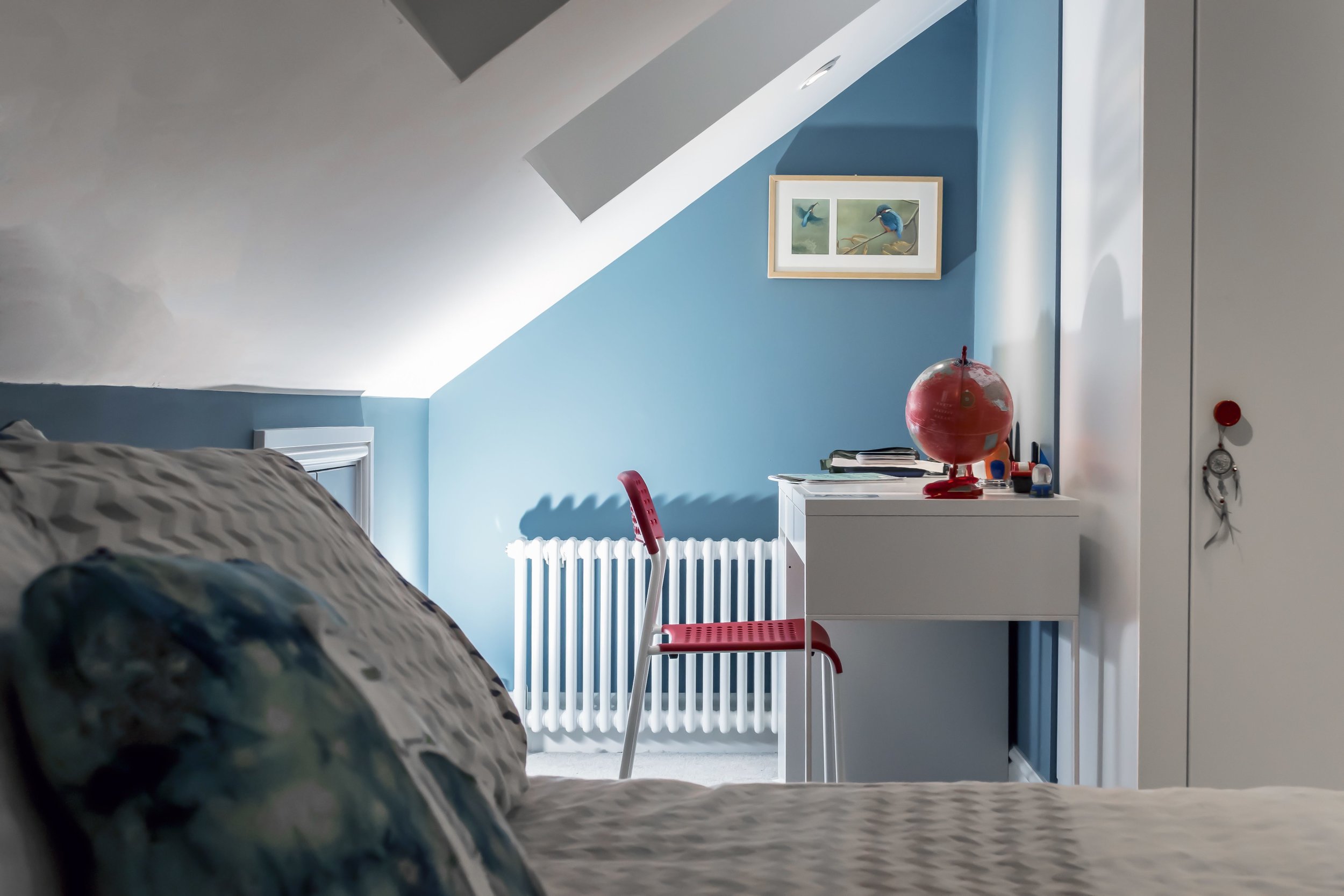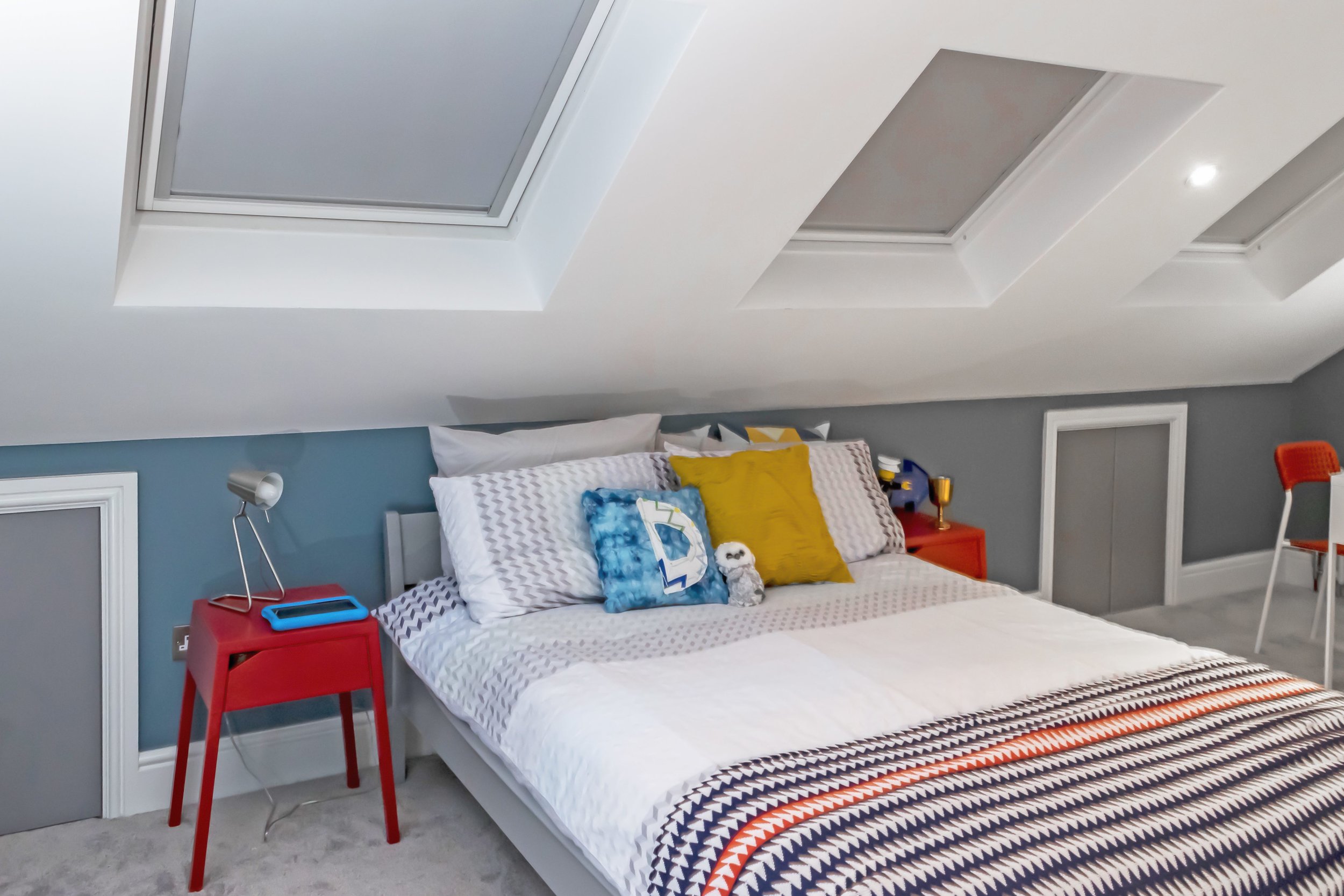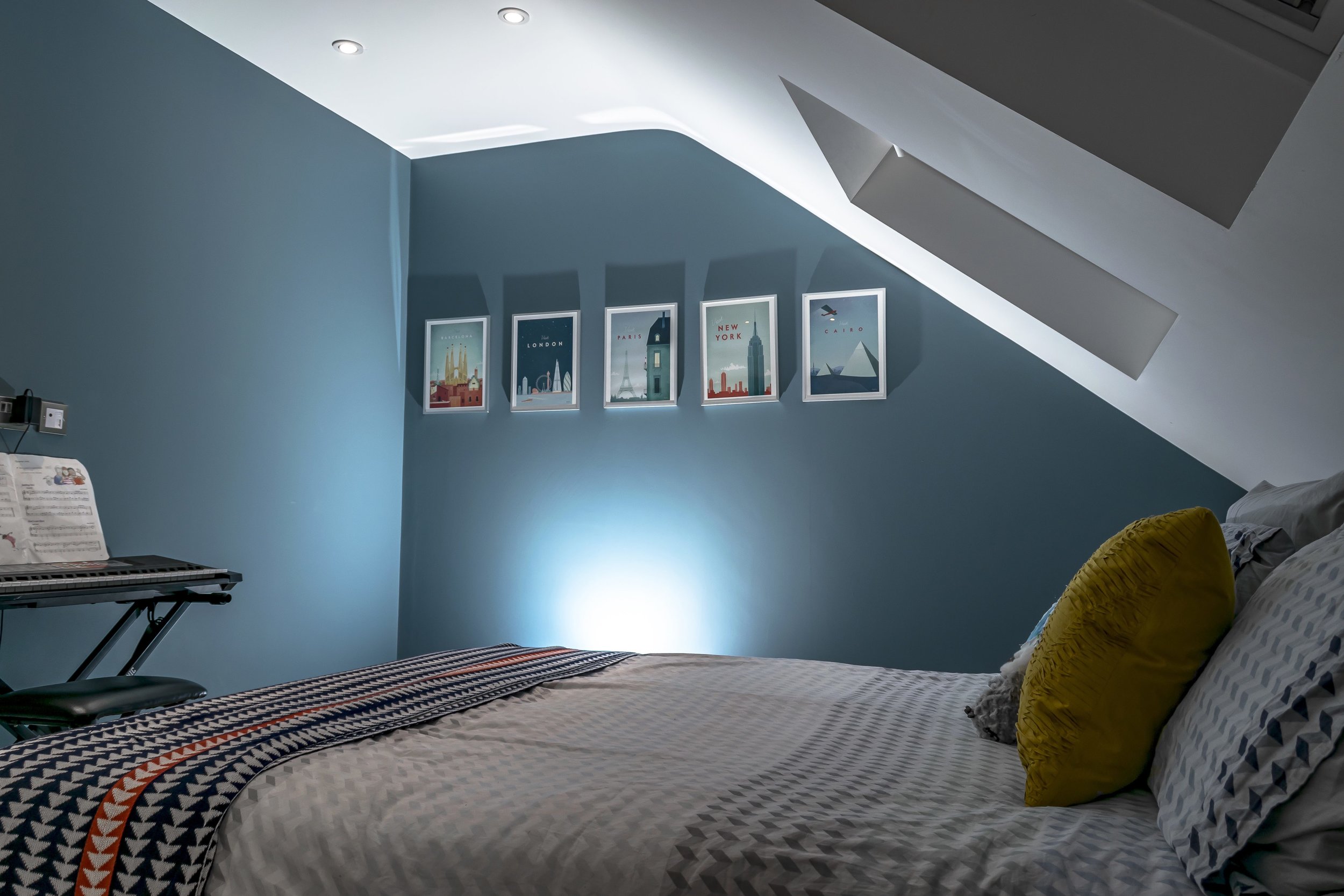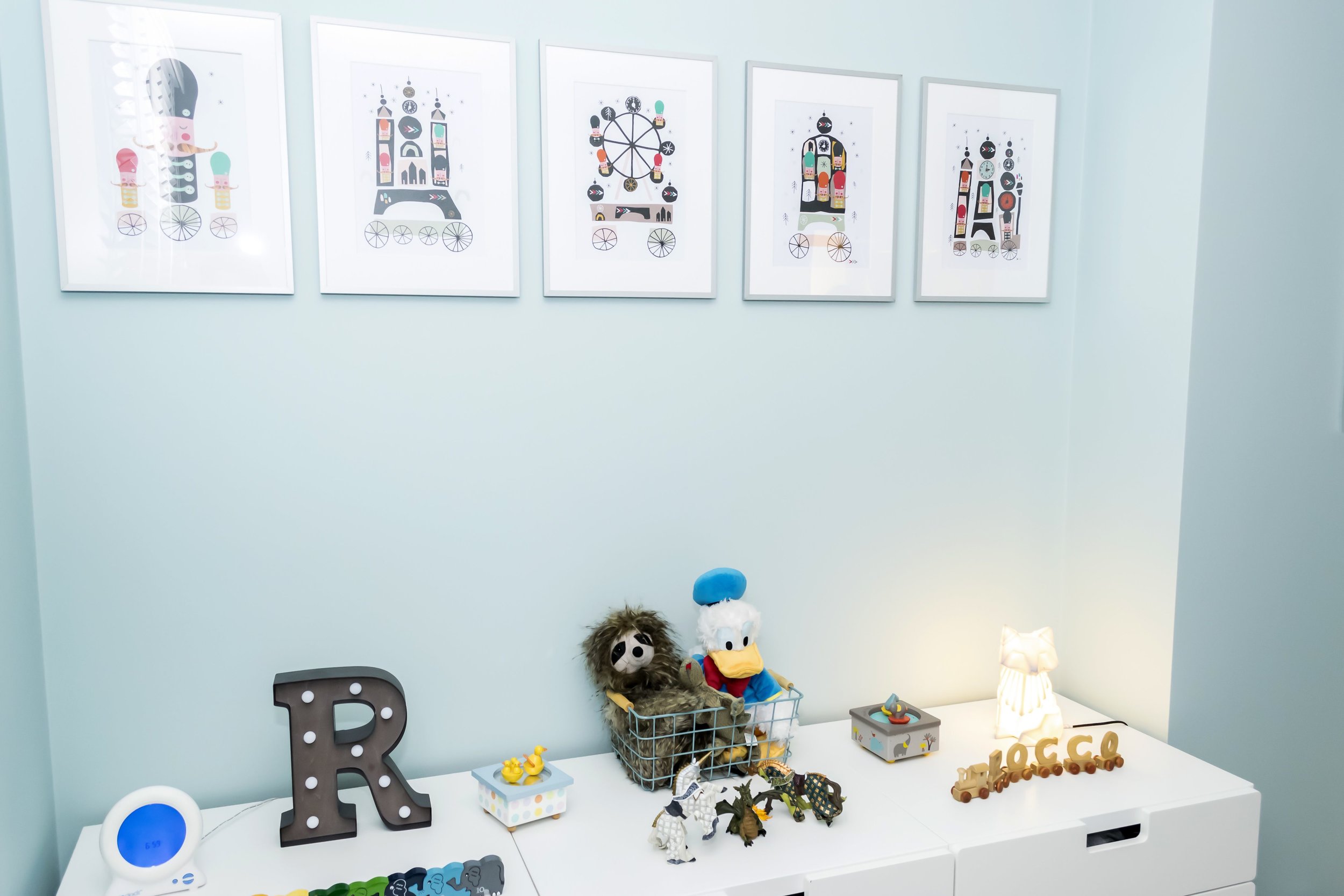 South West London: Rear ground floor extension and renovation
Planning application submitted for GF rear extension. On approval the rear was re-configured to create a high spec kitchen/ well lit dining area with direct access into a sleek/ethnic inspired courtyard garden with the intentions to having minimal maintainence on landscaping and more focus on social entertaining with family and friends.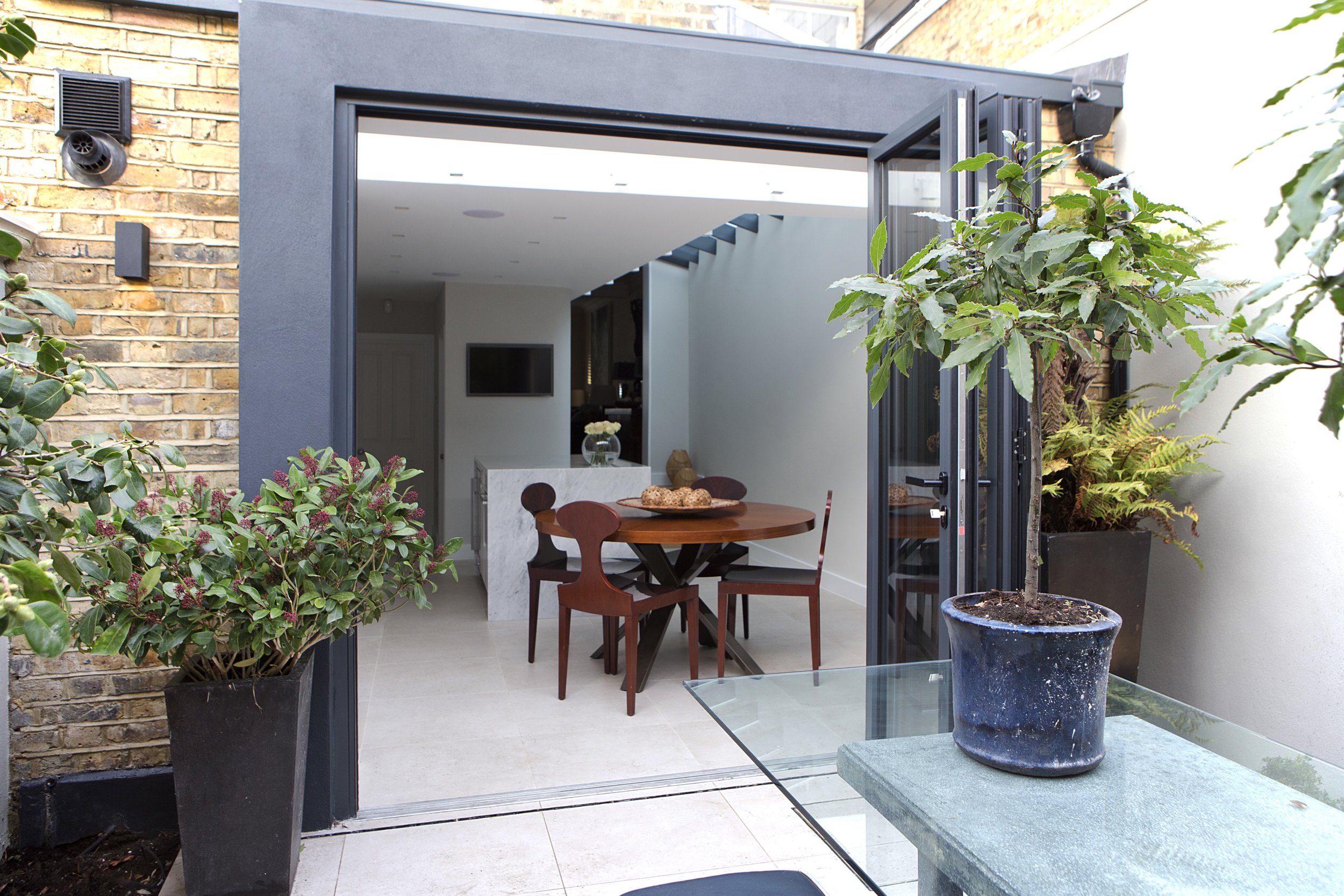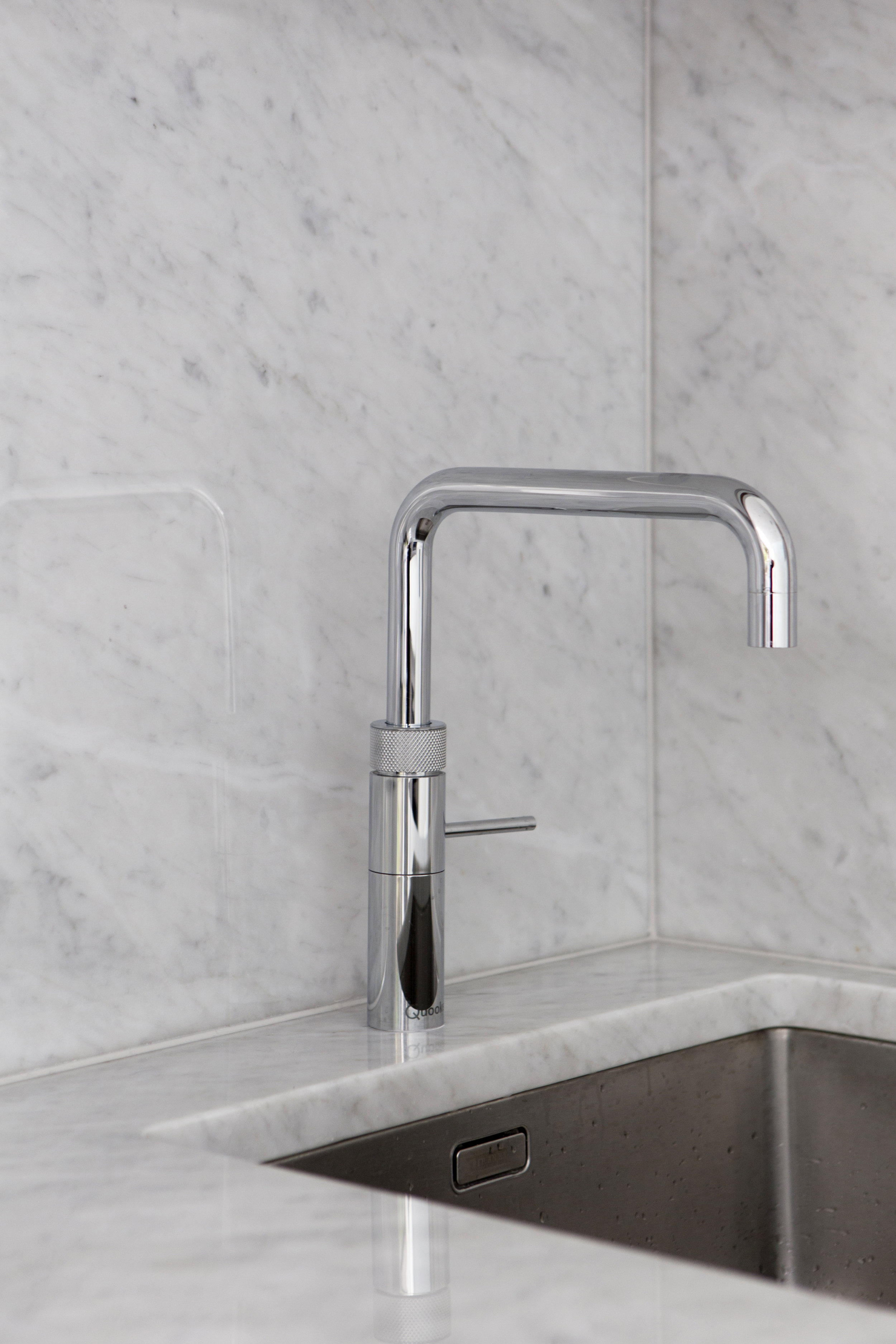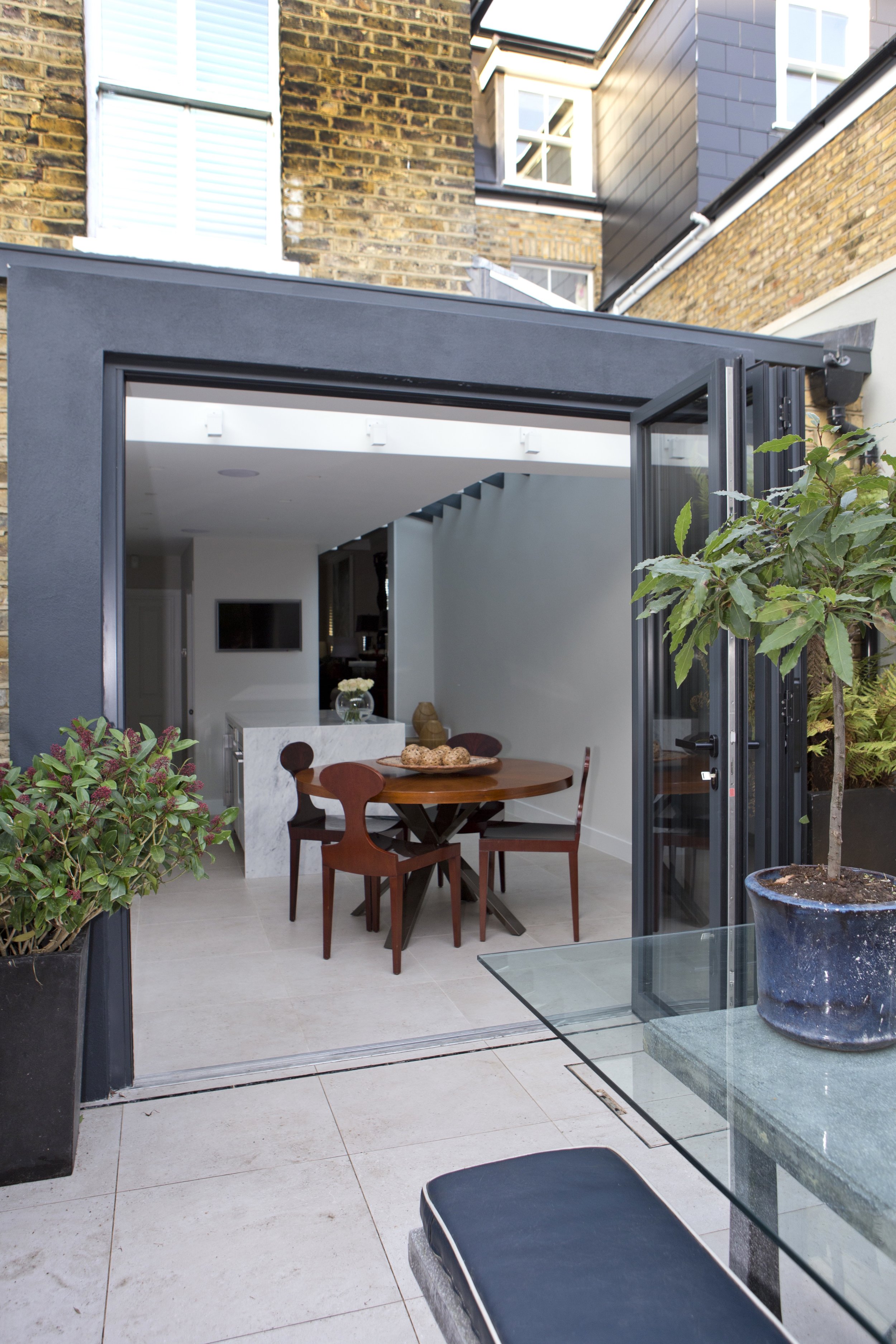 Walton on Thames: Ground floor renovation project
Re-configuration of the rear GF level to create an open planned layout incorporating a re-worked kitchen with bespoke island unit, dining area with built in storage, children's play area with incorporated storage but to retain an adult exterior finish. New bi-fold doors were fitted with general refurbishment to the entire area.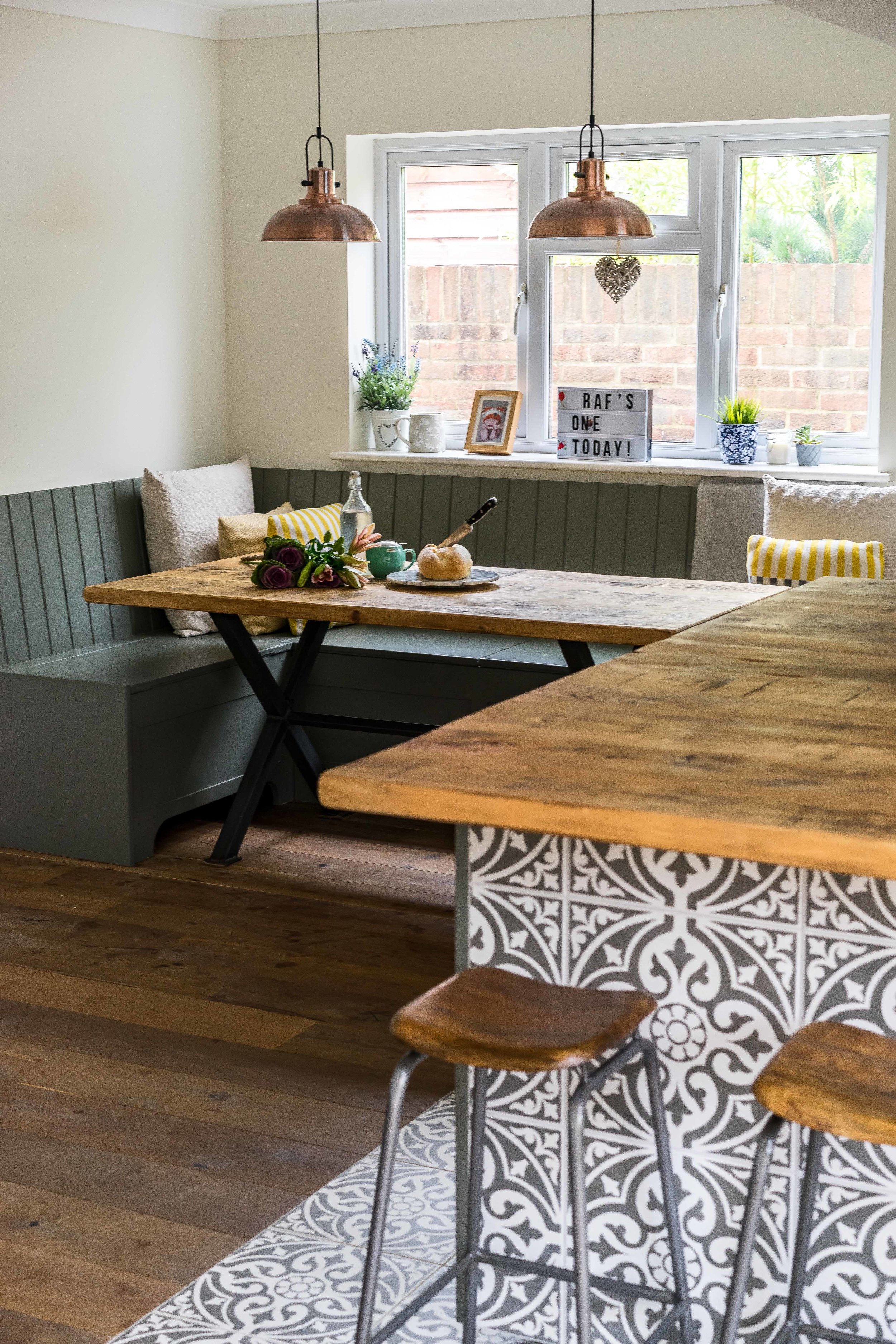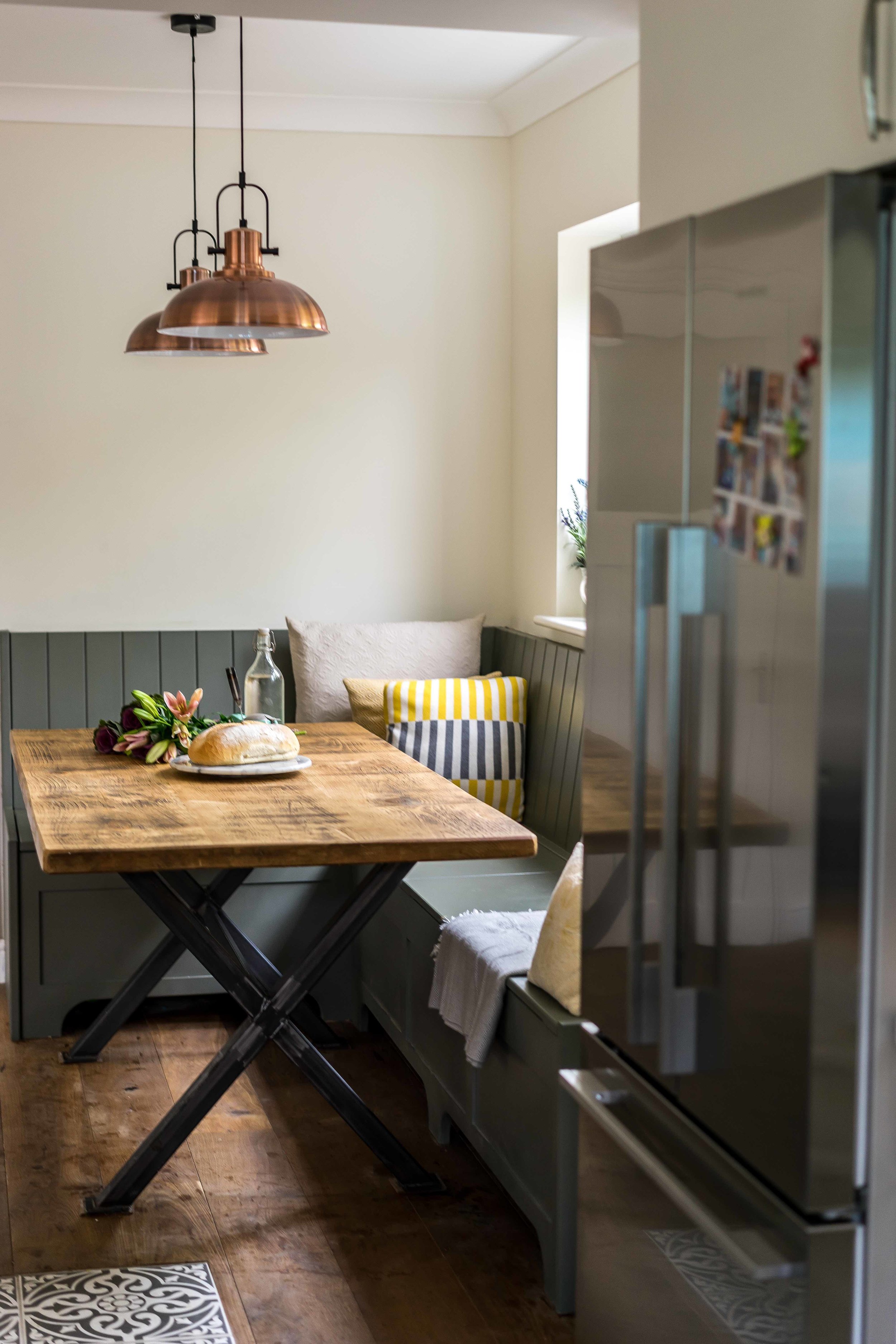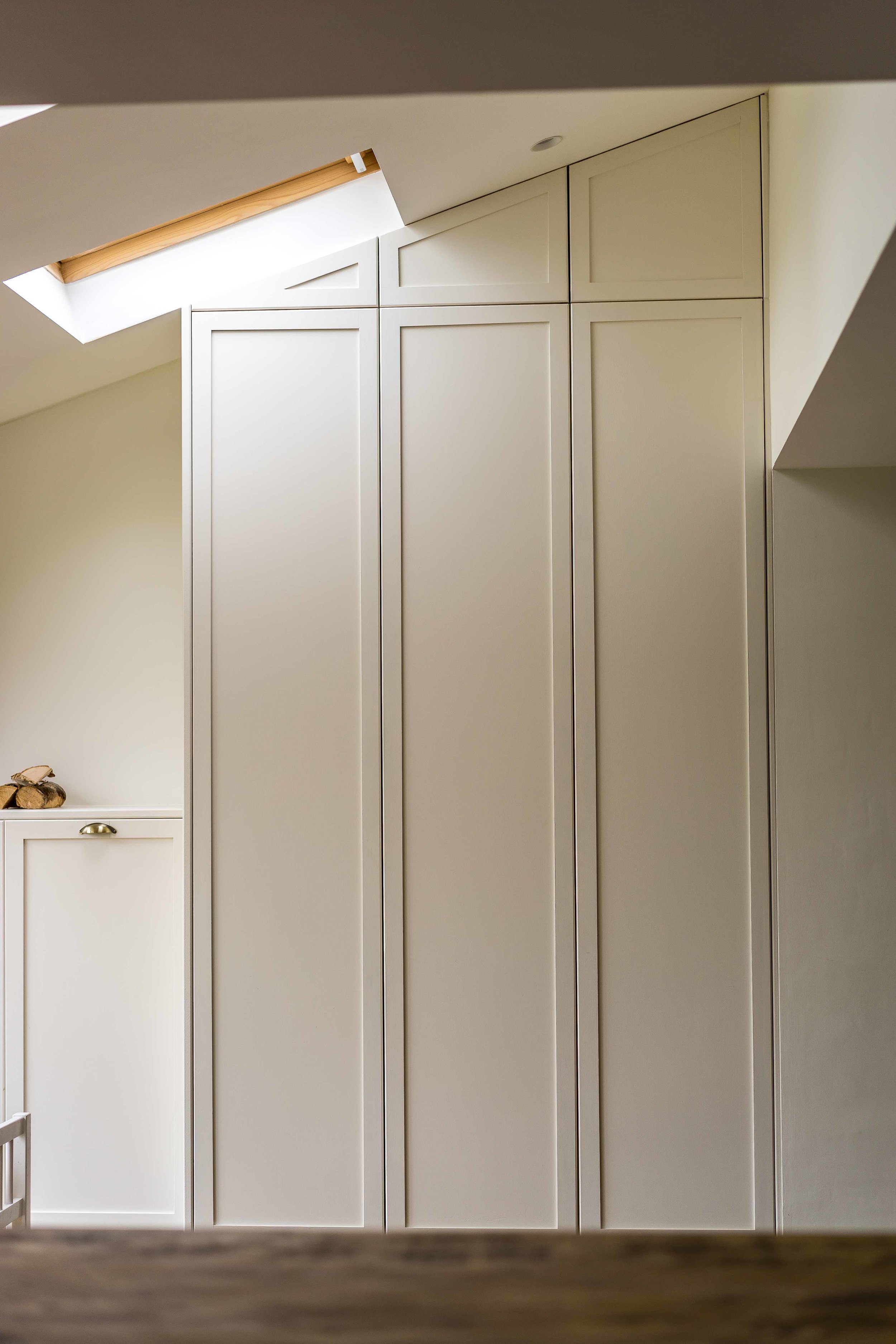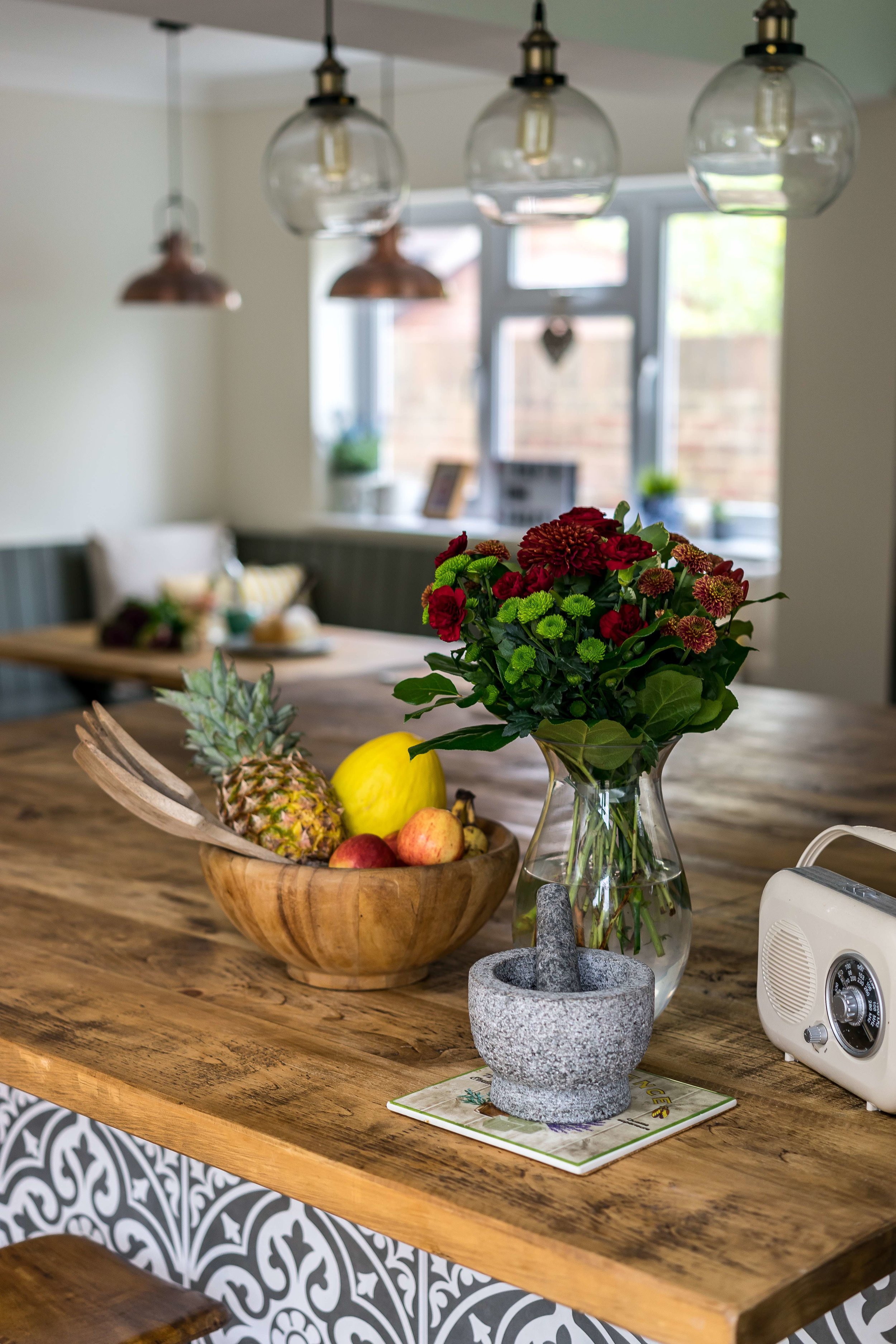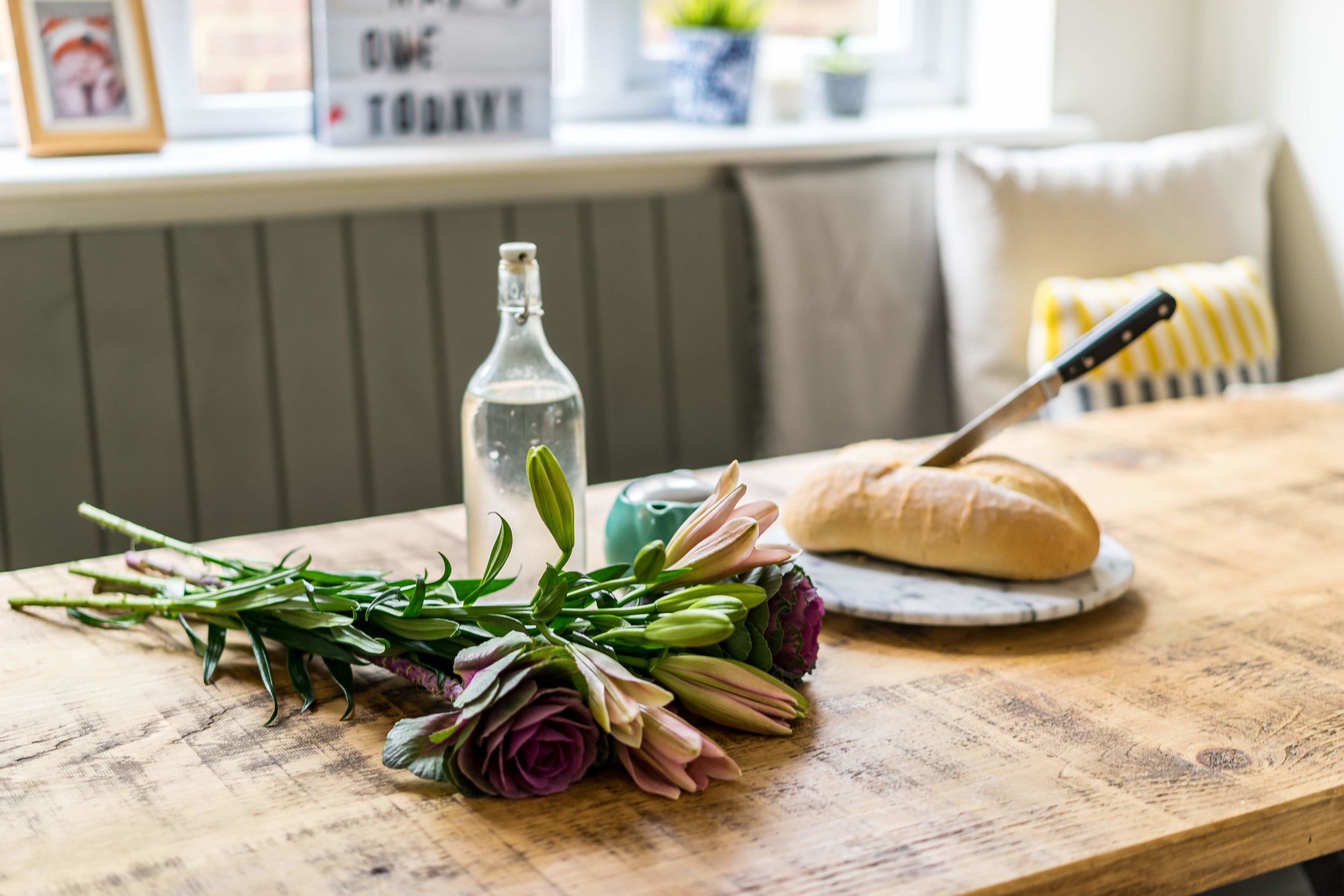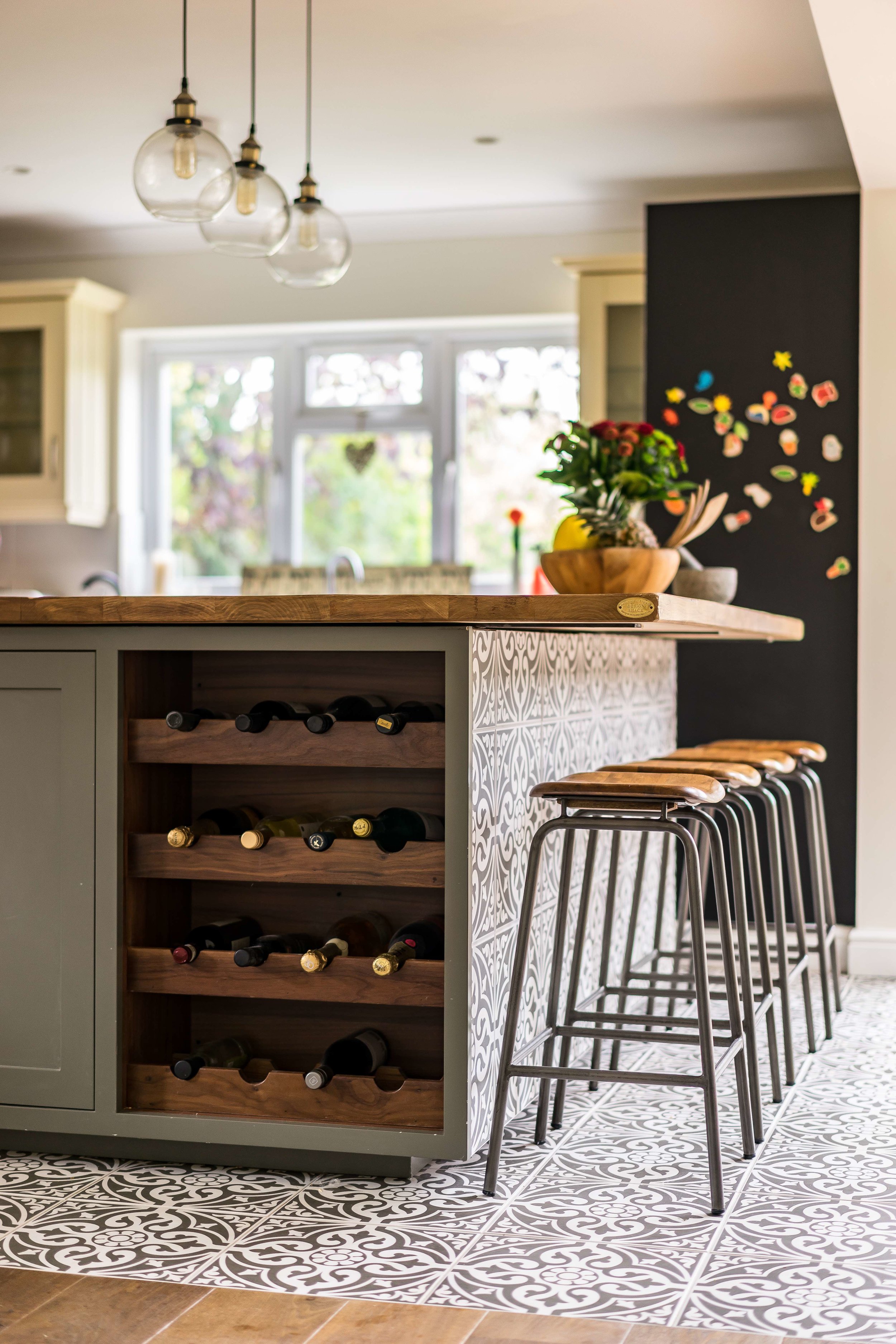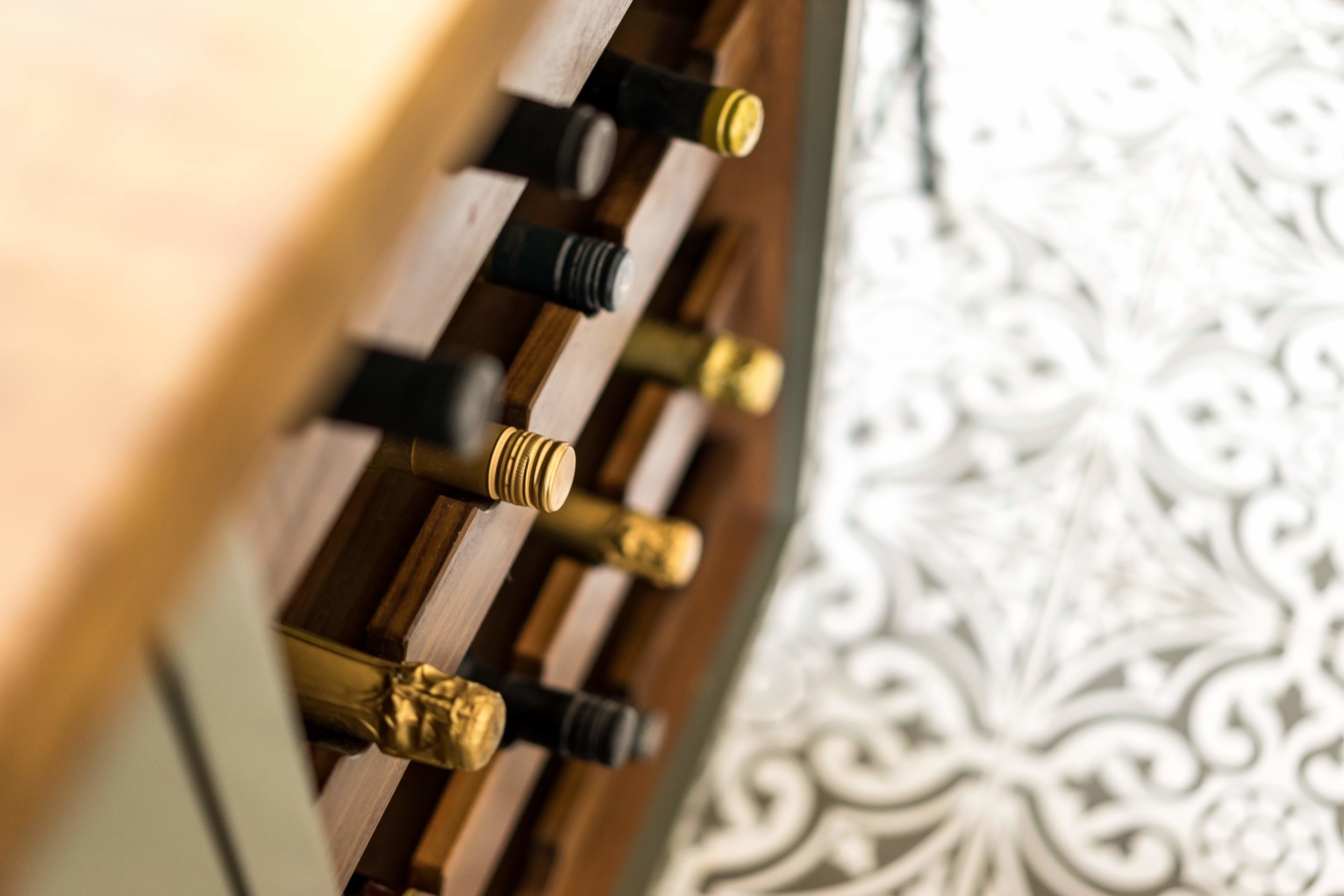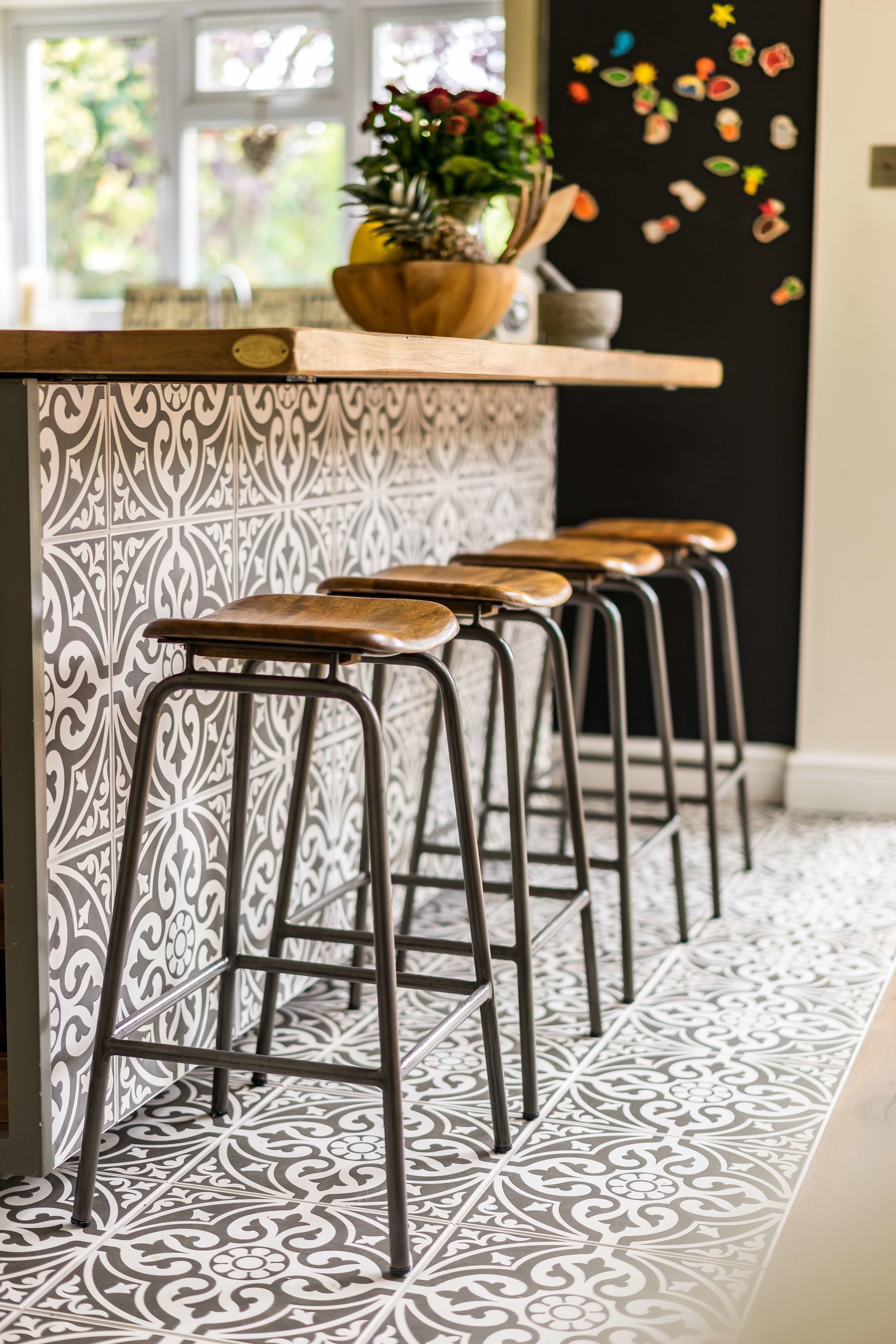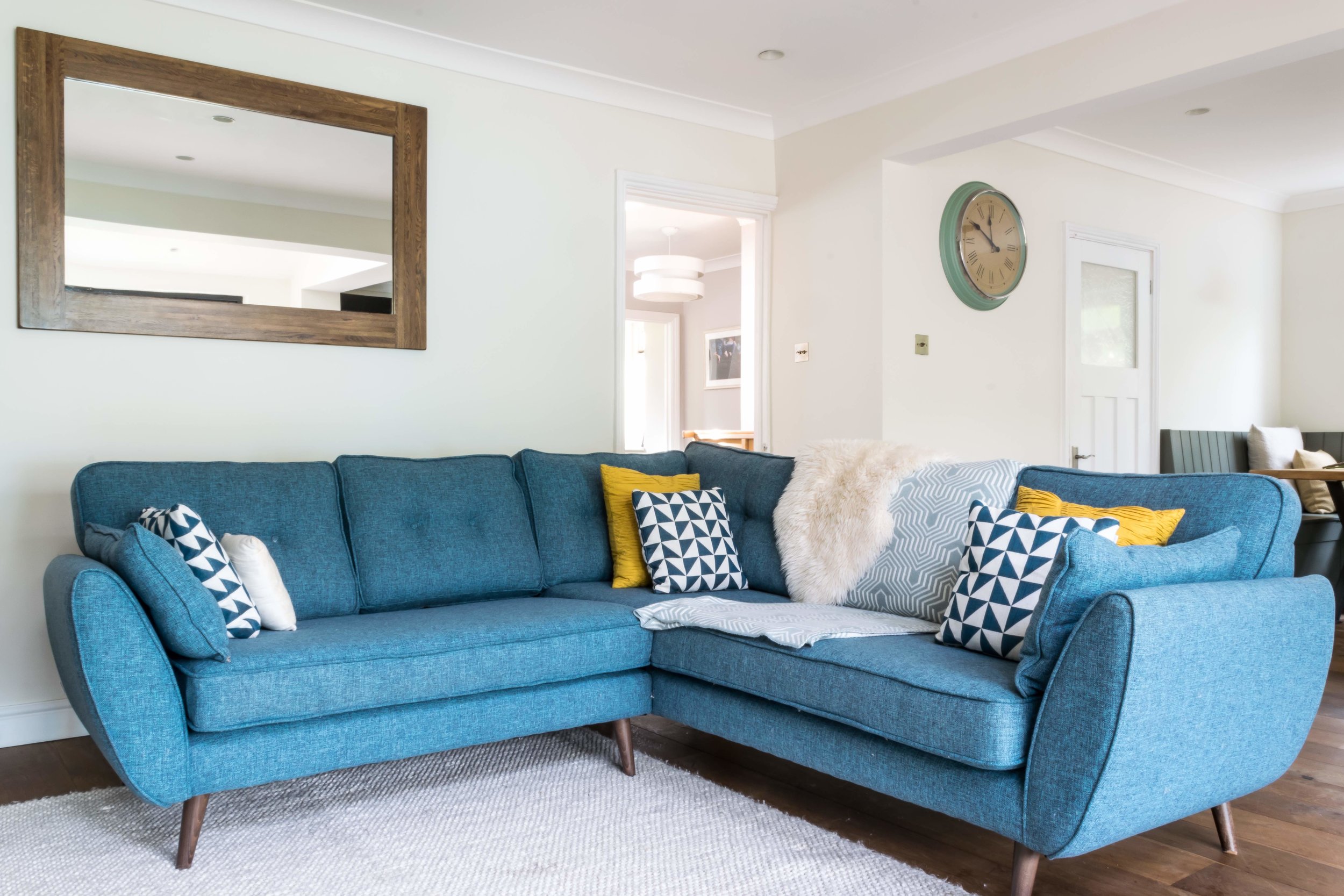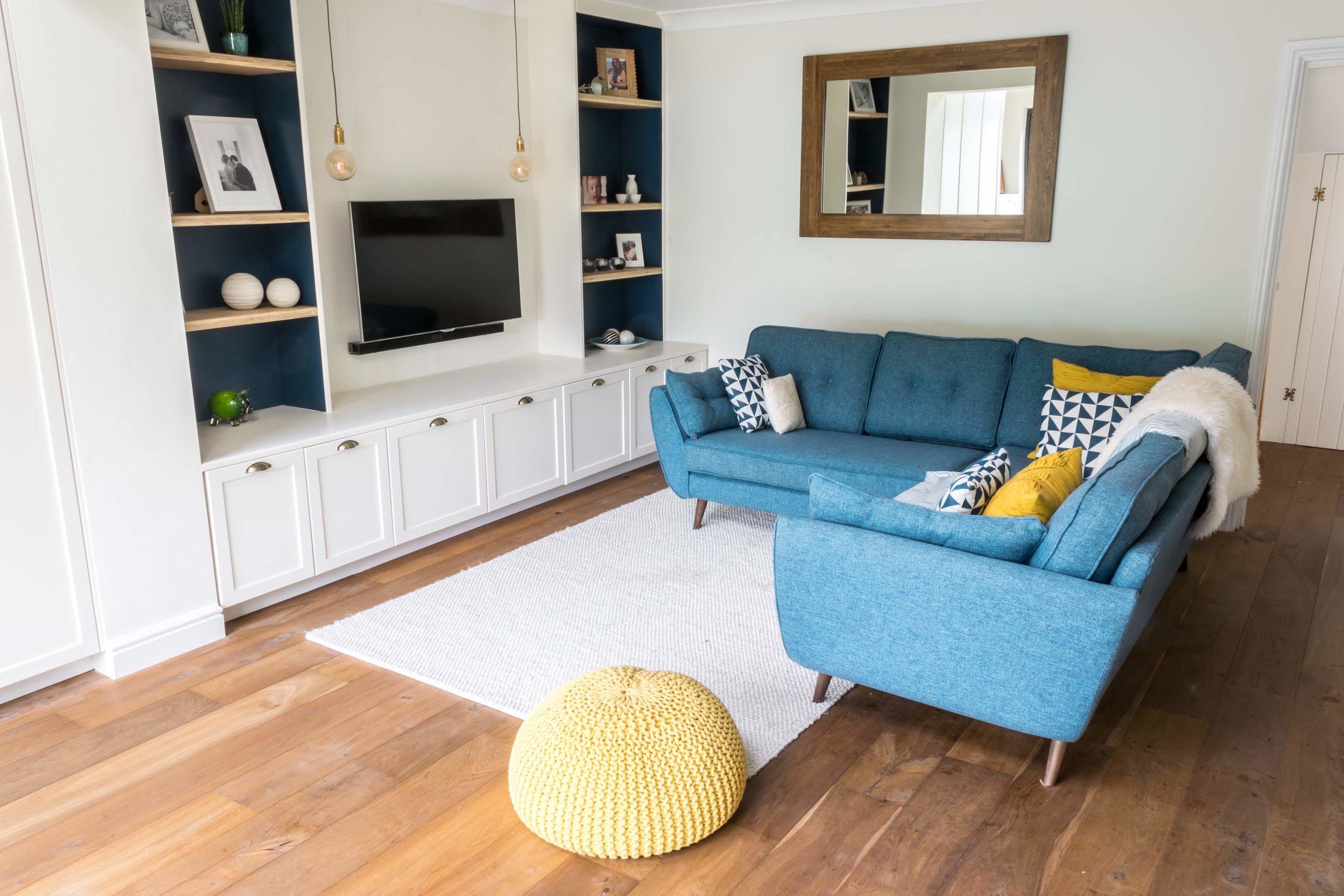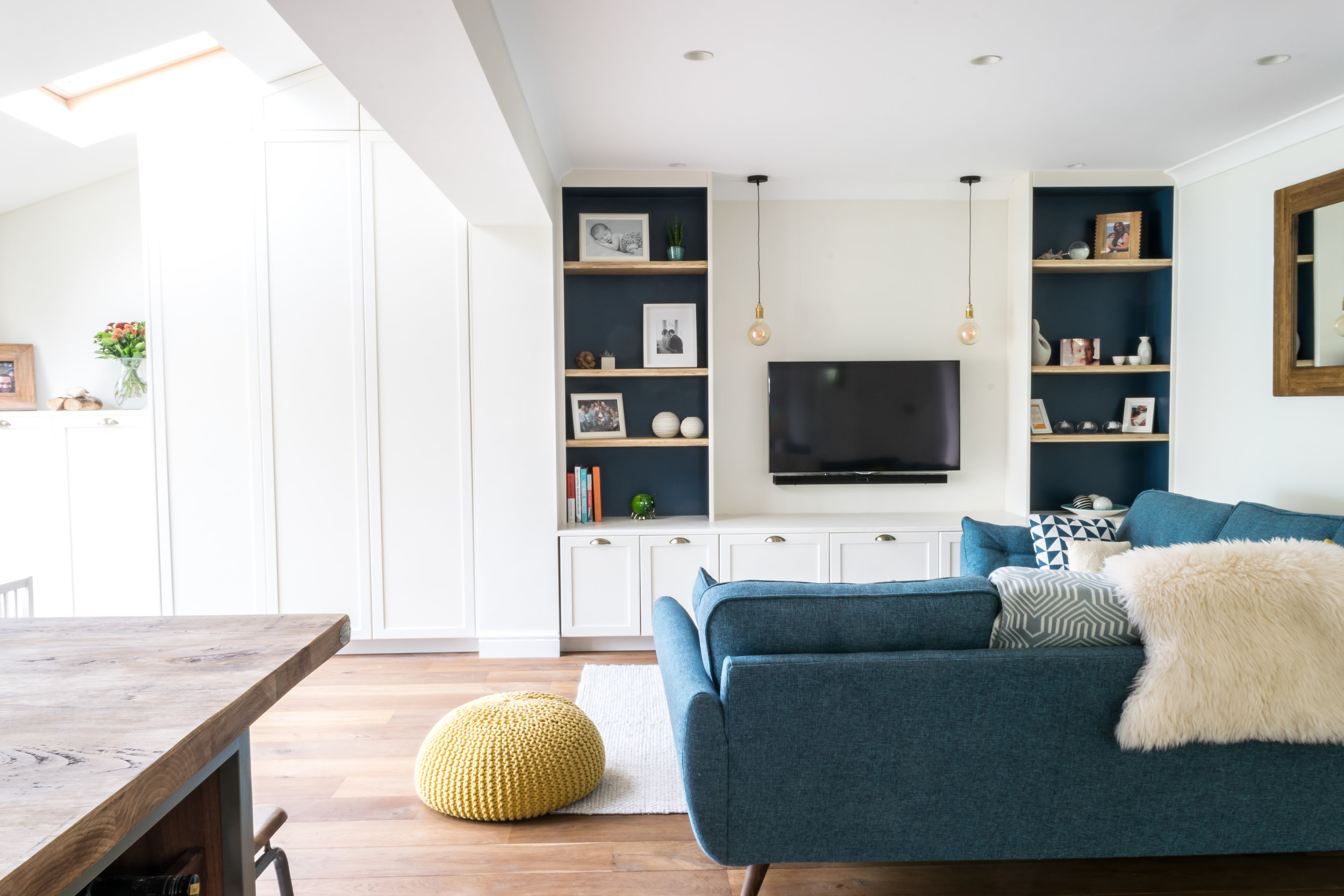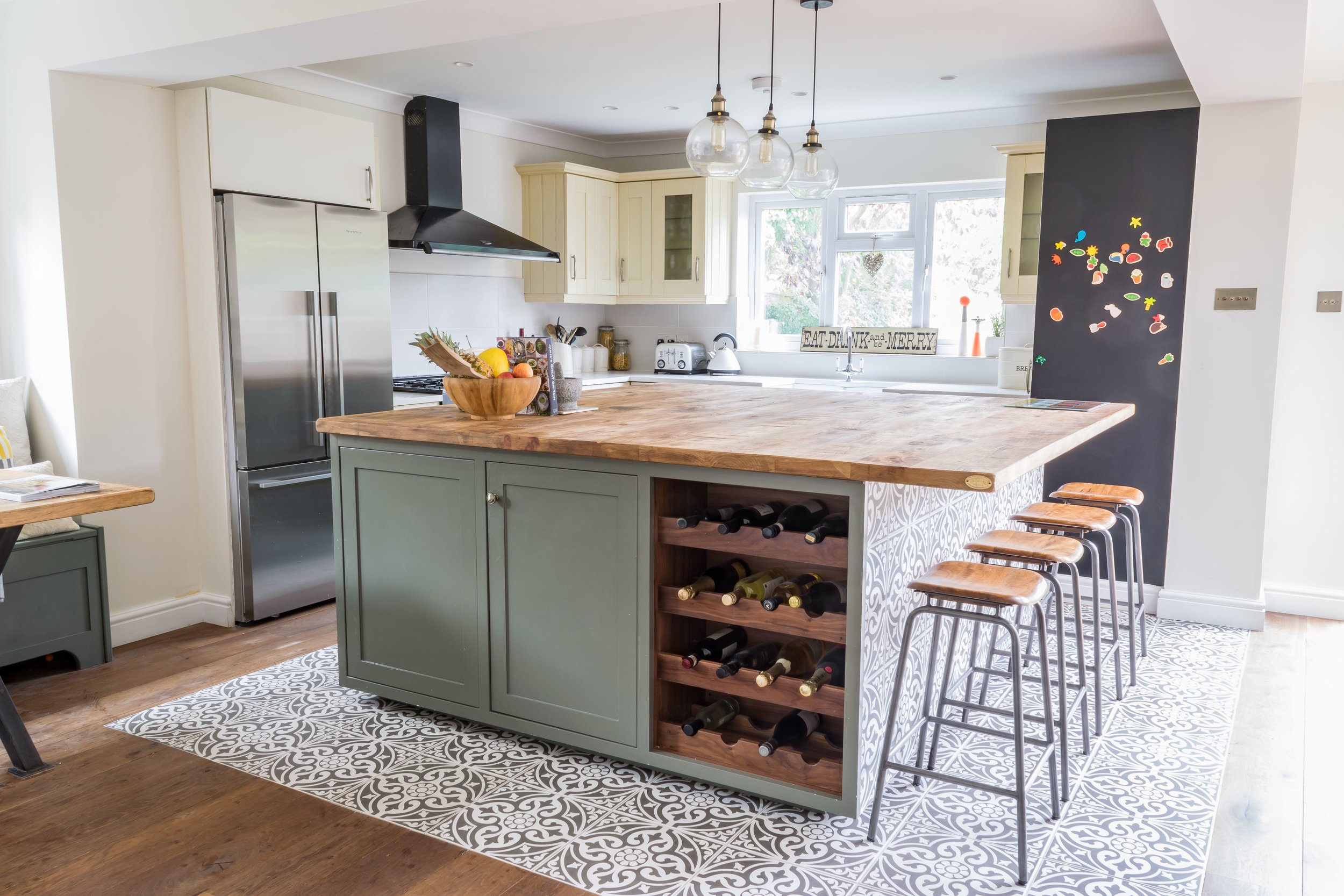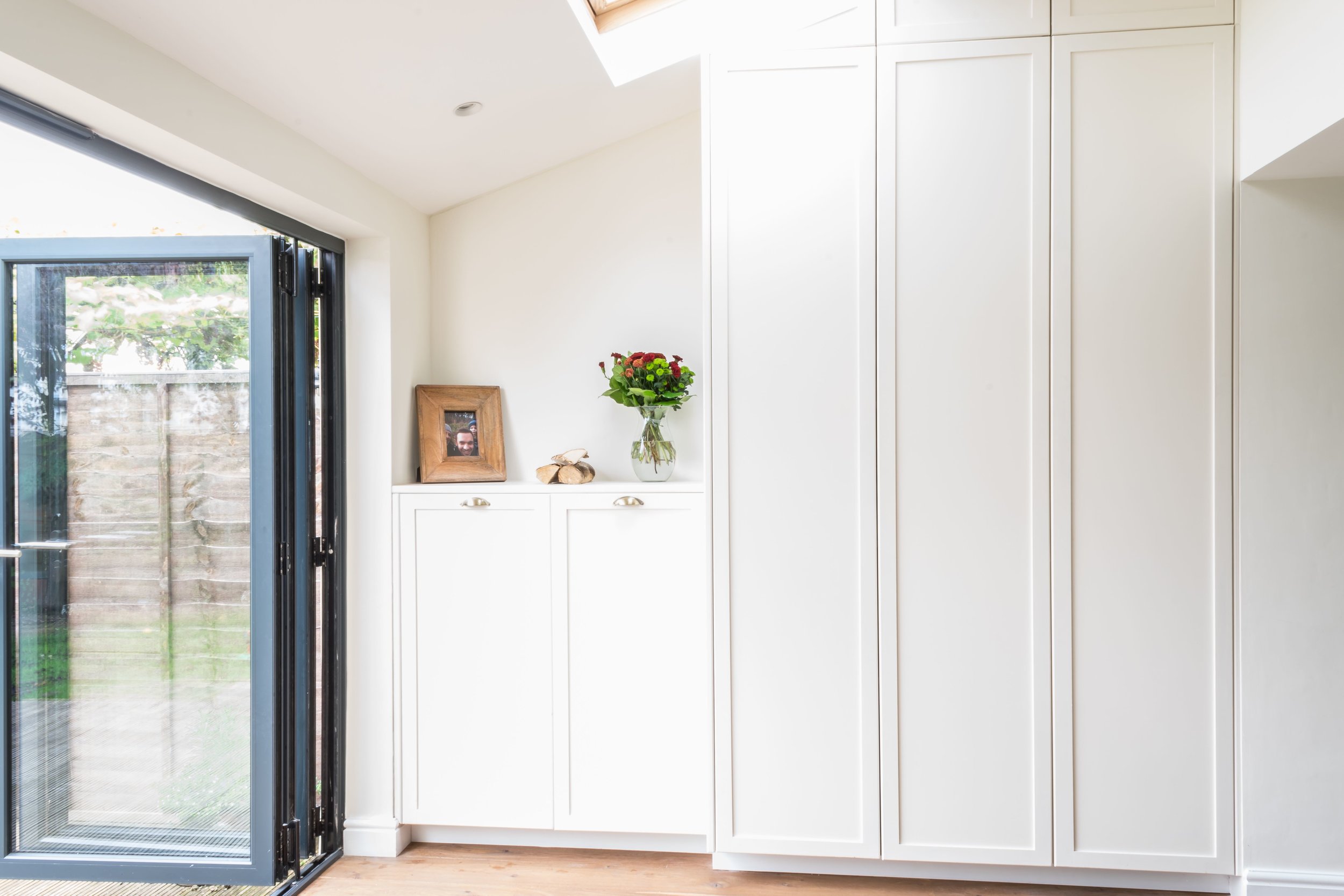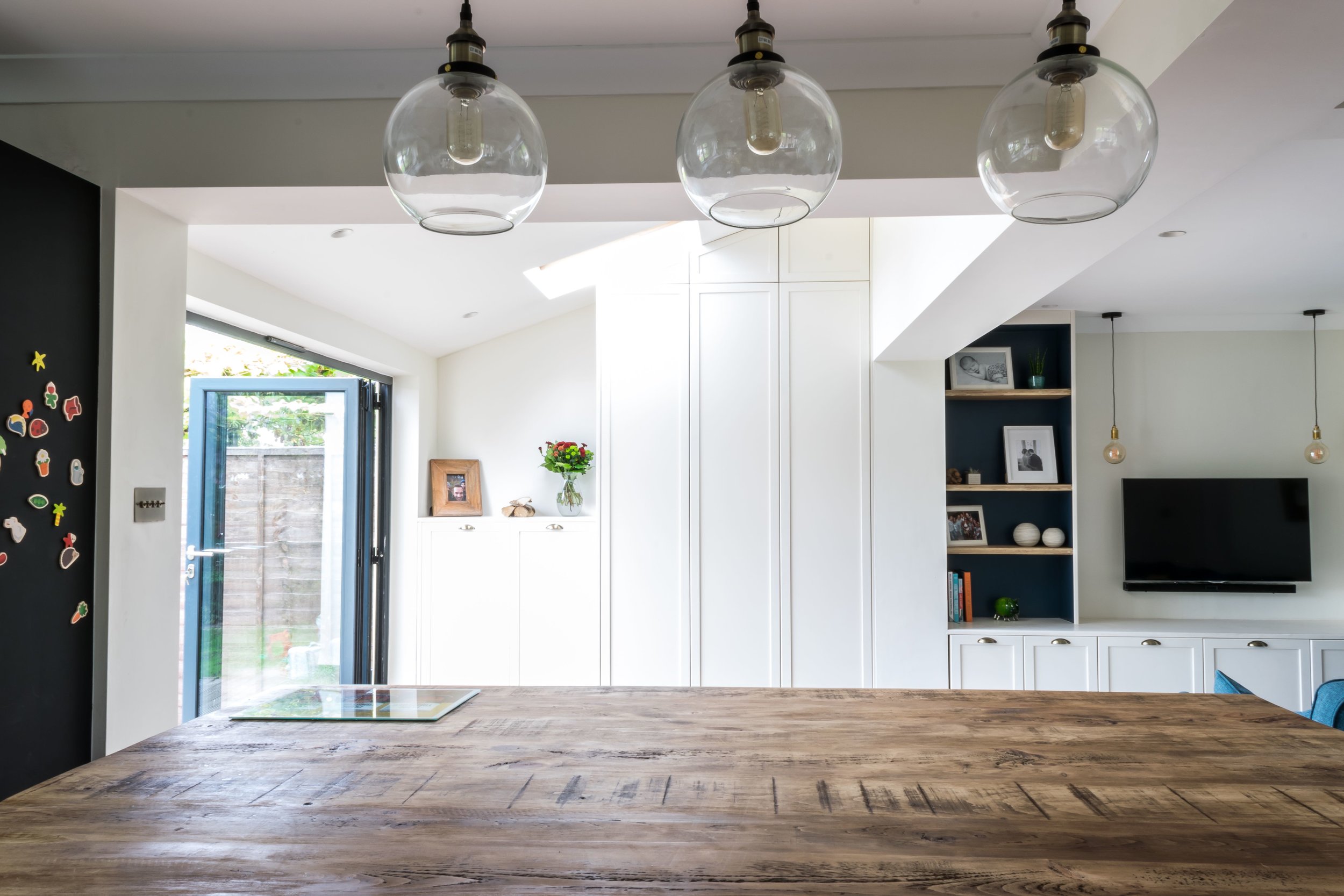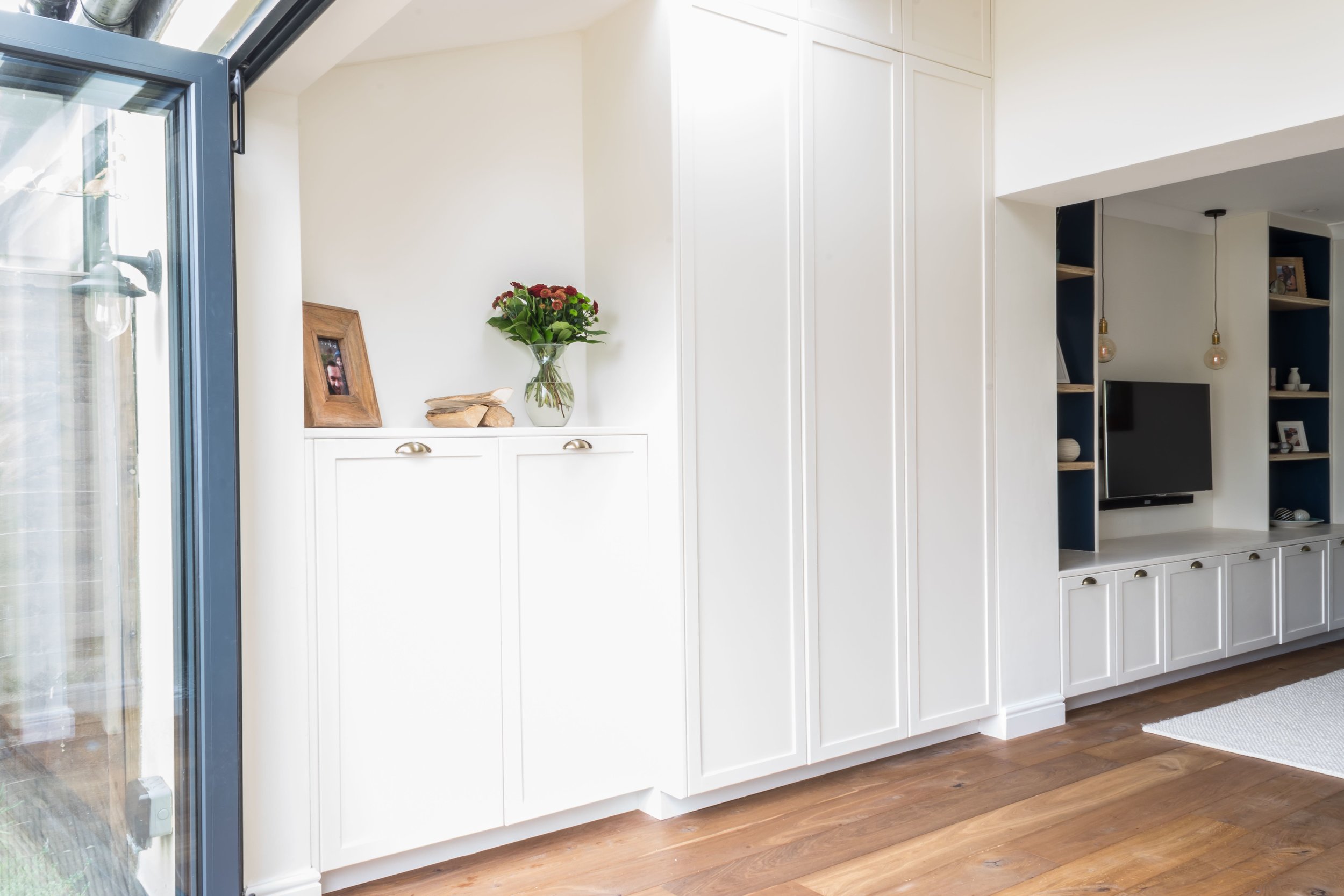 South West London: Loft conversion, rear GF extension and refurbishment project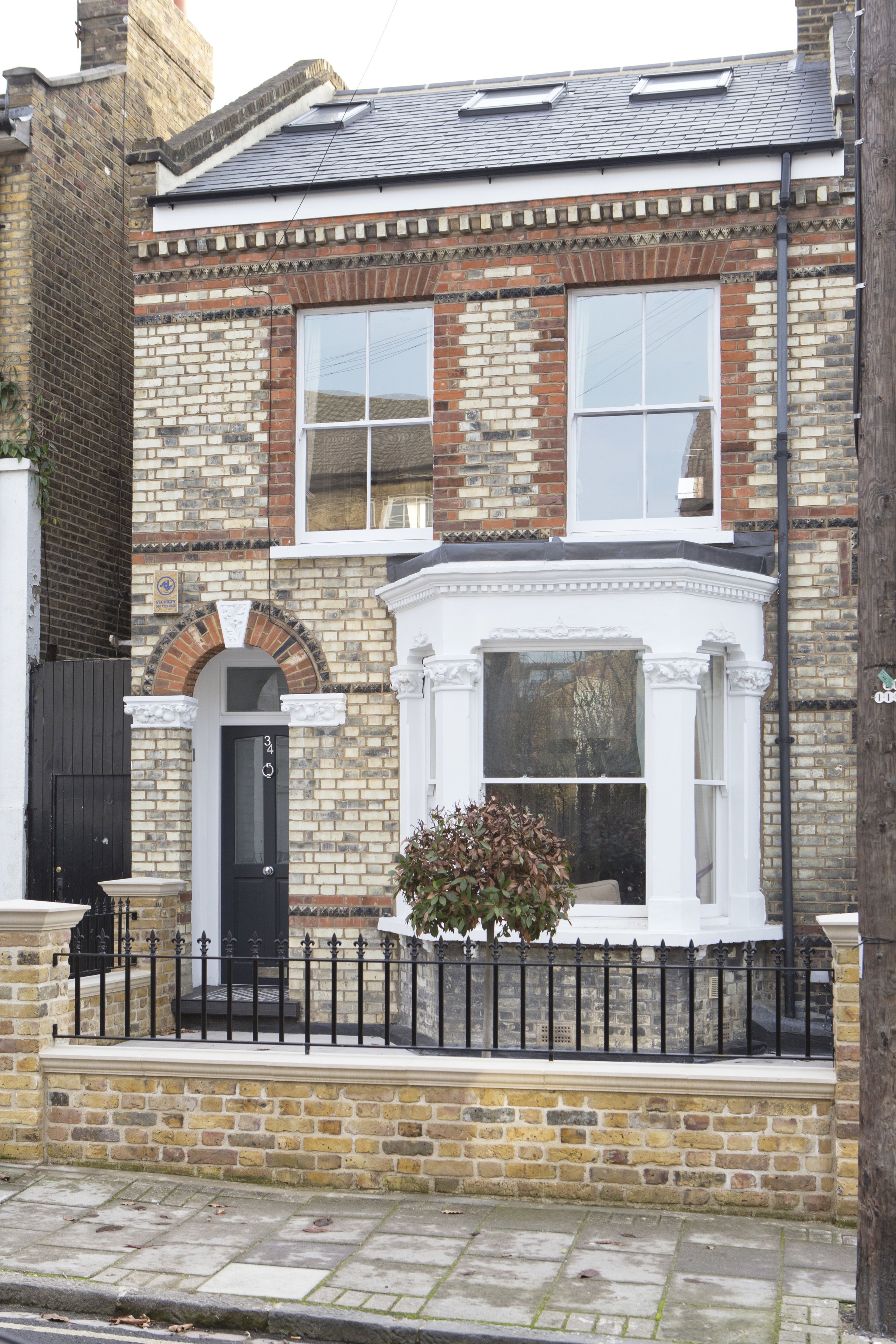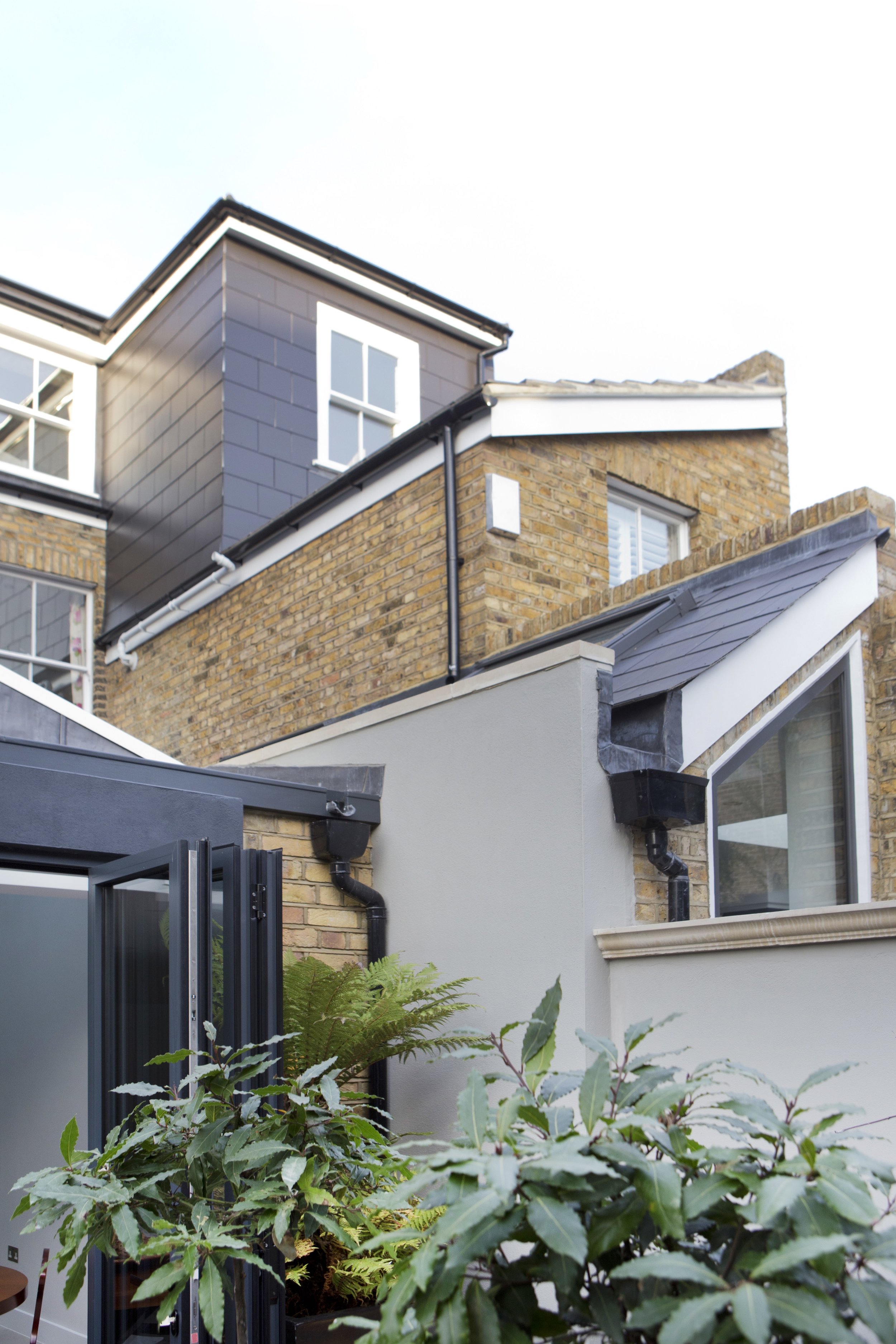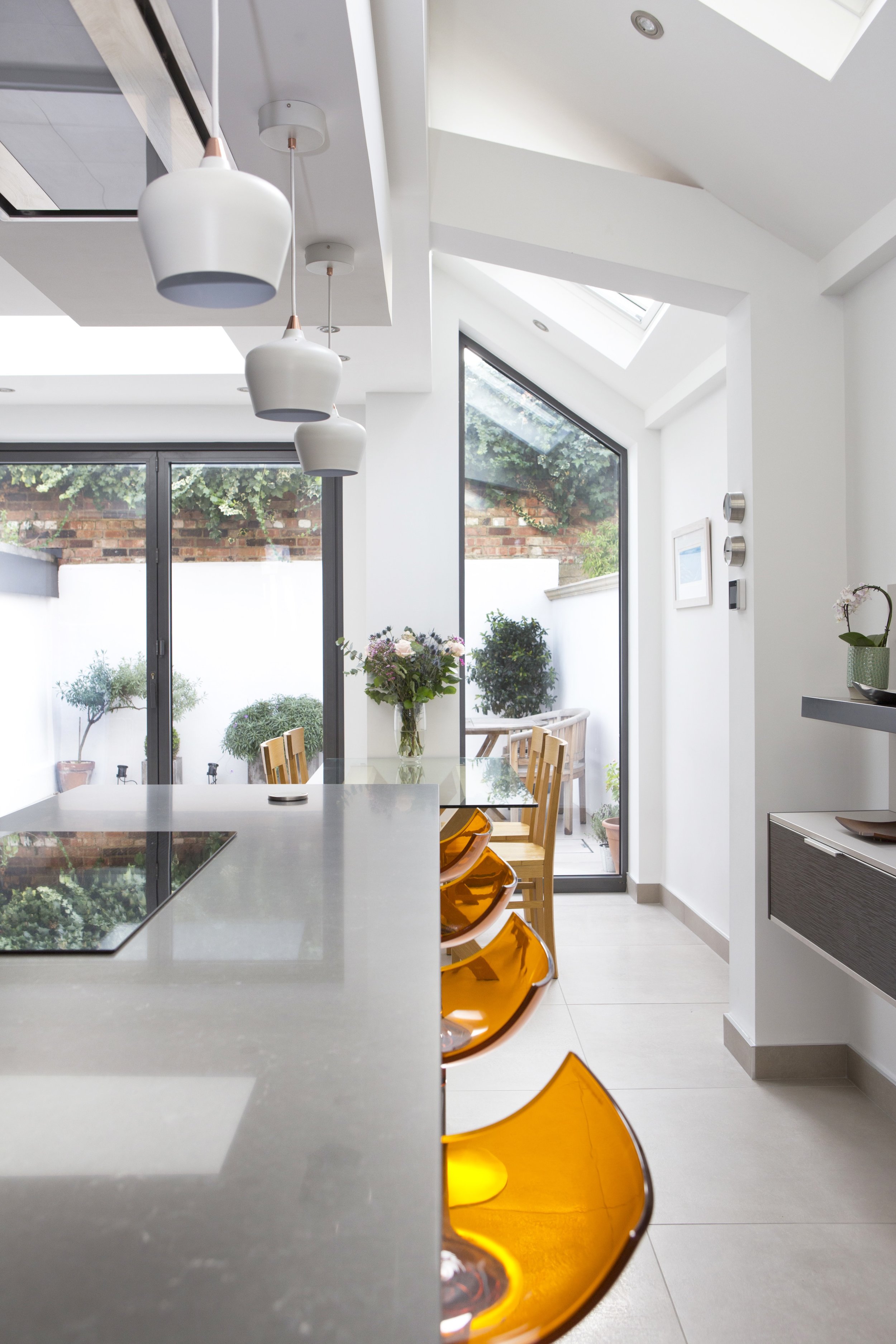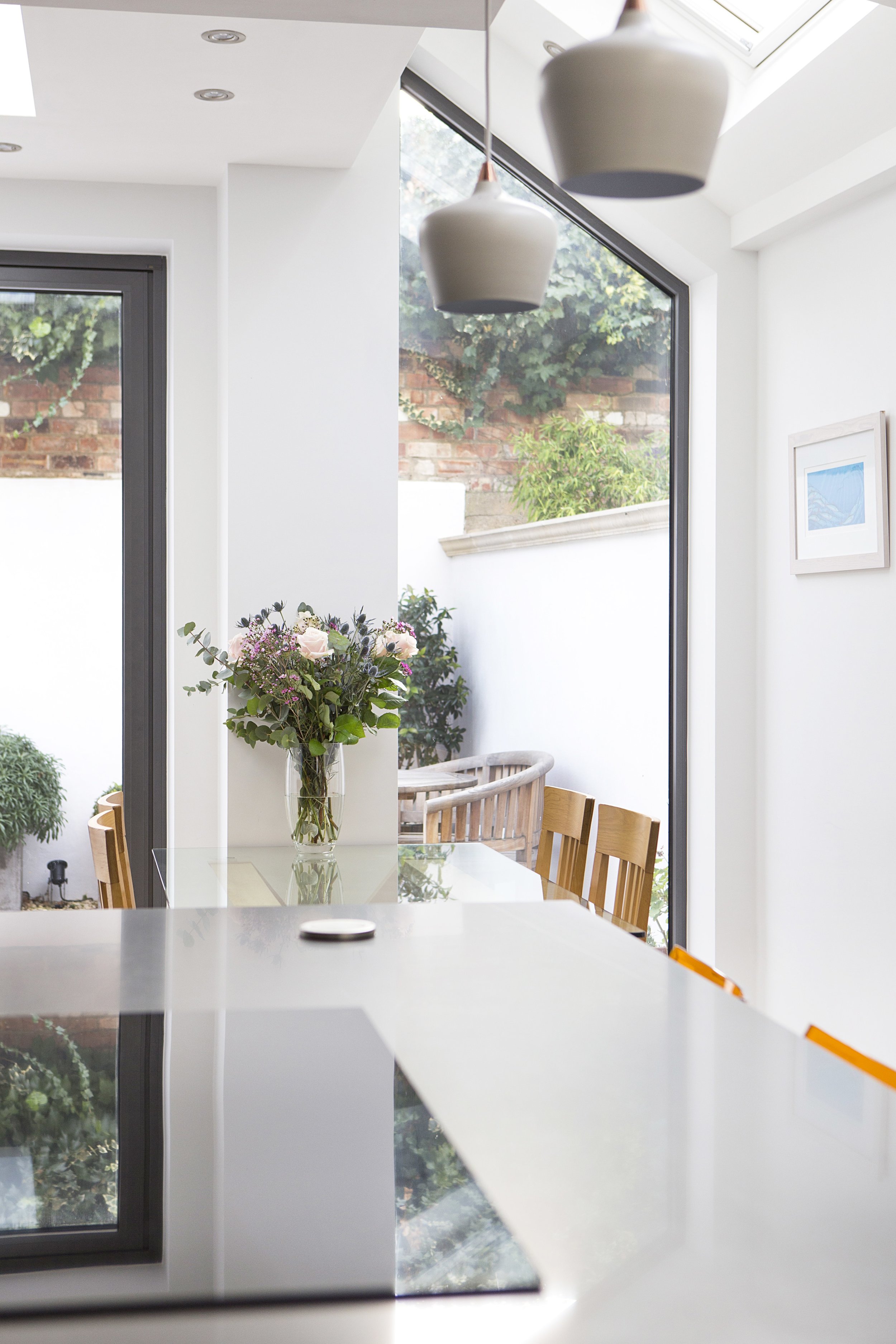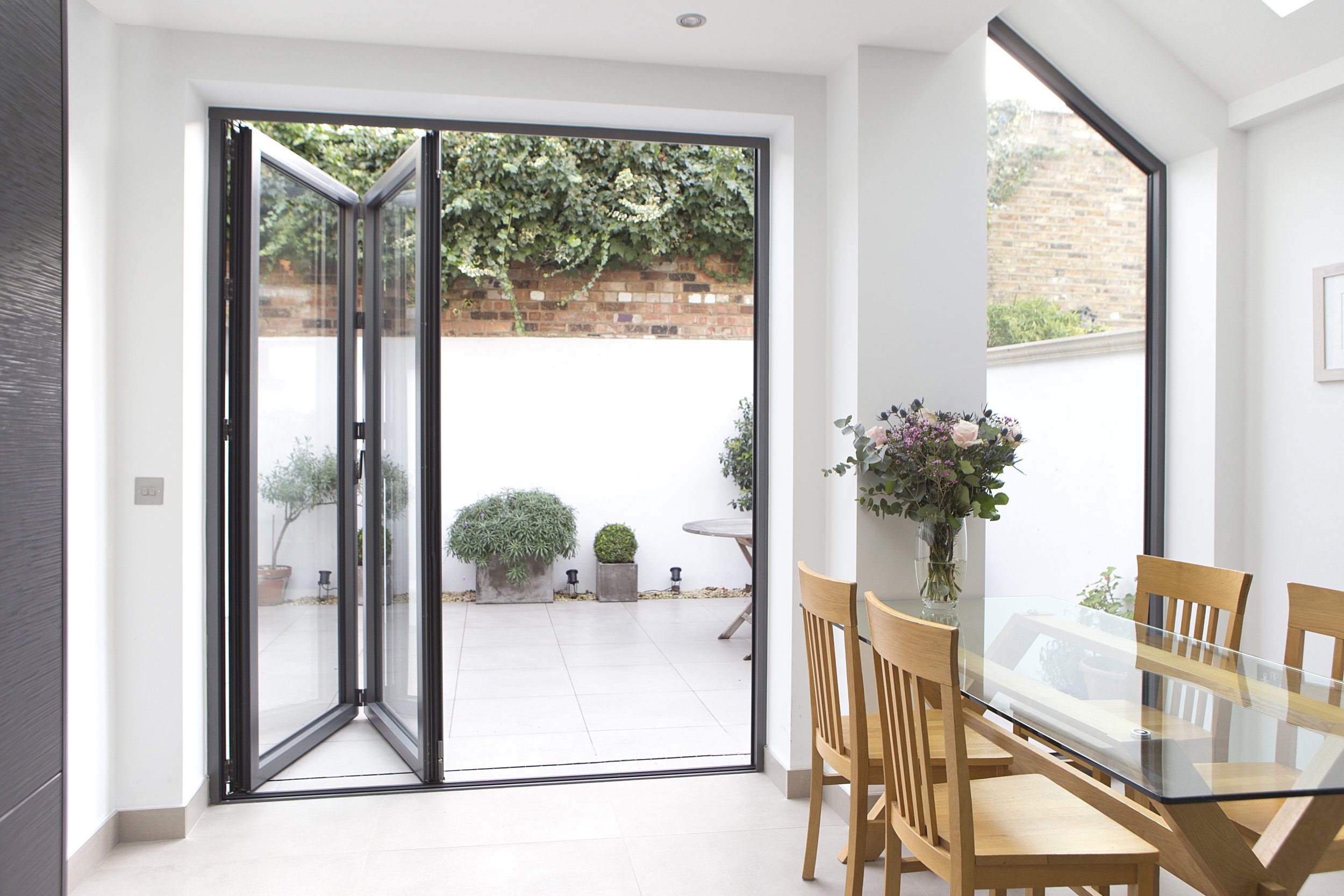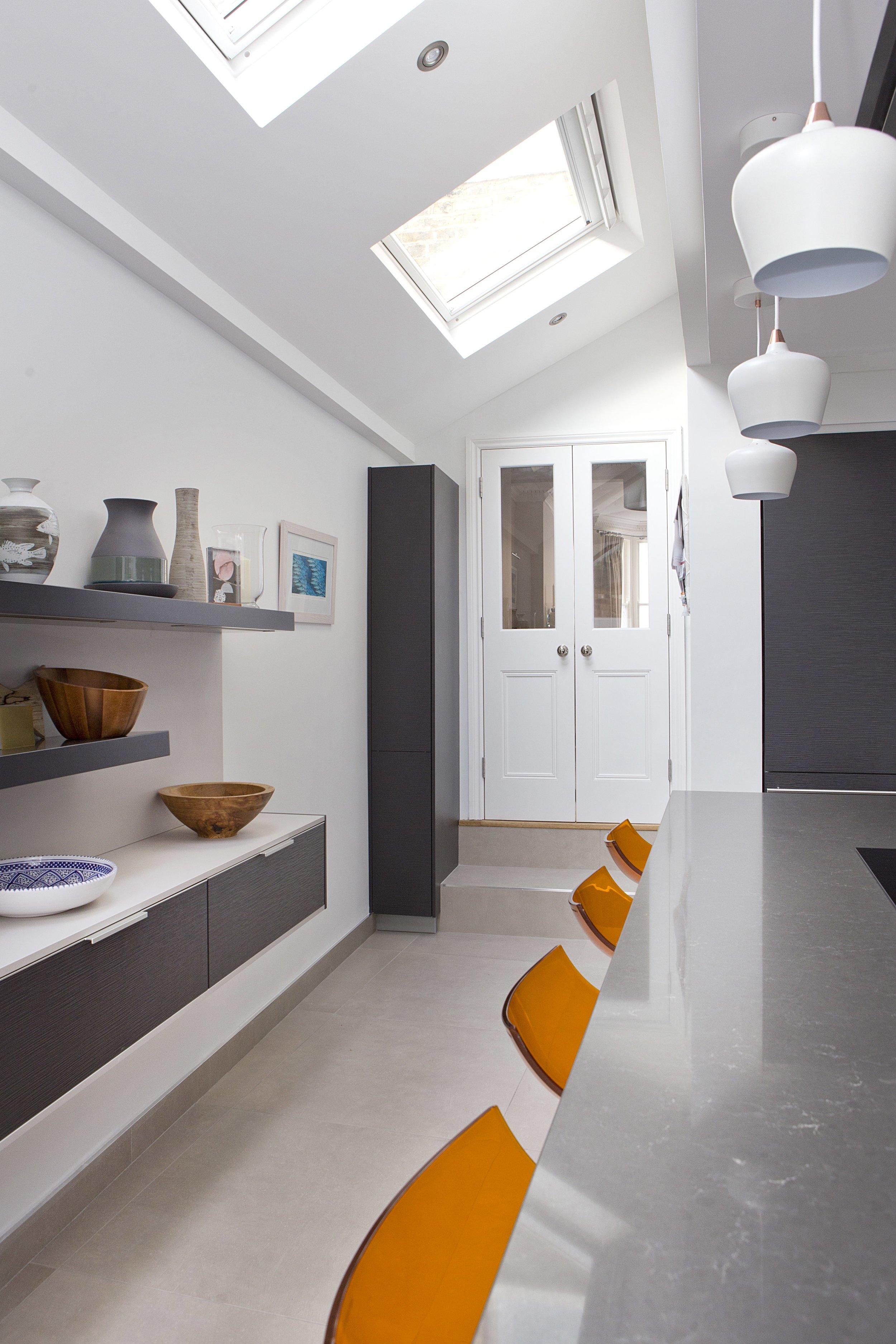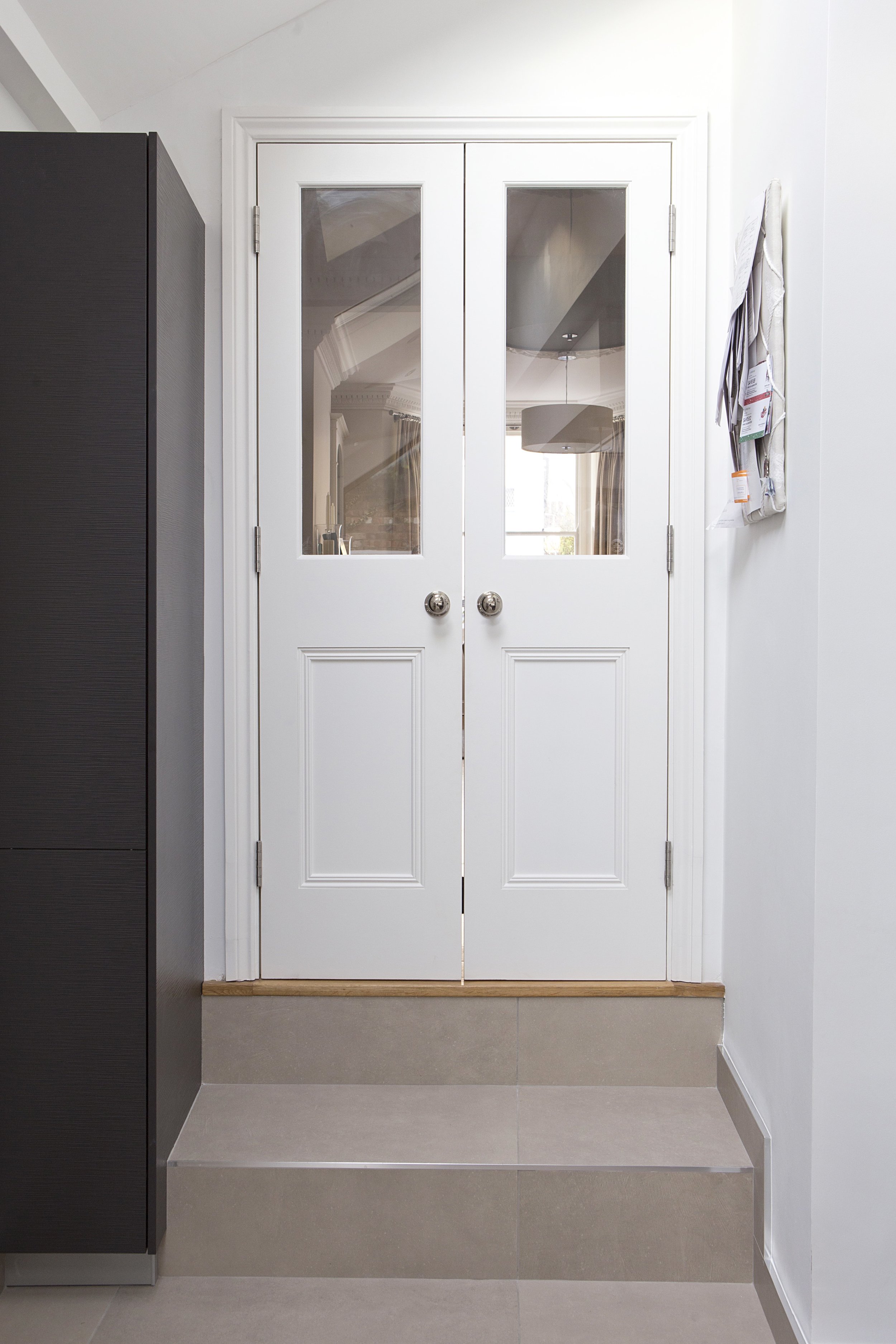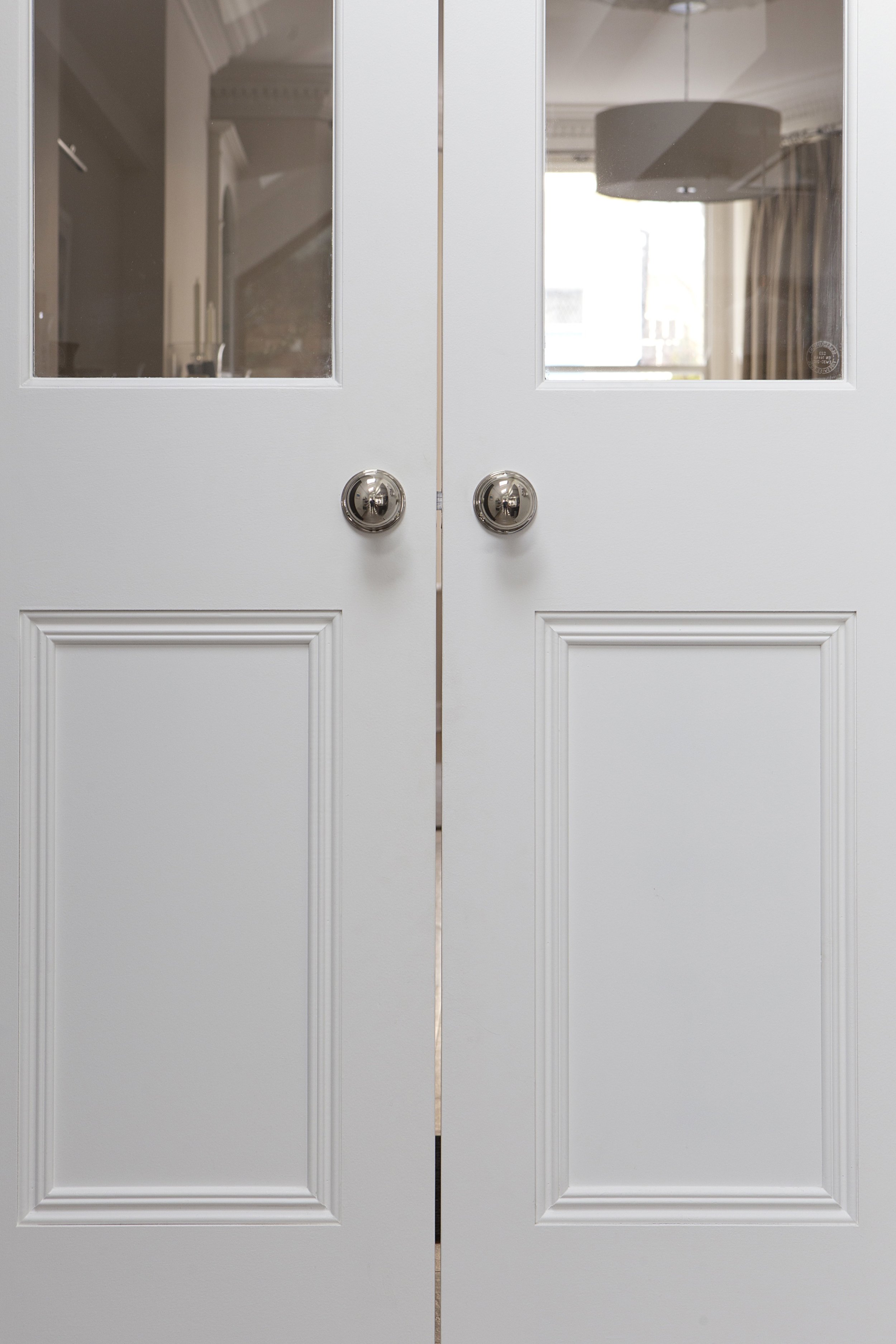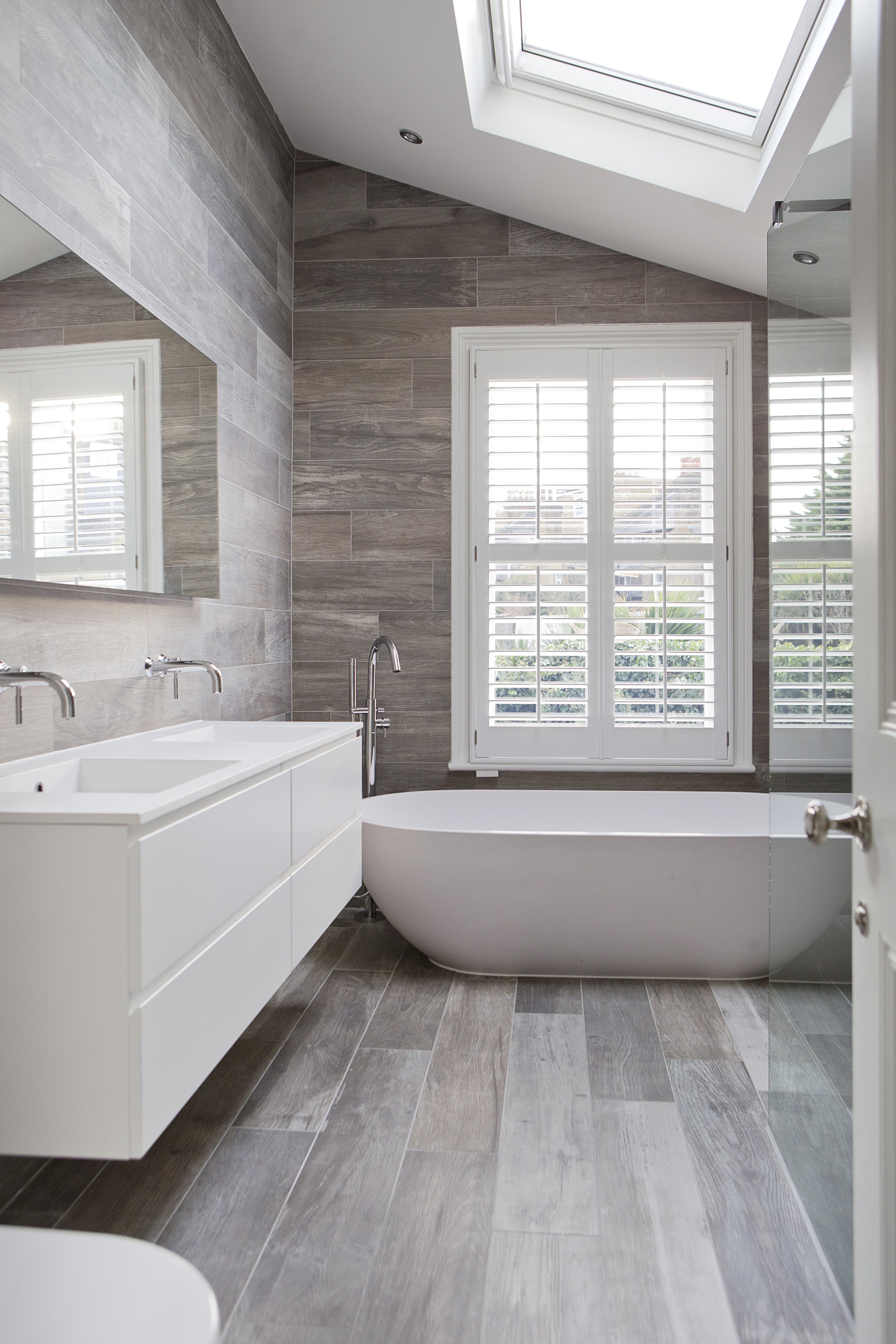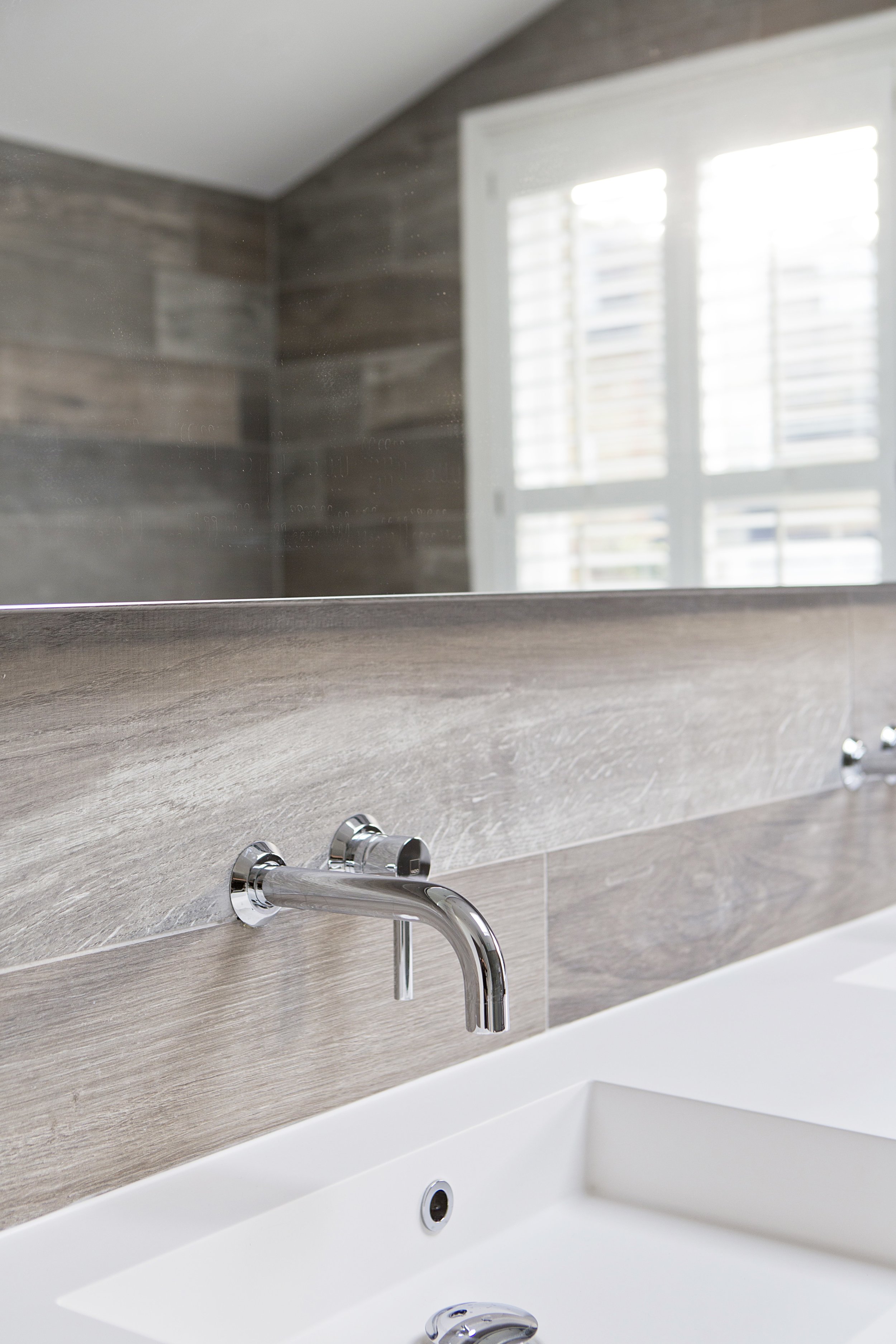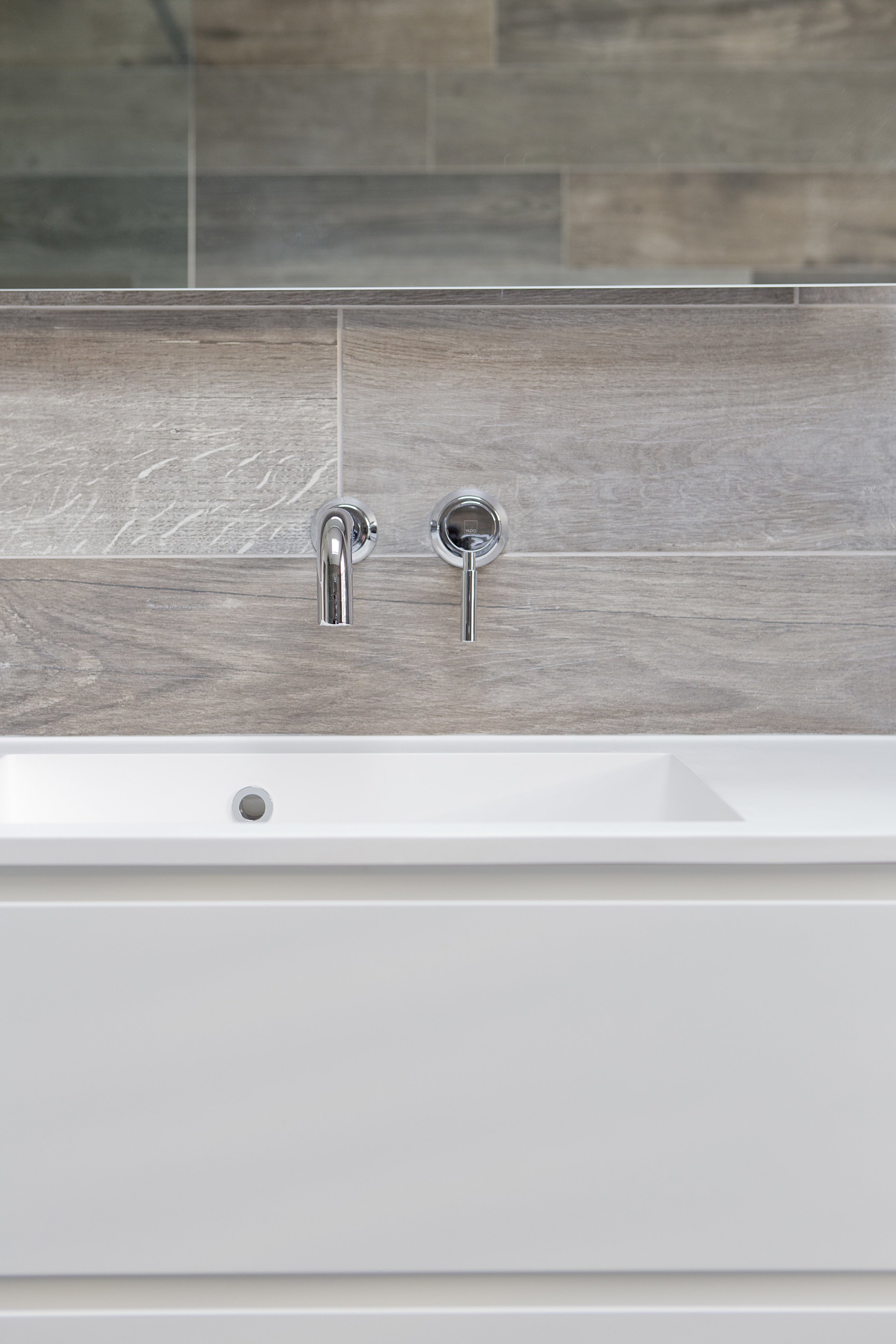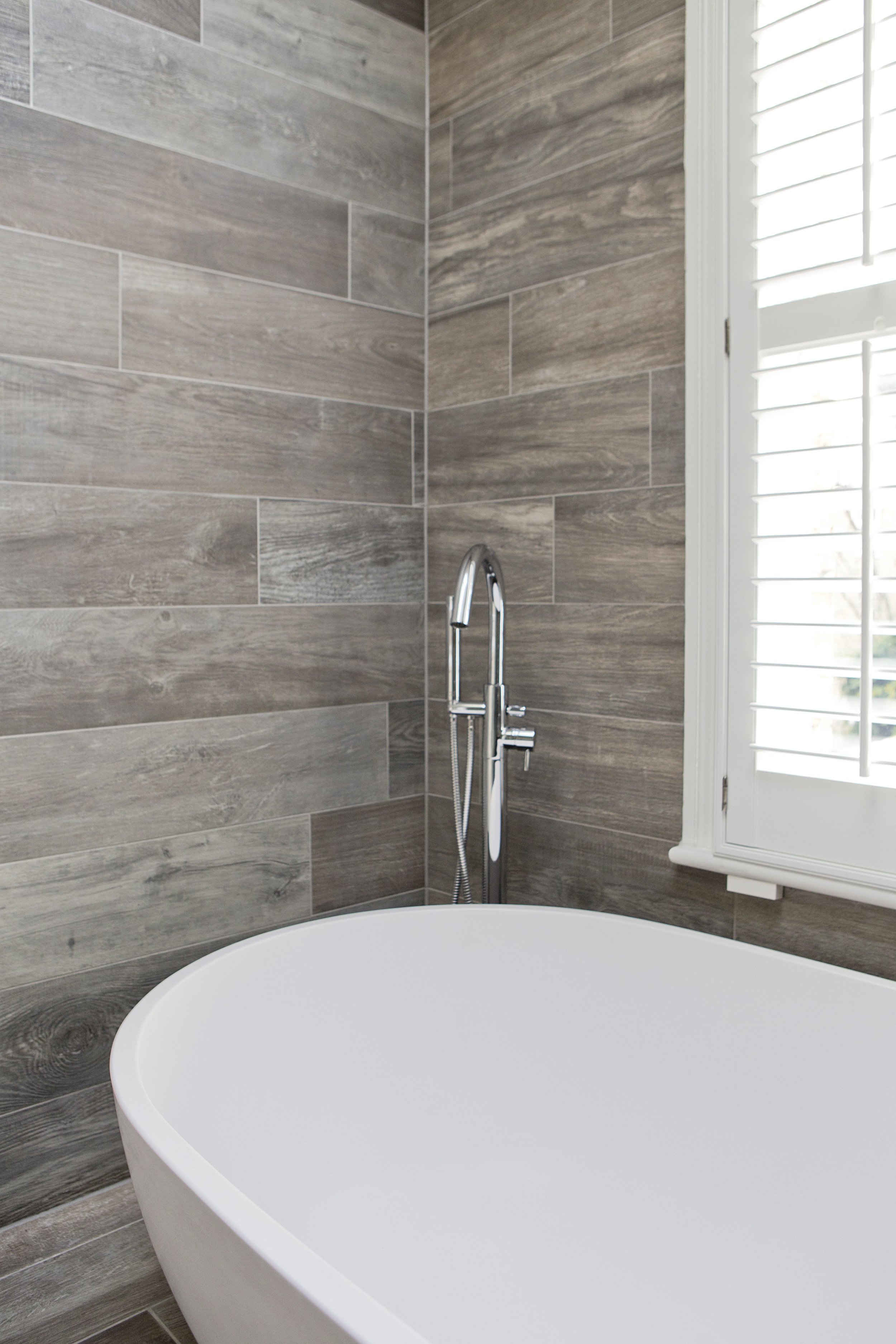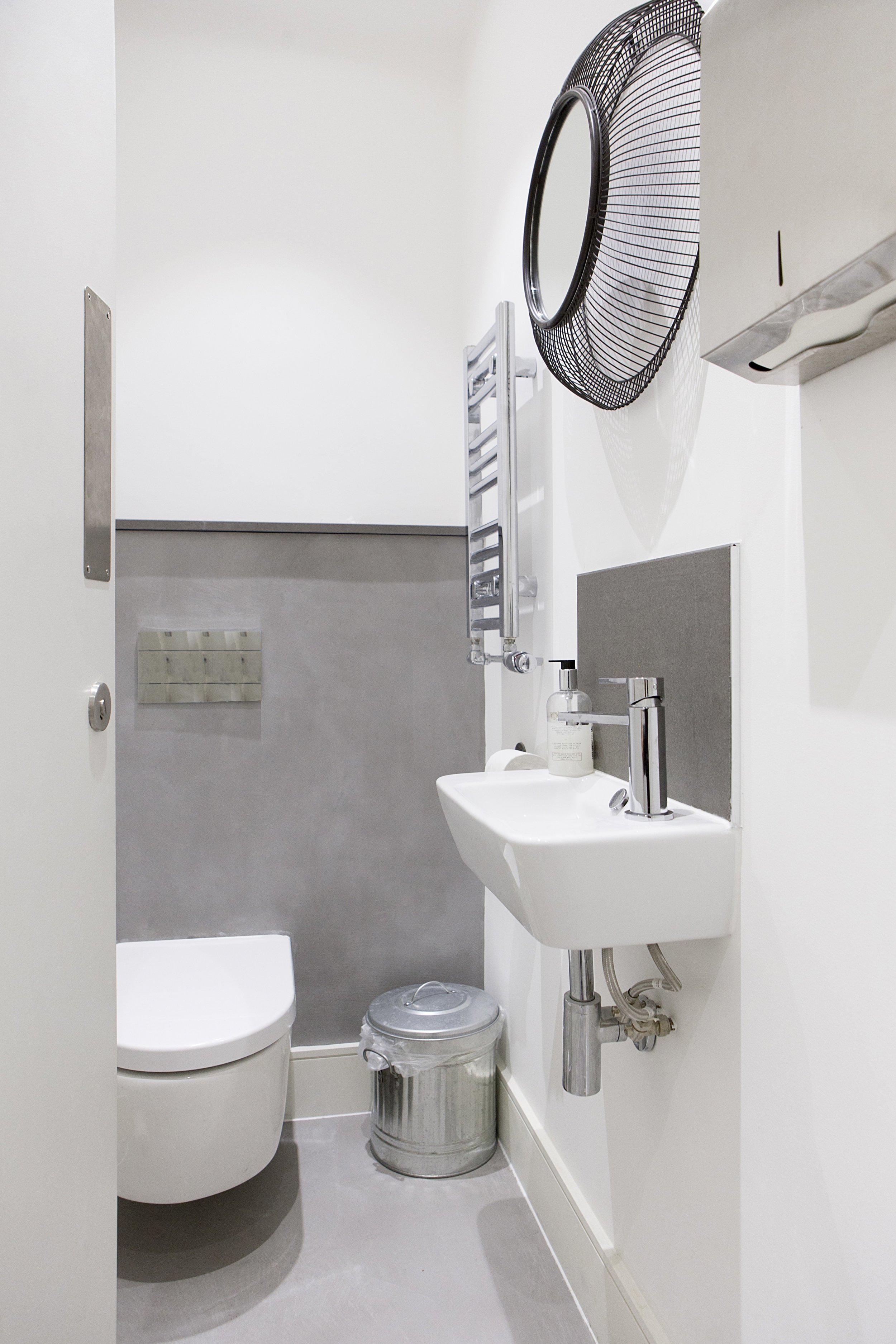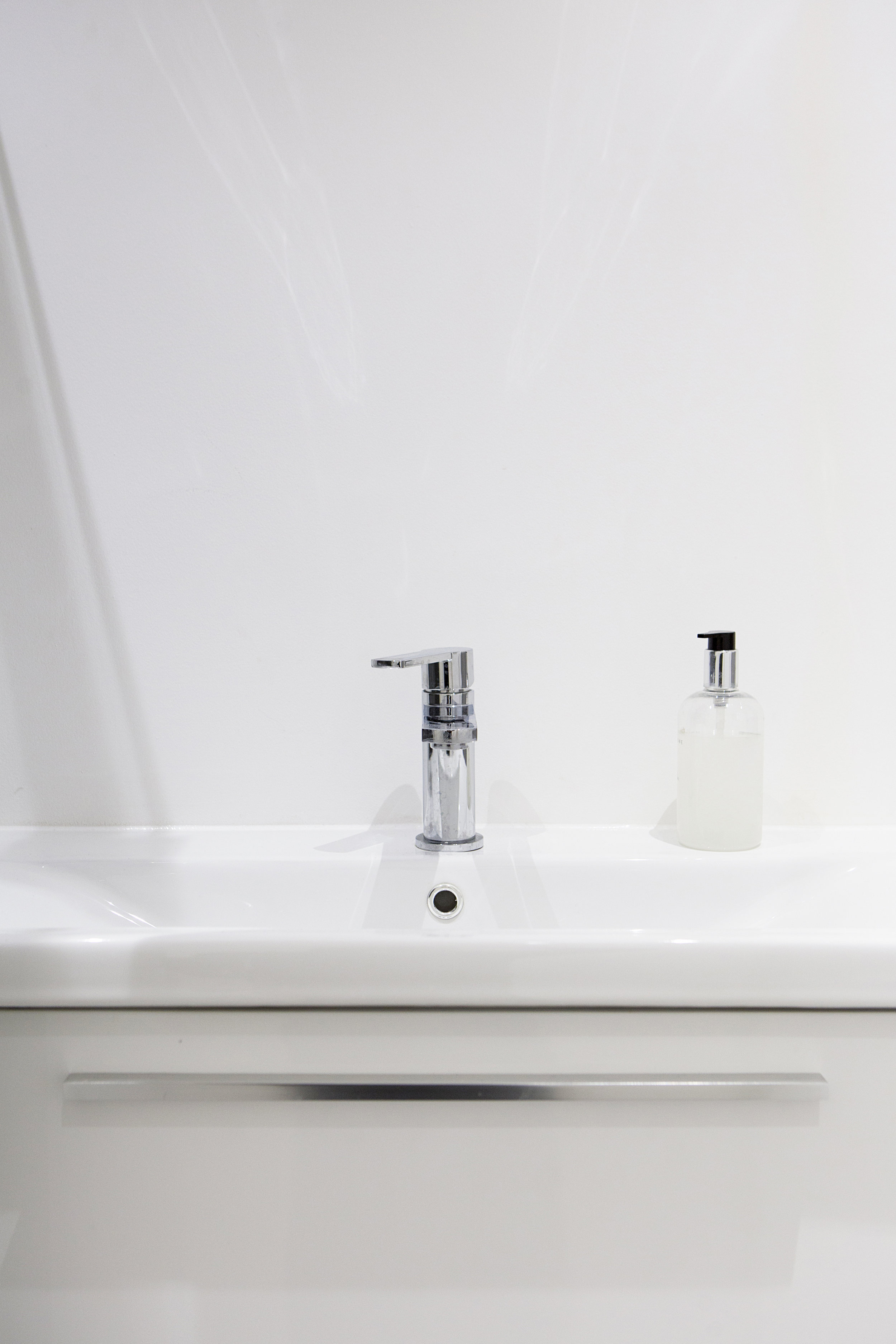 West London - Maida Vale: 1 bed to 2 bed flat conversion project
West London - Hammersmith: GF 1 bed to 2 bed flat conversion with rear and side return extension project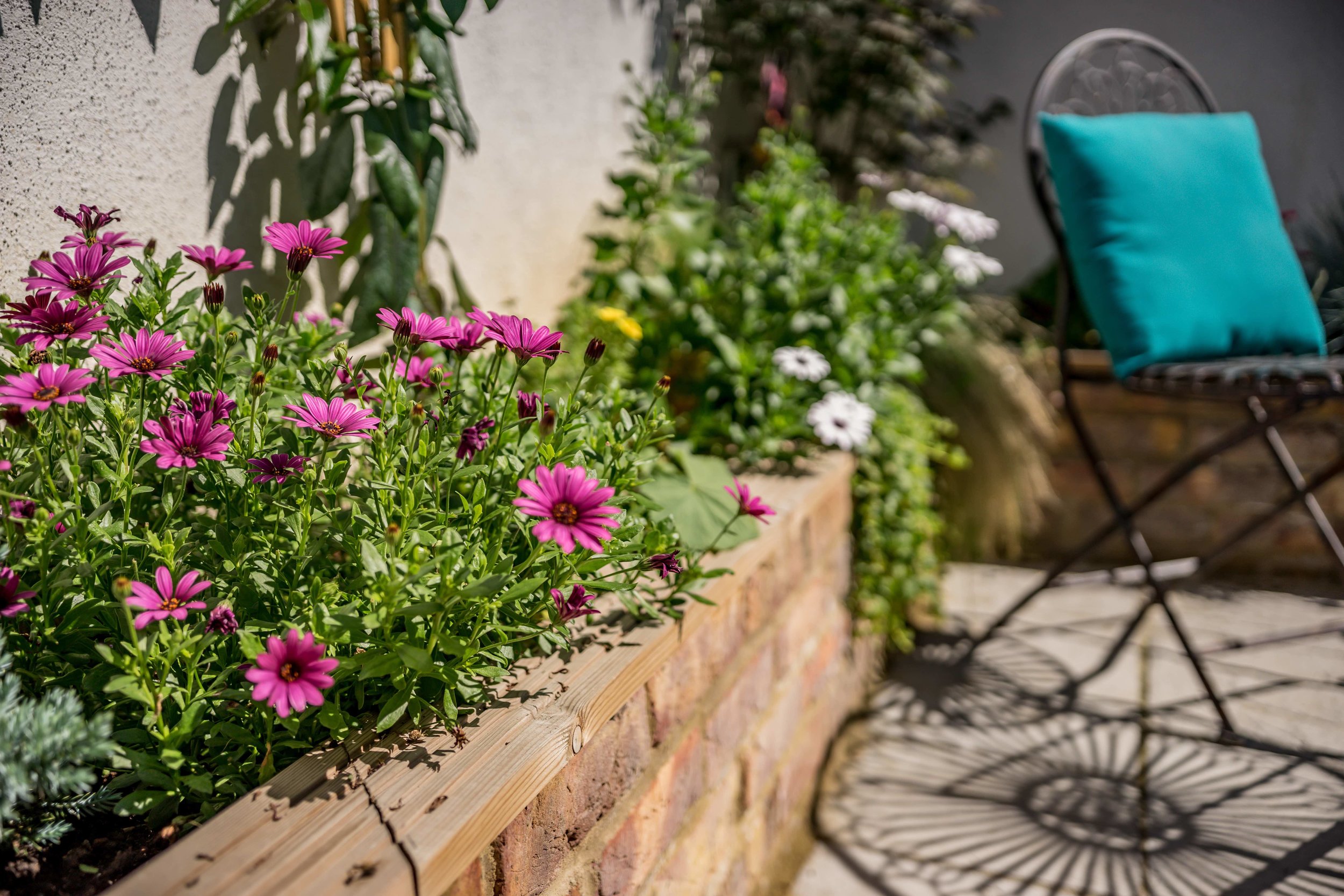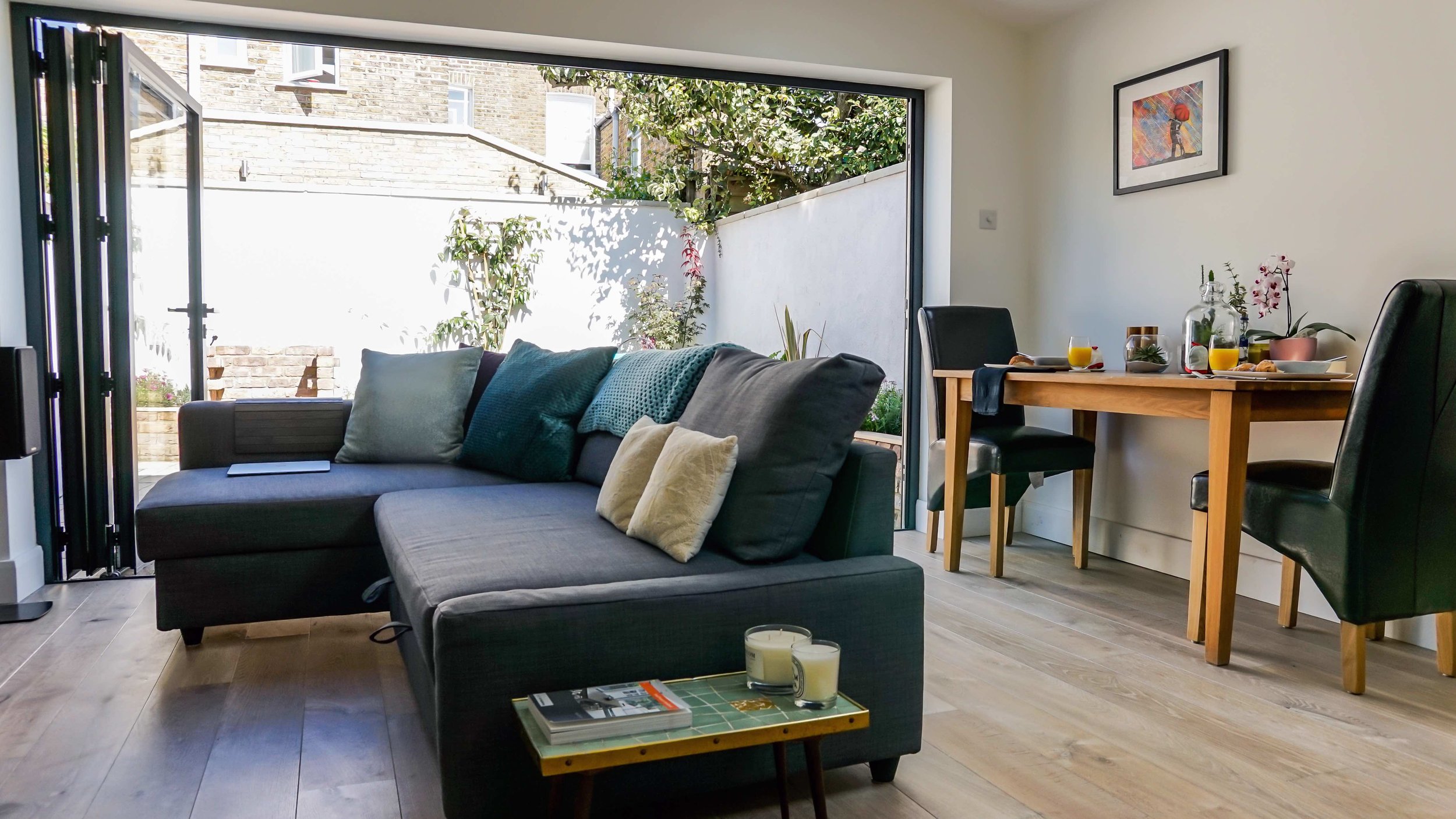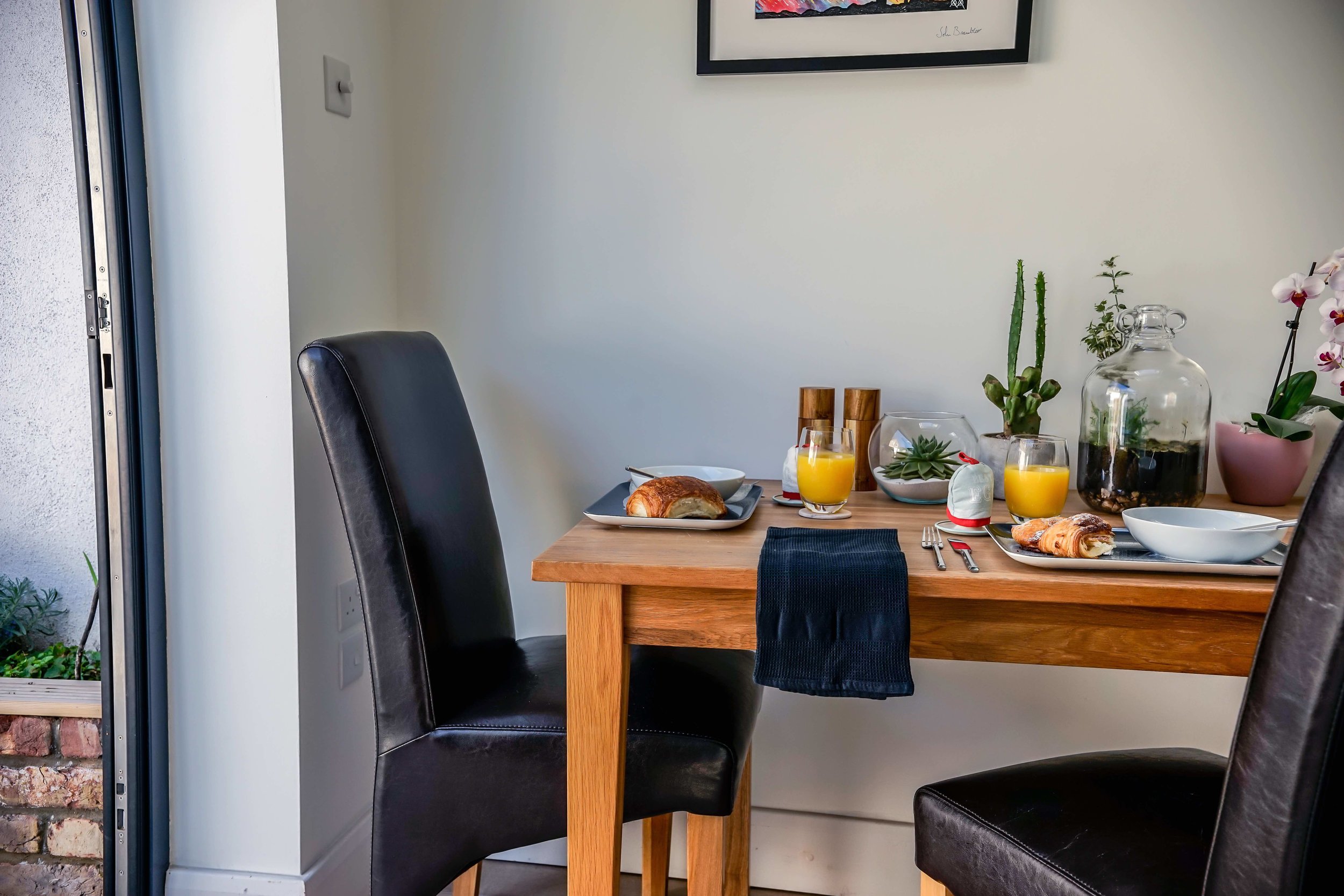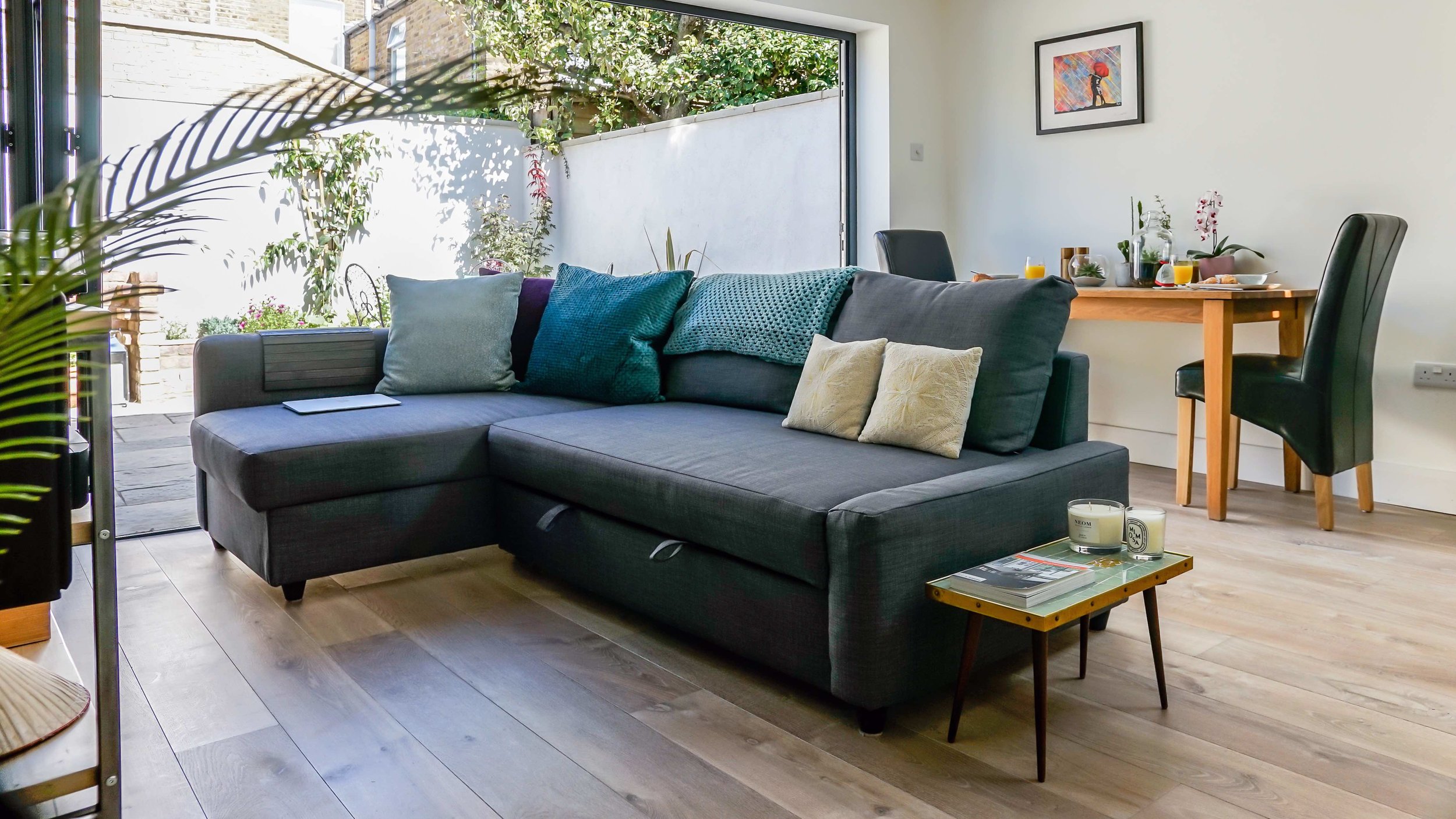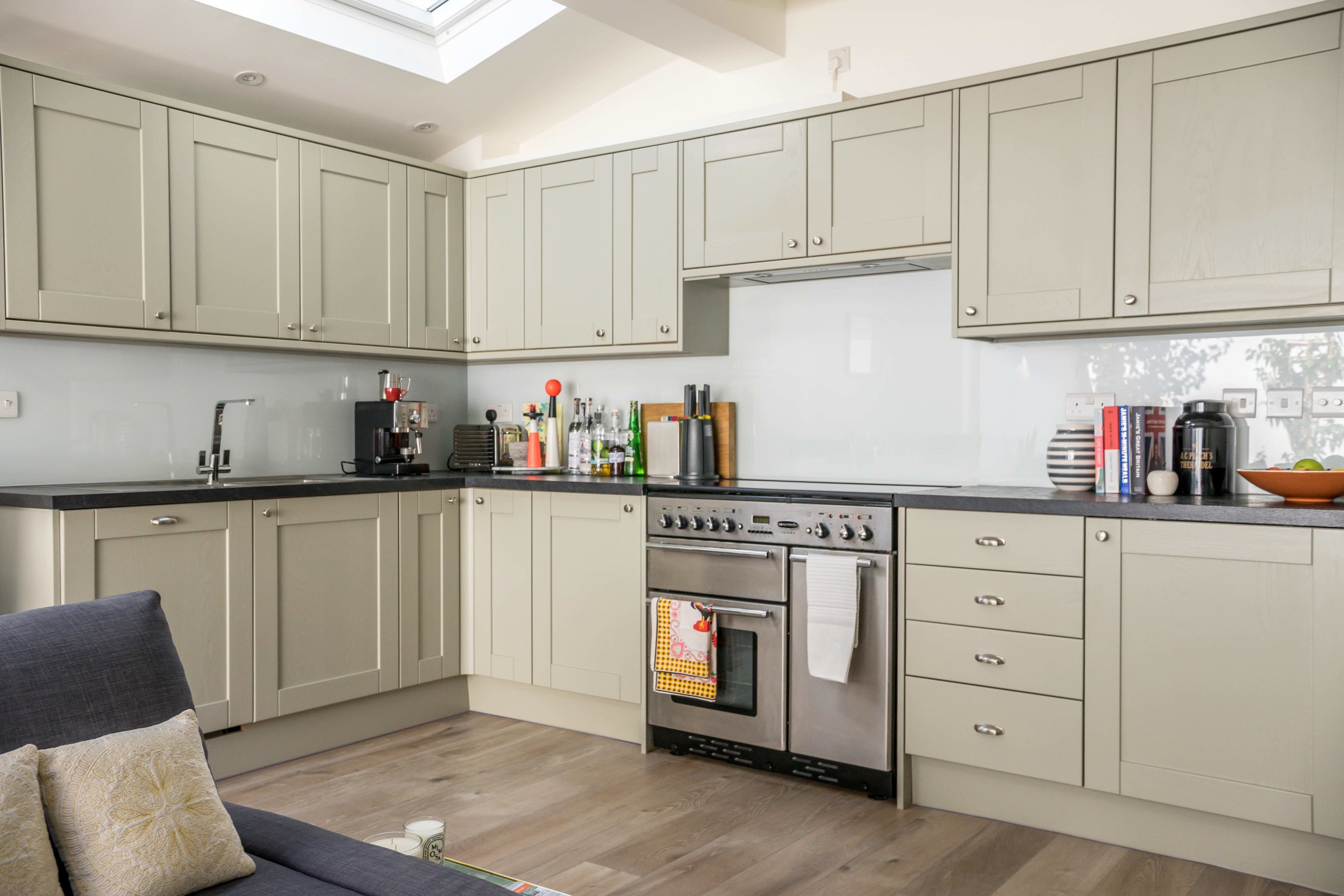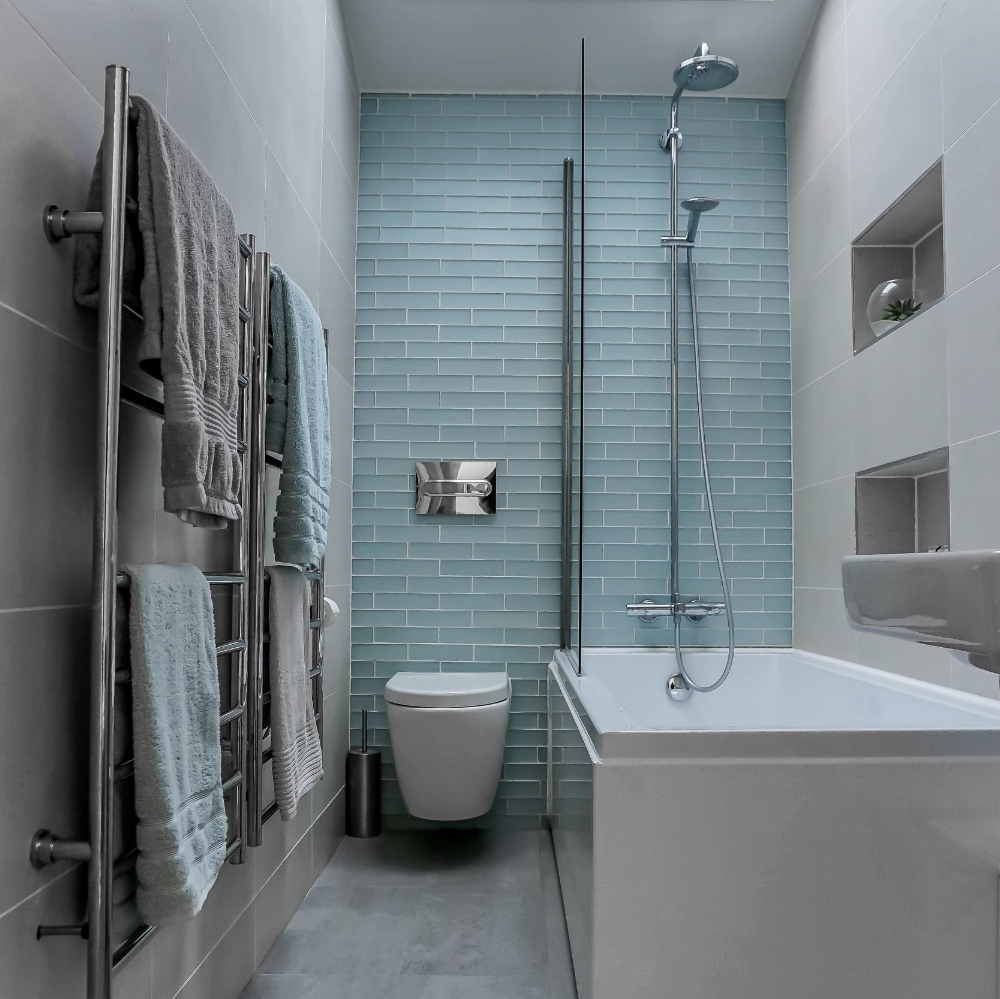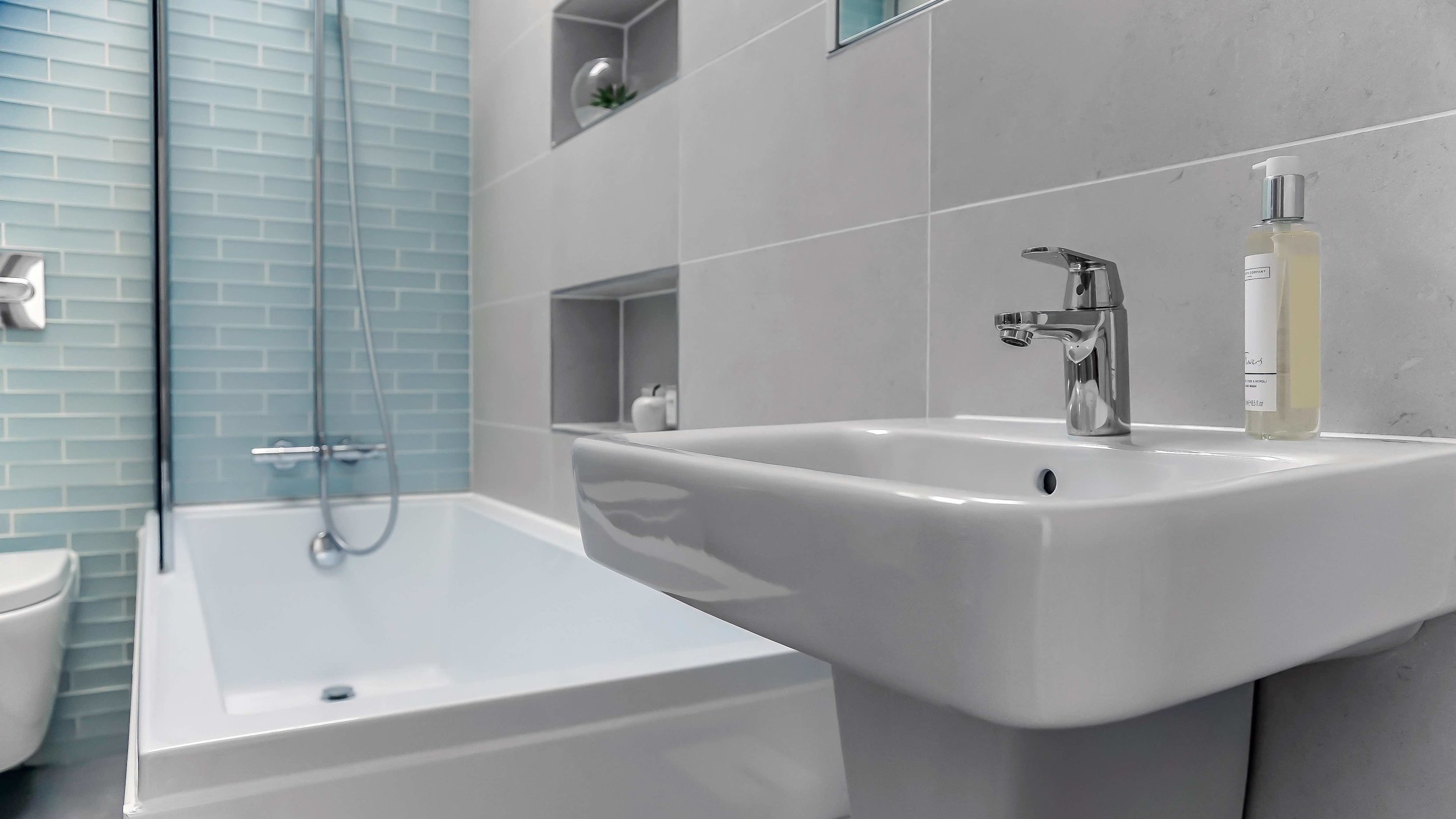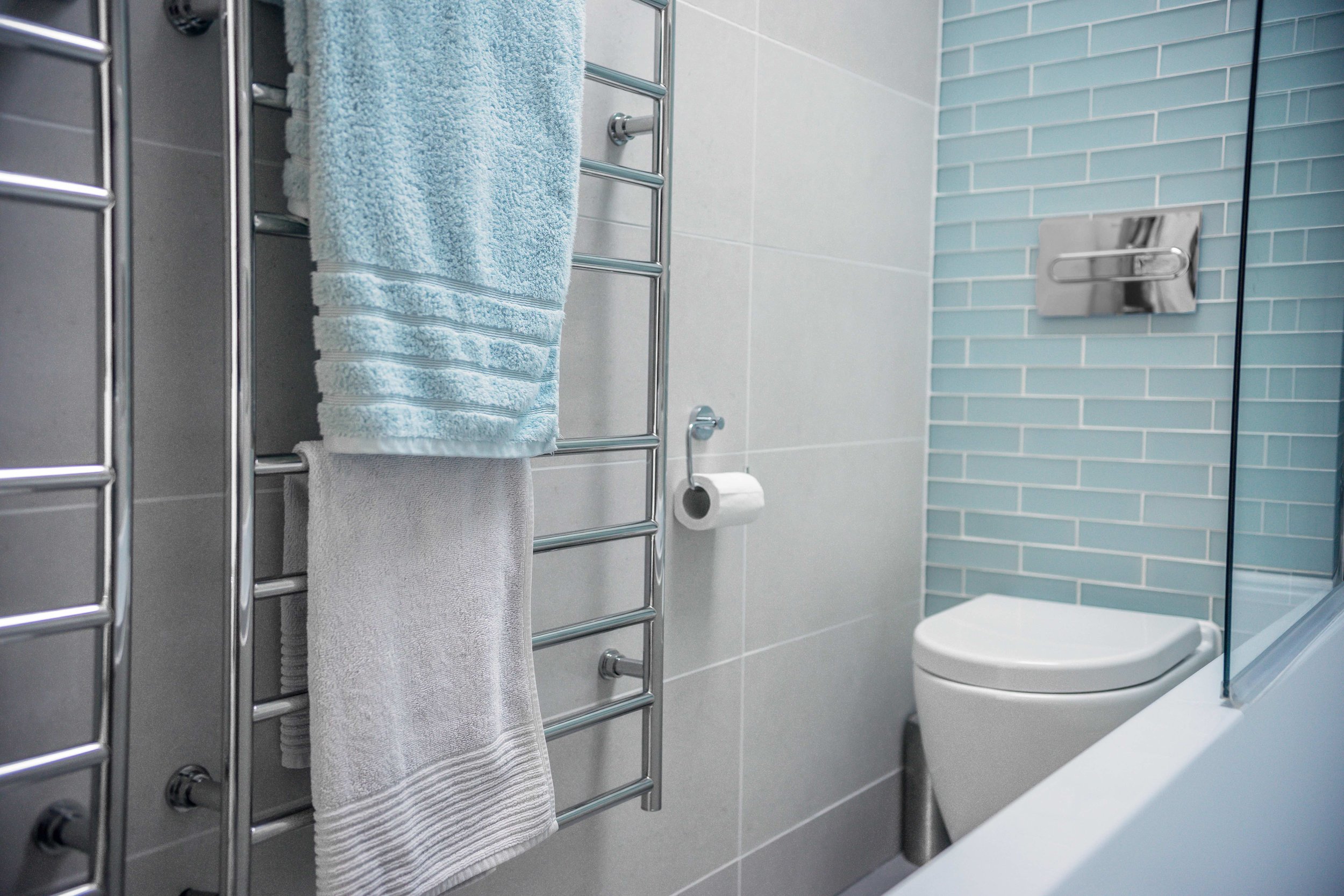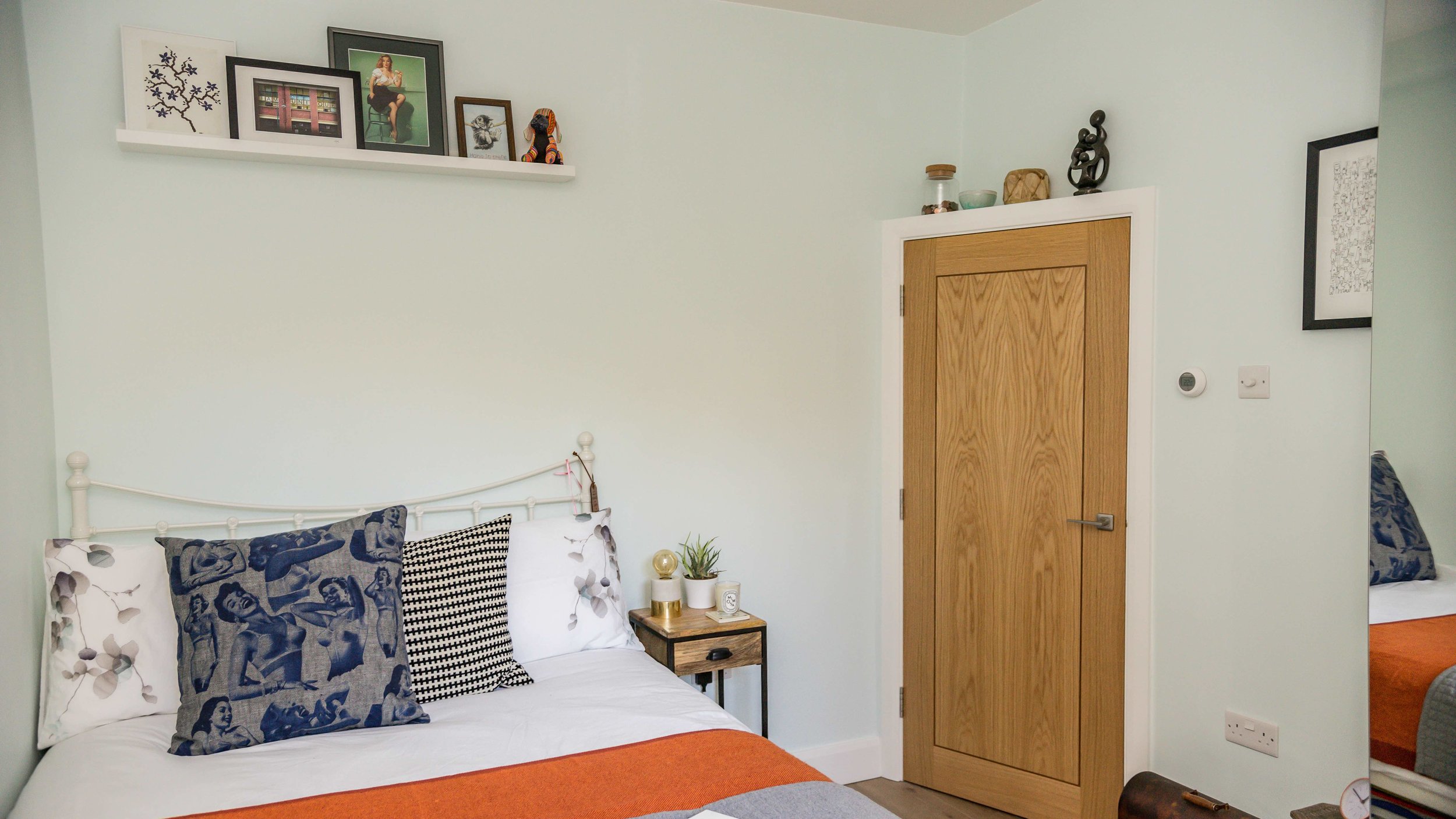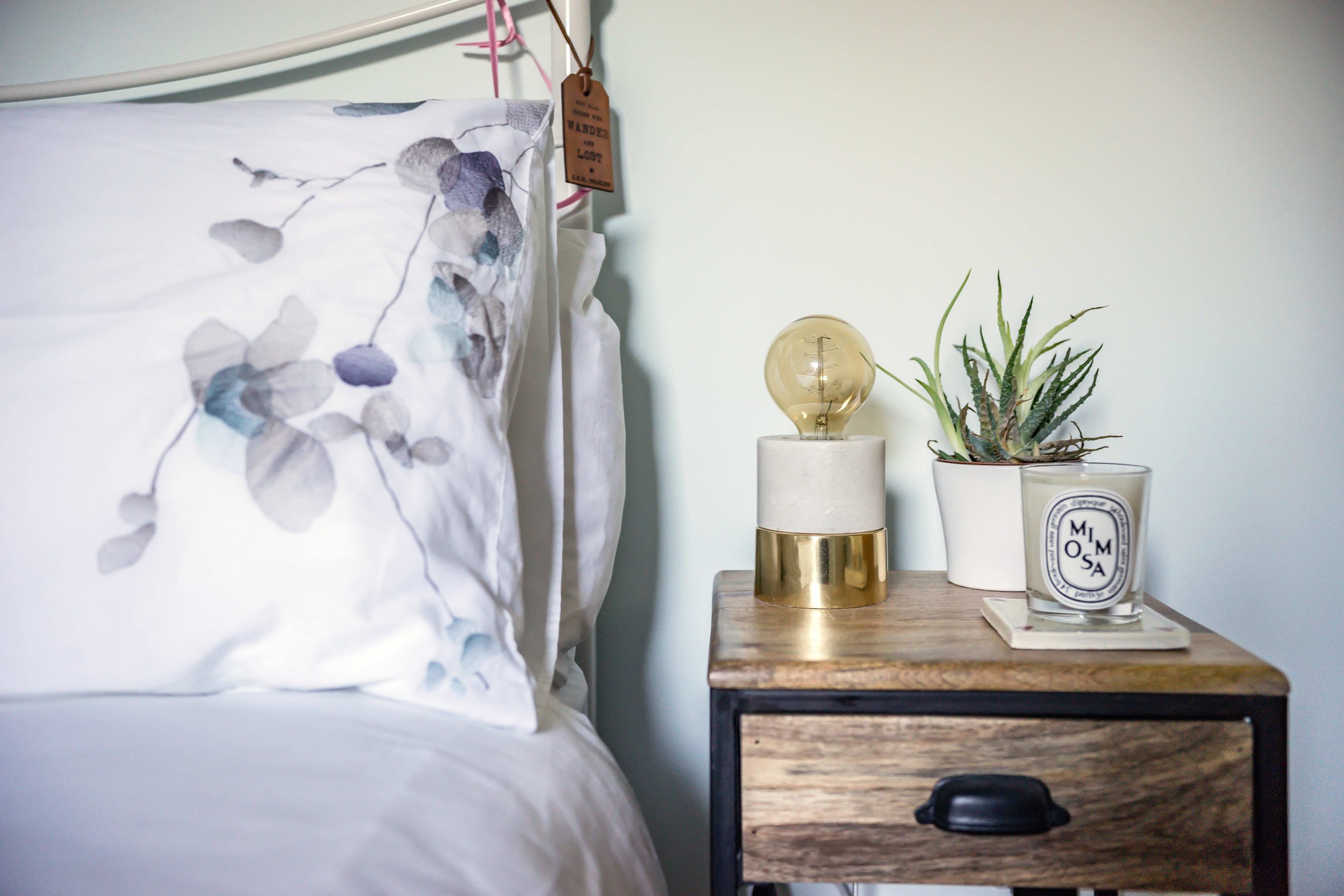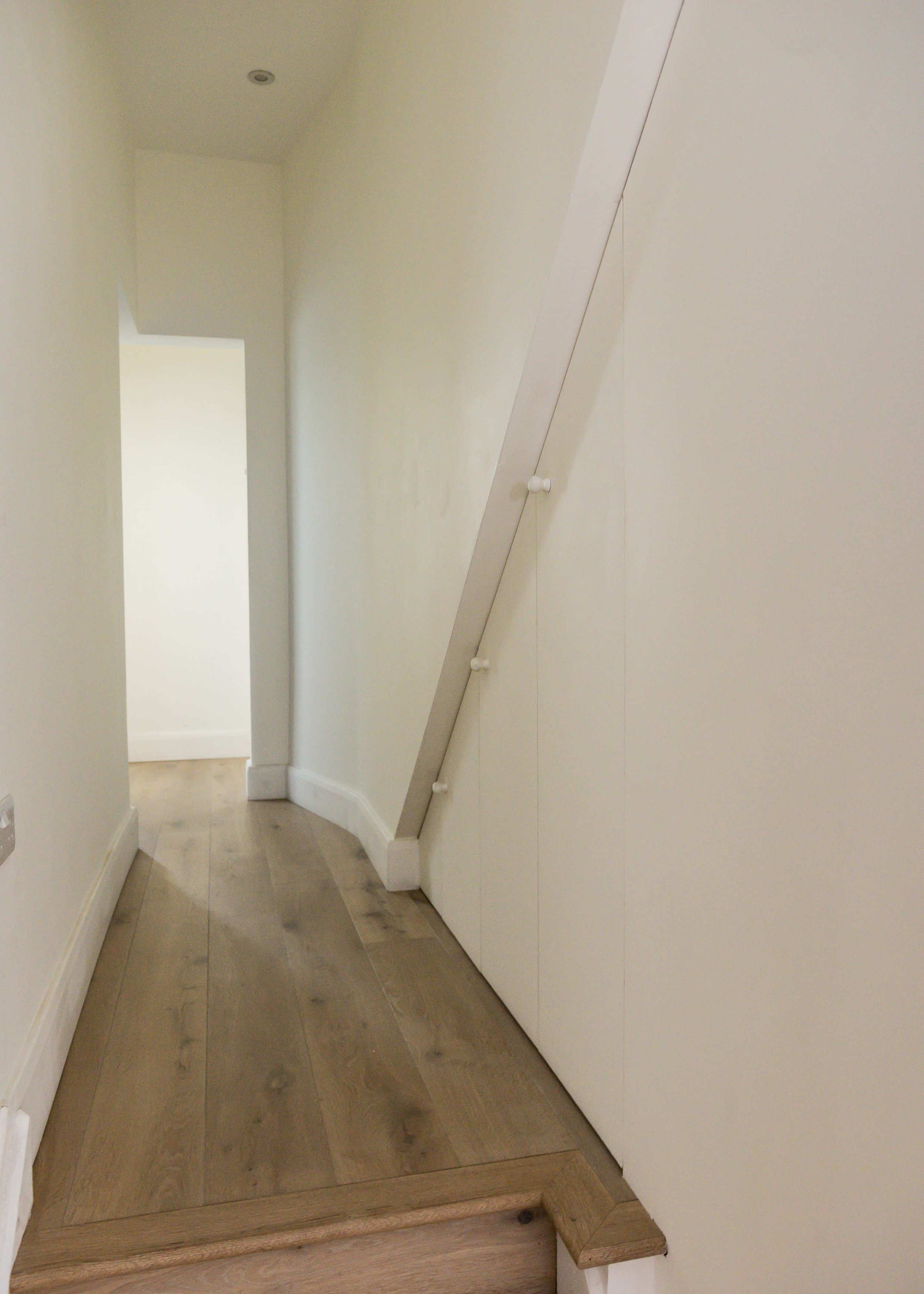 East London - Hackney: 2 bed flat refurbishment project